Workforce Solutions South Plains has many ways to help employers find the qualified employees they need.
WorkInTexas.com is a free, online applicant recruitment and matching tool brought to you by WFS Solutions South Plains and the Texas Workforce Commission.
Business Solutions provides training and one-on-one assistance to all employers interested in making the most of their WorkInTexas.com job postings.
WorkInTexas.com offers employers: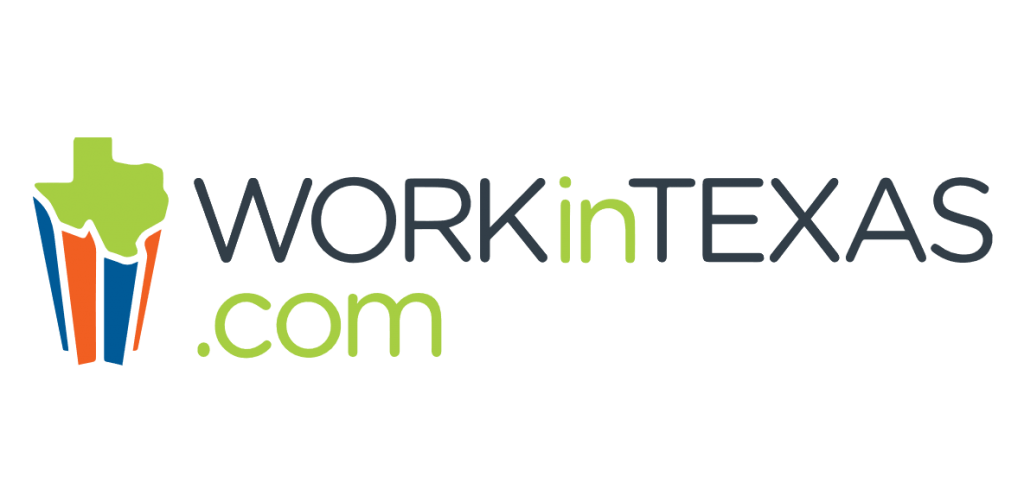 Access to thousands of local and statewide workers
Unlimited free job postings
Real-time applicant matching
Viewing of applicant resumes
Email notifications of matches
Interested in Learning How to Best Use WorkInTexas.com?
Business Solutions provides training to employers on WorkInTexas.com each month. This training session will show you how to place a job order, search for applicants, and more.
Please check the calendar of events for the next scheduled session.
The WorkInTexas.com training is free, but employers must register by sending an email to Business Solutions.