Occupational Skills Training
What kind of training is available?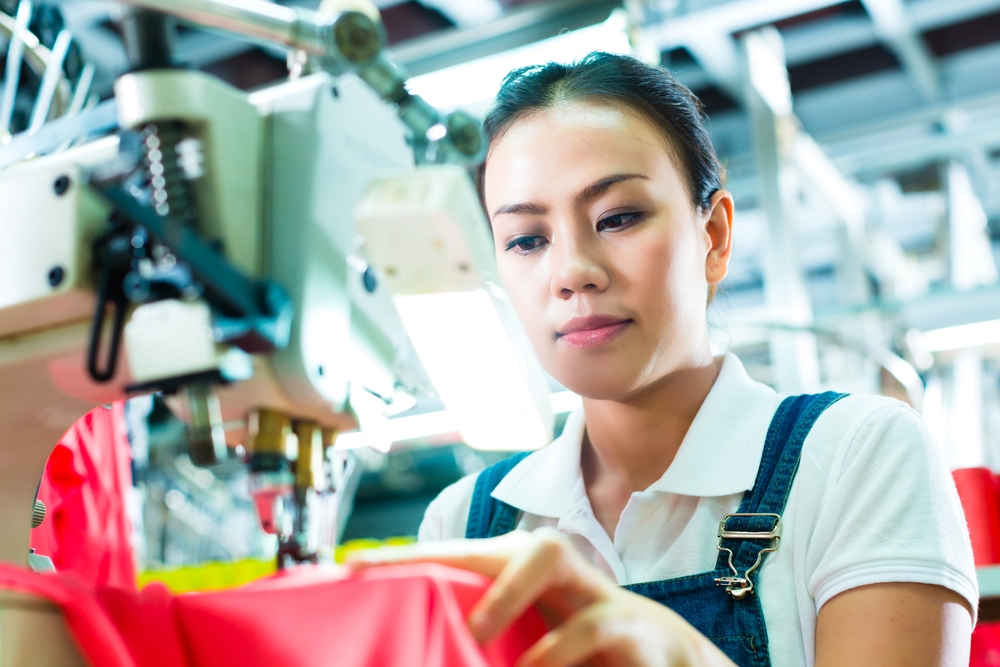 To help ensure individuals that receive training find jobs, Workforce Solutions South Plains provides funding for training in occupations with good earnings potential and in growing industries – such as auto mechanics, computer support specialists and nurses. For a complete list of the occupations for which training is available, please go to Targeted Occupations/Industries.
To sign up please call our Workforce Center at 806-765-5038
Workforce Solutions South Plains is an equal opportunity employer/programs. Auxiliary aids and services are available upon request to individuals with disabilities. Relay Texas: 711 (voice); 800-735-2989 (TDD); or Relay Texas Spanish 800-662-4954.