Bus and Truck Mechanics and Diesel Engine Specialists
Bus and Truck Mechanics and Diesel Engine Specialists in the South Plains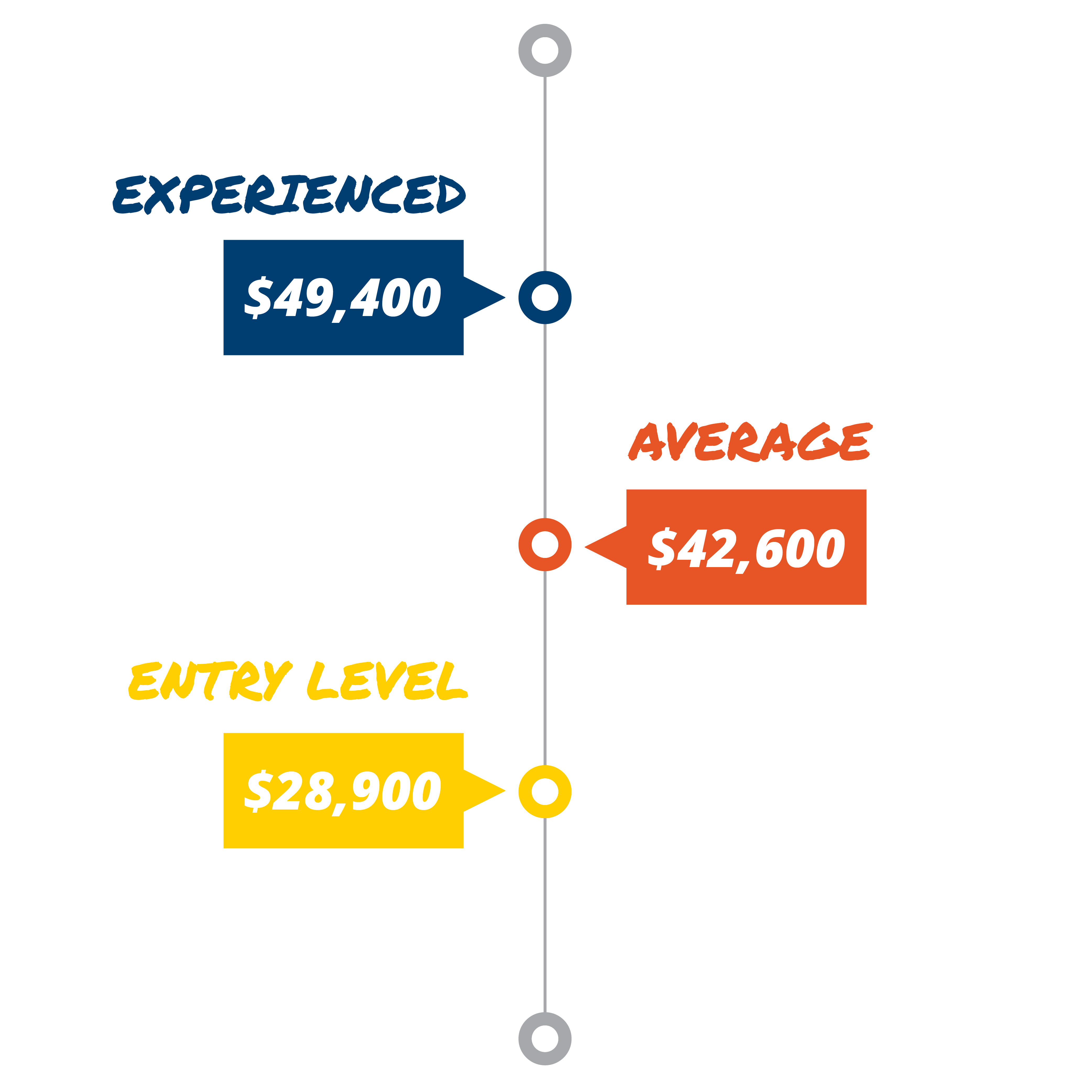 Bus and Truck Mechanics and Diesel Engine Specialists diagnose, adjust, repair, or overhaul buses and trucks, or maintain and repair any type of diesel engines. This occupation includes mechanics working primarily with automobile or marine diesel engines.
Bus and Truck Mechanics and Diesel Engine Specialists in the South Plains are typically employed by these industries:
General Freight Trucking
Automotive Repair and Maintenance
Motor Vehicle and Motor Vehicle Parts and Supplies Merchant Wholesalers
Specialized Freight Trucking
Support Activities for Mining
In 2016 there were an average of 469 Bus and Truck Mechanics and Diesel Engine Specialists working in the South Plains. This occupation is expected to grow by 13% in the next ten years.
Bus and Truck Mechanics and Diesel Engine Specialists earn an average of $42,600 annually in the South Plains. Entry level workers earn approximately $28,900 compared to an average of $49,400 for experienced workers.
Education, Experience and Licensing
DEGREES
People in this career usually begin with a high school diploma or equivalent and no previous work experience. Long term on the job training is required and many employers require some college education. Some employers in Texas also require a commercial driver's license.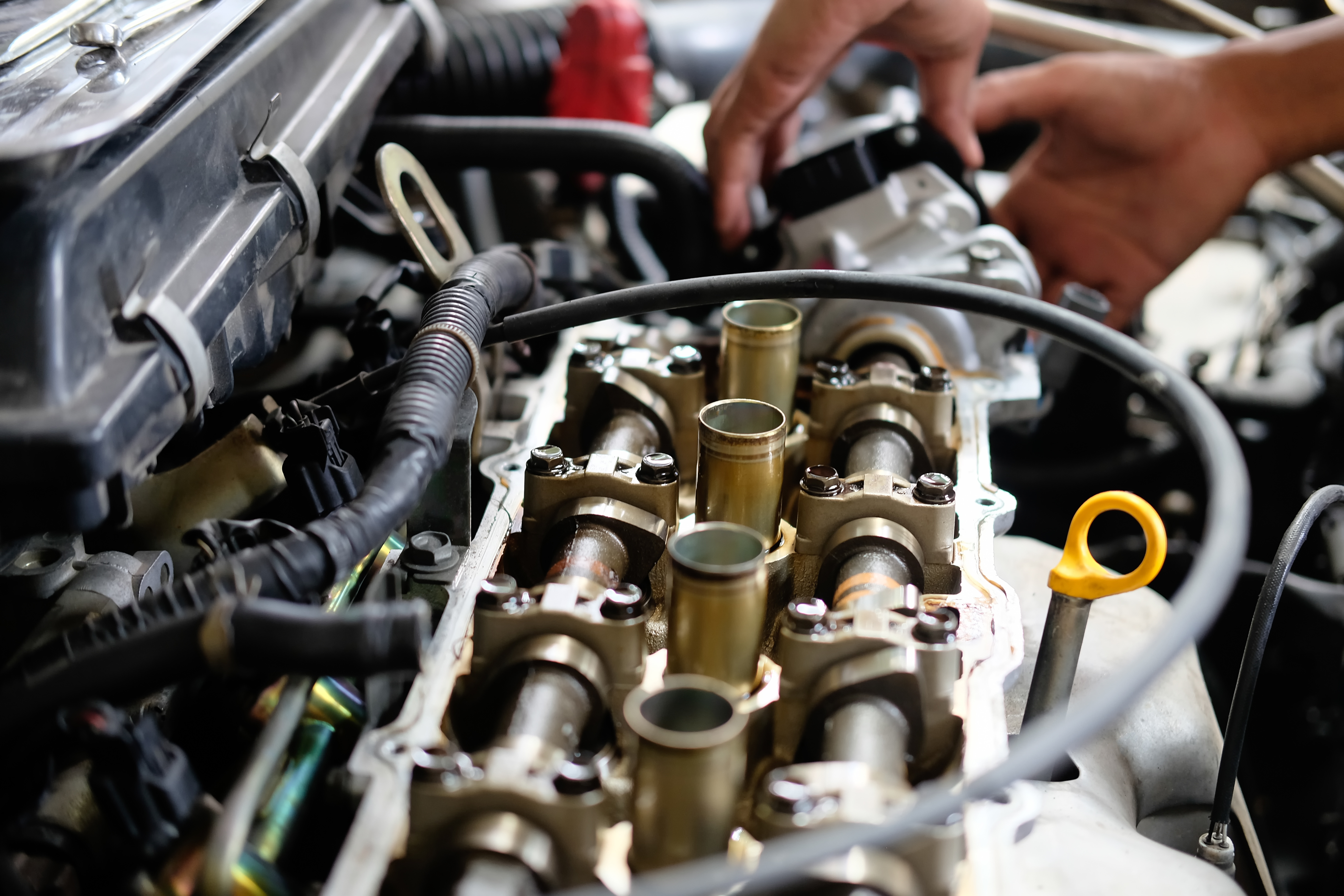 Customer-service skills.

Diesel technicians frequently discuss automotive problems and necessary repairs with their customers. They must be courteous, good listeners, and ready to answer customers' questions.

Detail oriented.

Diesel technicians must be aware of small details when inspecting or repairing engines and components, because mechanical and electronic malfunctions are often due to misalignments and other easy-to-miss causes.

Dexterity.

Mechanics need a steady hand and good hand–eye coordination for many tasks, such as disassembling engine parts, connecting or attaching components, and using hand tools.

Mechanical skills.

Diesel technicians must be familiar with engine components and systems and know how they interact with each other. They often disassemble major parts for repairs, and they must be able to put them back together properly.

Organizational skills.

Diesel technicians must keep workspaces clean and organized in order to maintain safety and accountability for parts.

Physical strength.

Diesel technicians often lift heavy parts and tools, such as exhaust system components and pneumatic wrenches.

Troubleshooting skills. Diesel technicians use diagnostic equipment on engine systems and components in order to identify and fix problems in mechanical and electronic systems. They must be familiar with electronic control systems and the appropriate tools needed to fix and maintain them.