We believe in individual opportunity, service, responsibility, effectiveness, and respect in educating and preparing workers to help meet the needs of employers.
KEY RESOURCES
WHAT YOU NEED. FAST.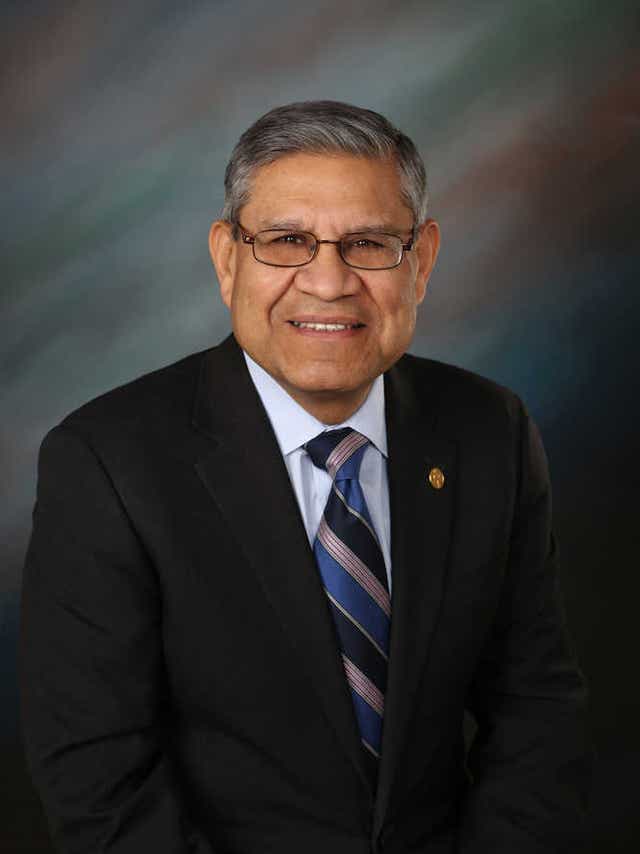 "We can never
under-value the role
of respect in the
process of educating
our workforce."
Martin Aguirre, CEO
Workforce Solutions South Plains
how can we help you?
What we're all about
Workforce Solutions South Plains (WSSP) are the leading workforce entity in the region responsible for administering State and Federal employment and training programs. The primary functions of the Board are planning, oversight, and evaluation over all workforce development activites in the local workforce development area.
How it works
Maybe you're seeking that next step in your career, a business decision-maker looking to fill your organization's available positions, or a concerned parent needing subsidized child care services. WSSP want to make these and other related processes as smooth as possible for all users. We invite you to utilize the parts of our newly-updated website that best relate to your specific goals. Be sure to check out our new classes geared for job seekers.
FACTS & STATS
The numbers to back it up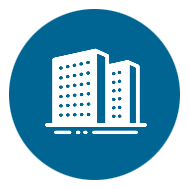 2,145
Total
Employers
Served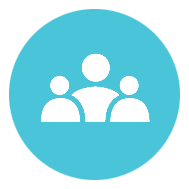 9,720
Total
Customers
Served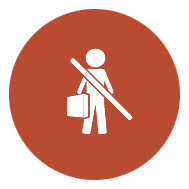 7,062
Unemployment
Insurance (UI)
Served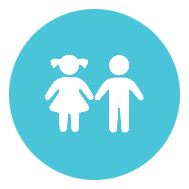 2,720
Average Number
Of Children
Served Daily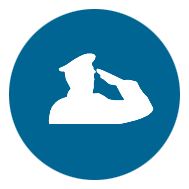 Brownfield
1321 B Tahoka Road
Brownfield, TX 79316
Call Us
Phone: 806-637-1223
Hours
Mon: 8:00AM-5:00PM
Tue: 8:00AM-5:00PM
Wed: 8:00AM-5:00PM
Thu: 8:00AM-5:00PM
Fri: 8:00AM-5:00PM
Levelland
1102 Austin Street
Levelland, Texas 79336
Call Us
Phone: 806-894-5005
Hours
Mon: 8:00AM-5:00PM
Tue: 8:00AM-5:00PM
Wed: 8:00AM-5:00PM
Thu: 8:00AM-5:00PM
Fri: 8:00AM-5:00PM
Workforce Solutions South Plains Board Administration
1500 Broadway, Ste. 800
Lubbock, TX
Hours
Mon: 8:00AM-5:00PM
Tue: 8:00AM-5:00PM
Wed: 8:00AM-5:00PM
Thu: 8:00AM-5:00PM
Fri: 8:00AM-5:00PM
Lubbock Career Center & Child Care Services
2002 West Loop 289 Ste. #117 (Inside Wayland Plaza)
Lubbock, TX 79407
Call Us
Phone: (806) 744-3572
Toll Free: (800) 658-6284
Fax: (806) 747-7638
Hours
Mon: 8:00AM-5:00PM
Tue: 8:00AM-5:00PM
Wed: 8:00AM-5:00PM
Thu: 8:00AM-6:00PM
Fri: 8:00 AM - 5:00 PM
Sat: Closed
Sun: Closed
Muleshoe
203 Main Street
Muleshoe, TX 79347
Call Us
Phone: 806-272-7540
Hours
Mon: 8:00AM-5:00PM
Tue: 8:00AM-5:00PM
Wed: 8:00AM-5:00PM
Thu: 8:00AM-5:00PM
Fri: 8:00AM-5:00PM
PlainView
400 South Garland
Plainview, TX 79072
Call Us
Phone: 806-293-8566
HOURS
Mon: 8:00AM-5:00PM
Tue: 8:00AM-5:00PM
Wed: 8:00AM-5:00PM
Thu: 8:00AM-5:00PM
Fri: 8:00AM-5:00PM
WSSP Career Services
2002 West Loop 289 Ste. #117
(Inside Wayland Plaza)
Lubbock, TX 79407

CALL US
Phone:(806) 765-5038
Toll Free:(866) 765-5038
Career Center Fax: 806-747-7638

HOURS
Mon-Fri: 8:00 AM - 5:00 PM