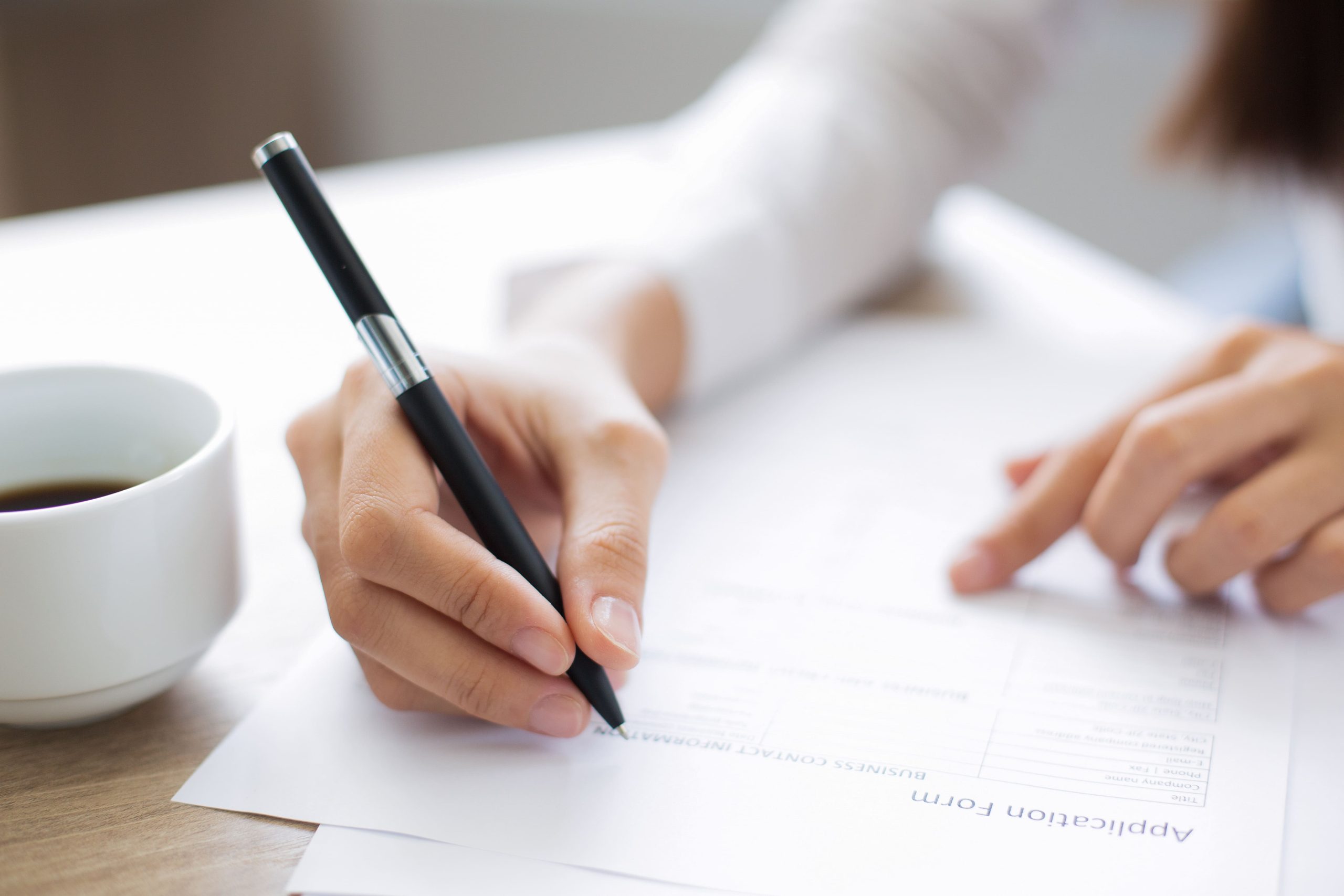 Resume Preparation Workshop
Show employers why you are the best choice for them! Discover job skills you never knew you had, interviewing, job searching skills, dressing for success and creating a resume that stands out by attending these free workshops.
To attend virtually, please go to https://www.zoom.us/join and enter the meeting ID as shown below.
Resumes:
Creating and Refreshing Your Cover Letter & Resume
Fridays — 9am to 11am
Zoom Meeting 995 4873 2835