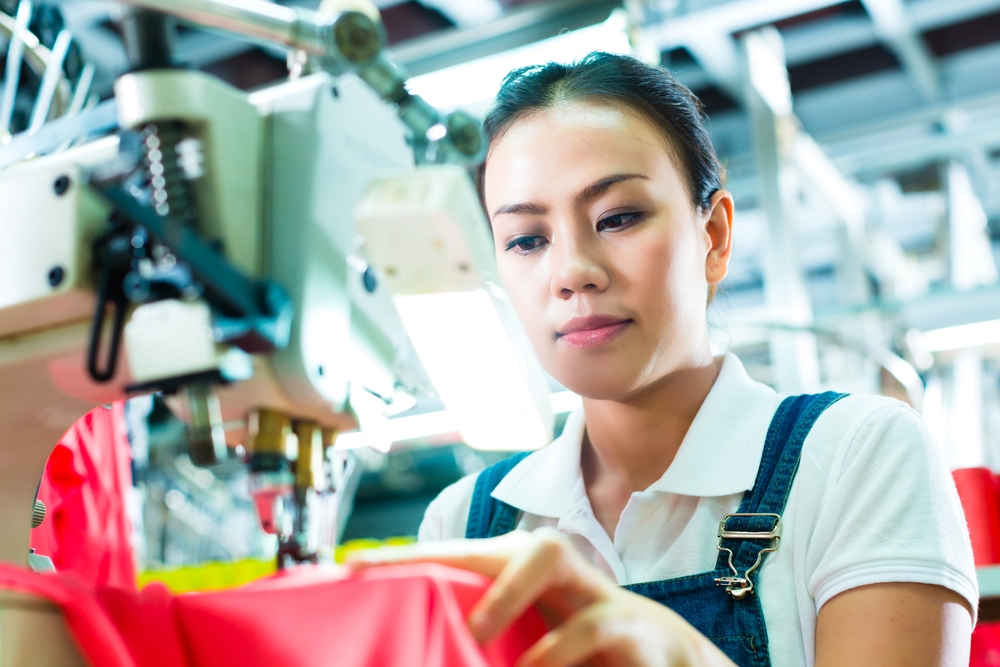 Workforce Solutions South Plains helps young people complete their education in order to find and retain employment.
How Can You Help Me?
Workforce Solutions South Plains helps low-income youth, aged 14-24, prepare for success in the classroom – and on the job. You can receive work-readiness and life skills that will help you achieve YOUR career goals. Funding through the Workforce Innovation and Opportunity Act (WIOA), some of the services we offer include:
GED or High School Equivalency Preparation
Alternative Secondary School Services
Tutoring, Study Skills Training, and Instruction
Career Counseling
Leadership Skills Development
Job Skills Training
Employment Opportunities and Paid Work Experience*
How Do I Know If I Qualify?
Qualification Criteria
Do you reside in the Workforce Solutions South Plains 15-county area?
Are you between the ages 14-24?
Are you a U.S. Citizen or a non-citizen authorized to work in the United States?
If you are male aged 18+, are you registered for Military Selective Service?
Do you meet the low-income guidelines (see list below)?
*Tip: Family size includes parents and all children in the household
| Family Size | Family Income |
| --- | --- |
| 1 | $13,590 |
| 2 | $18,310 |
| 3 | $23,030 |
| 4 | $27,750 |
| 5 | $32,470 |
| 6 | $37,190 |
| 7 | $42,171 |
| 8 | $47,509 |
| 9 | $52,846 |
| 10 | $58,184 |
| >10 | add $5,338 for each person above 10 |
Priority will be given to youth who fall under at least one of the following categories:
School dropout
Basic literacy skills (reading and math) deficient
Behind grade level
Pregnant or parenting
Disabled
Homeless or runaway
Foster youth
Offender
How Do I Get Started?
If you are ready to start defining your future, we are here to help.  Contact Workforce Solutions South Plains 806-765-5038 and ask for the Youth Program.
Youth Documentation Uploads
Your Workforce Solutions WIOA Youth Case Manager may periodically ask you for documentation that may not have been available during your in-office appointment. You can use this form to upload up to (6) documents at a time.