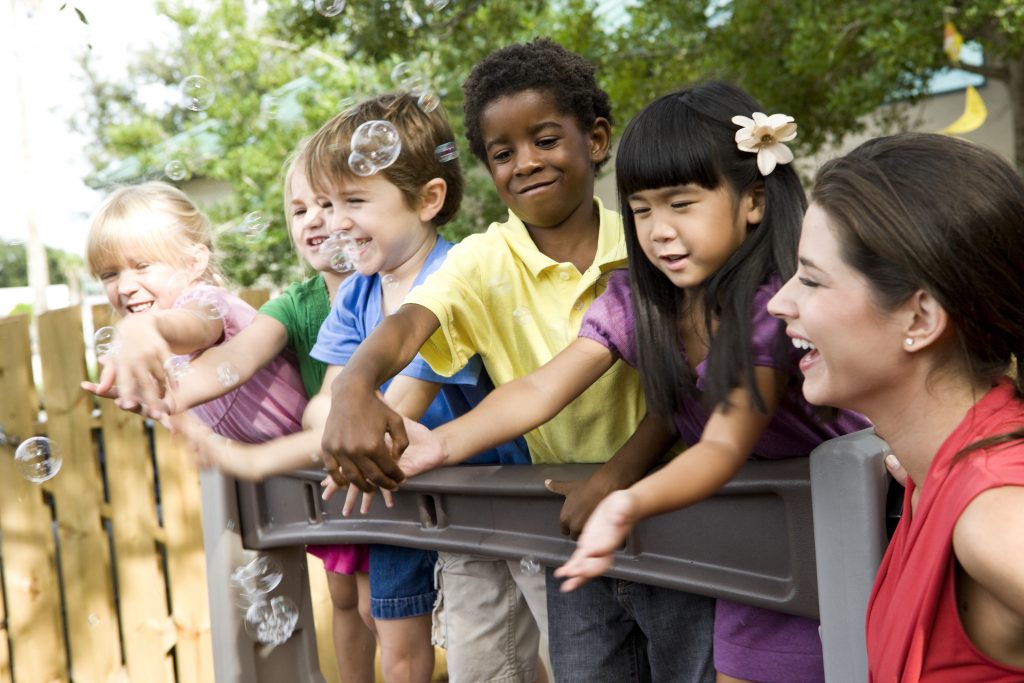 Workforce Solutions South Plains Child Care Services subsidizes child care for eligible low-income families, promoting long-term self-sufficiency by enabling parents to work, attend workforce training, or education activities.  It also educates parents about availability of quality child care, which enhances children's early learning. Across Texas, parents and families enroll their children into child care programs, including center-based and home-based programs. Numerous research studies have shown that at-risk children who attend higher quality child care programs are more prepared for school entry than children who do not attend quality child care programs.
The goals of Workforce Solutions Child Care Services are to:
Offer families an expanded choice of quality child care arrangements
Offer families a source for child care information and financial assistance
Support the physical, social, emotional and intellectual development of children by providing continuity of care
Help prevent the abuse and neglect of children
Assist providers in increasing and maintaining quality child care
Provide child development resources to local providers, and
Provide local resources for child development
Through Workforce Solutions' parental choice option, parents have the right to choose the type of child care that best suits their needs and to be informed of all child care options available, including:
Licensed child care centers
Licensed child care homes,
Registered family homes, and
Self-Arranged Relative care
Workforce Solutions South Plains is an equal opportunity employer/programs. Auxiliary aids and services are available upon request to individuals with disabilities. Relay Texas: 711 (voice); 800-735-2989 (TDD); or Relay Texas Spanish 800-662-4954.