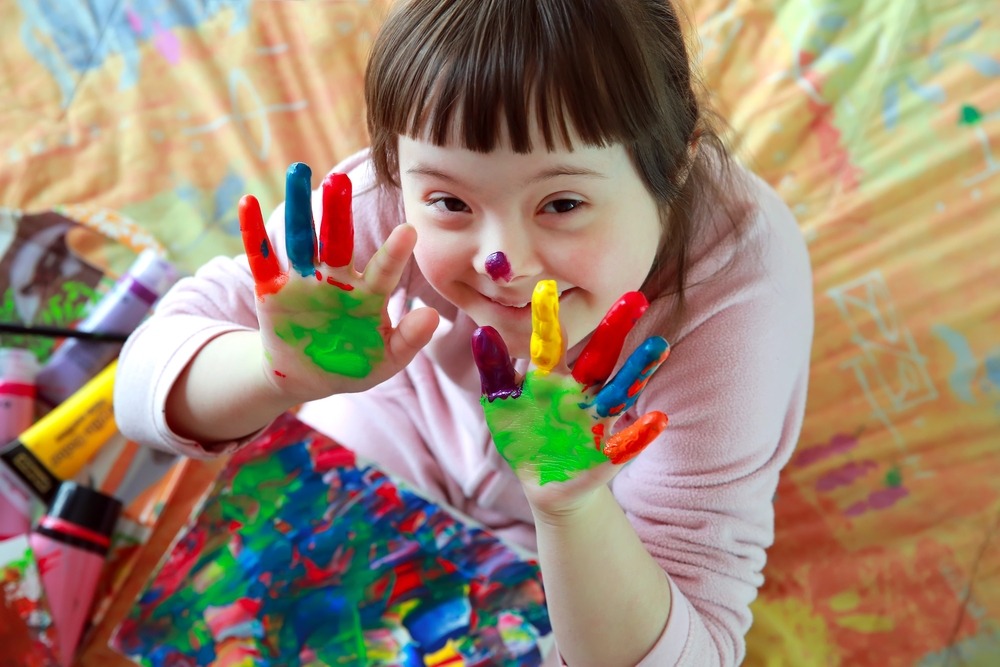 Choosing child care is one of the most important decisions for a parent to make. There are a lot of things to consider. The Parents Rights and Responsibilities Brochure is a great starting resource for parents and guardians.
How Do I Choose a Childcare Provider?
Parents participating in our childcare services program have the freedom to choose a provider that meets the needs of their family.
Contracted Provider Lists
We offer parents a choice of approximately 150 childcare providers that are currently contracted with our program, including providers who are participating in the Texas Rising Star program, a voluntary program for providers committed to offering quality child care. These providers are listed on the TRS-Specific Provider lists as well as the general Provider lists. Each list offers additional information about child care providers and quality programs.
Provider List by Name
TRS-Specific Provider List by name
Provider List by Zip Code
Parents can search for additional childcare providers at

Texas Department of Family and Protective Services (Phone: 1.800.862.5252)
Licensed or registered facilities that do not have a provider agreement must meet the State's minimum licensing standards
Where are the Childcare Providers? Mapping Childcare Center Locations
Workforce Solutions South Plains has created a map of the childcare providers that are currently contracted with our program. If the location of a childcare provider is important to you check out the Workforce Solutions South Plains Childcare Providers Map.
View the Child Care Providers Map
Texas Workforce Commission Child Care Availability Portal
Relative Care
If you are unable to find a suitable provider from our contracted provider lists, parents can self-arrange child care with a relative as well.
Tips on Choosing a Childcare Provider
Before visiting a childcare facility, it is helpful to identify basic family needs that you look for in a childcare program. These may include: location, hours of operation, and transportation services.
After selecting a childcare provider that meets your family's needs, parents are urged to visit the program to learn first-hand if this is the right program for the child and family. Take the time to talk to the caregiver and ask questions about the children's activities.
Thing to Consider About Your Childcare Agreement:
The children seem happy and relaxed
My child felt comfortable during the visit
The child are program accepts my child's age group
The hours of operation fit my schedule
Transportation is available (if I need it)
Nutritional meals and snacks are provided
Activities are available for children of different age groups
There are enough staff members to care for the children
There are enough toys, books, paint, and games, and they are in good condition
The classrooms are nicely arranged to allow for active and quiet play
The staff is trained to care for the children
Staff members are respectful to children, coworkers, and parents
The facility is clean and safe
The program's mission is appropriately focused on children
Parents are welcome and can visit without notice
What is High Quality Preschool?
The link below is from a series on Early Care and Education from National Public Radio (NPR). It shows what attributes a quality early childhood program needs in order to meet the needs of very young children. One of the primary concerns for parents is, "How did I make sure my child is ready for kindergarten?" There are many perspectives on how to accomplish this goal. One of the single best indicators for school readiness is the social and emotional readiness of your child. Is he/she able to get along with peers, follow simple instructions and talk openly about his/her feelings and what is needed in order to feel safe and calm.
The video below is an example of what early childhood programs should look like for all children. As a parent, a teacher and a community, we should expect nothing less than quality from ALL of the programs within our County. After all, this is the foundation that will shape your child for the rest of his/her life. Shouldn't it be the best?
If you have additional questions and would like more information on how you can locate quality rated programs within SP Area, please see the Texas Rising Star (TRS) list on our website under "Quality Improvement Programs" or you may speak to a representative within our quality initiatives department by calling 806.744.3572 or via email at childcareservices@spworkforce.org