Layoff Aversion Strategies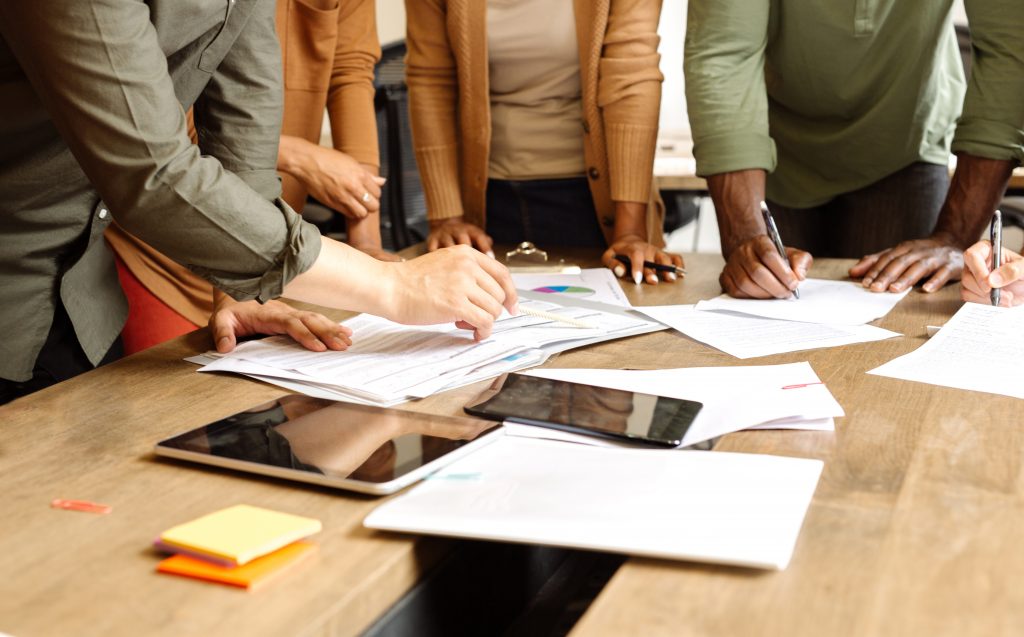 If you are an employer facing layoffs and company closures, Workforce Solutions South Plains can offer you and your employees' transition and re-employment services at no cost.
Layoffs of 50 or More Workers
Upon notification of a layoff affecting fifty or more workers, our Rapid Response team can respond with on-site, early-intervention services customized to help your employees cope with job loss and assist them in the transition to their next opportunity.
At your request, we can provide your employees with:
Information about available publicly-funded services to help them employees find a new job
Information on unemployment insurance and how to file
Professional workshops including resume preparation, interviewing, and salary negotiations
Financial planning and stress management workshops
Emergency crisis counseling
Labor market information
Information about training opportunities
Customized job fairs
Layoffs of Less Than 50 Workers
We can provide informational meetings at your work site for layoffs of less than fifty workers. These informational meetings provide your employees with valuable resources to assist them in making the transition to a new job. The affected workers will receive basic information on accessing their 
unemployment insurance
 benefits and referrals to the Career Centers.
Learn More
Rapid Response services are administered at the state level, but are operated by Workforce Solutions South Plains.