Computer Systems Analysts
Computer Systems Analysts in the South Plains
Computer Systems Analysts analyze science, engineering, business, and other data processing problems to implement and improve computer systems. They also analyze user requirements, procedures, and problems to automate or improve existing systems and review computer system capabilities, workflow, and scheduling limitations. Computer Systems Analysts may analyze or recommend commercially available software.
Computer Systems Analysts in the South Plains are typically employed by these industries:
Computer Systems Design and Related Services

Colleges, Universities, and Professional Schools

Depository Credit Intermediation

Management of Companies and Enterprises

General Medical and Surgical Hospitals
In 2016 there were an average of 247 Computer Systems Analysts working in the South Plains. This occupation is expected to grow by 13.8% in the next ten years.
Computer Systems Analysts earn an average of $68,600 annually in the South Plains. Entry level workers earn an average of $48,800 compared to an average of $78,600 for experienced workers.
Education, Experience and Licensing
DEGREES
People in this career usually begin with a bachelor's degree or an industry-recognized certificate or credential and no previous work experience.
PROGRAMS
There are training programs for this career near you!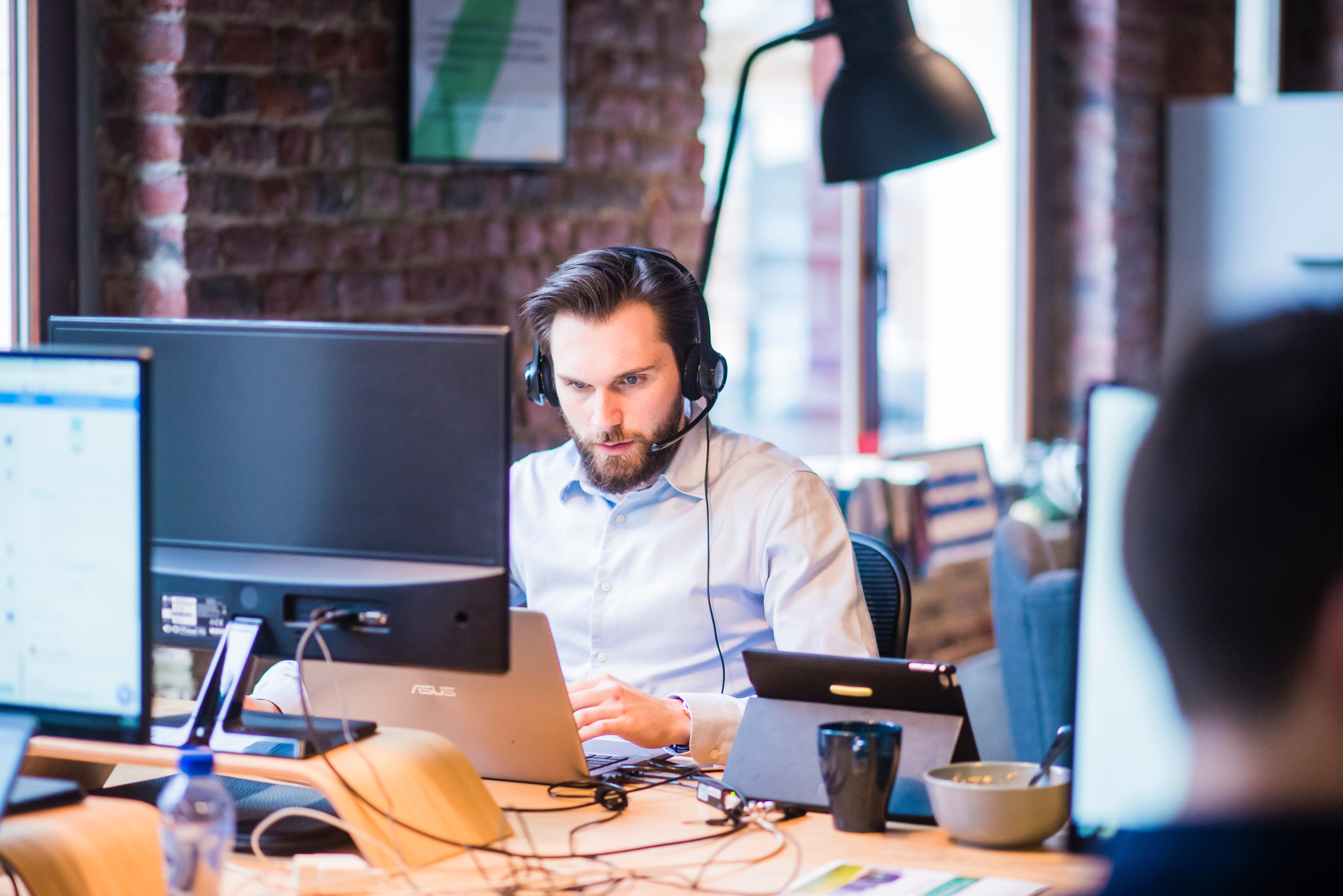 Analytical skills.

Analysts must interpret complex information from various sources and decide the best way to move forward on a project. They must also figure out how changes may affect the project.

Communication skills. Analysts work as a go-between with management and the IT department and must explain complex issues in a way that both will understand.
Creativity. Because analysts are tasked with finding innovative solutions to computer problems, an ability to "think outside the box" is important.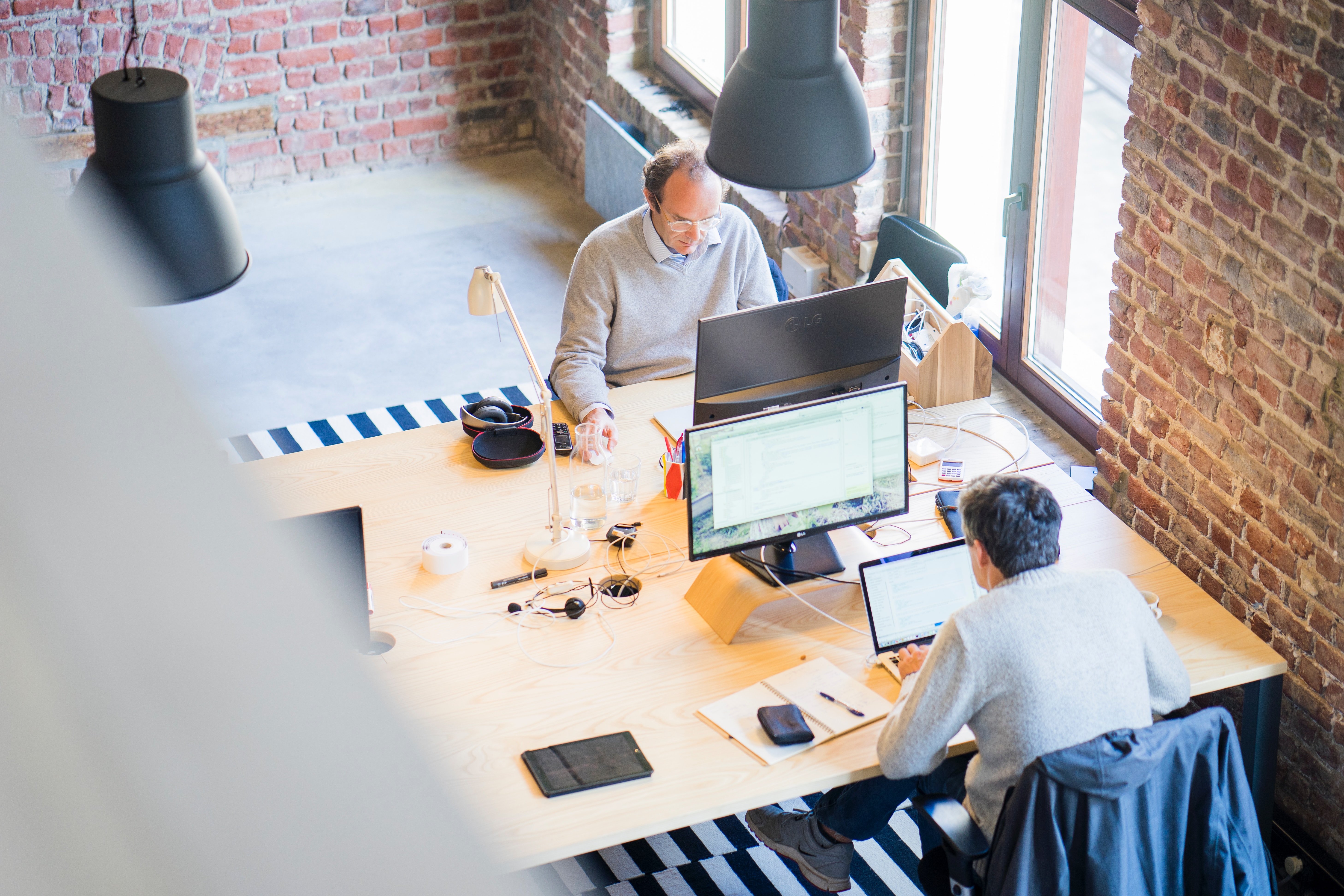 TWITTER
Twitter feed is not available at the moment.