Computer User Support Specialist
COMPUTER USER SUPPORT SPECIALIST in the South Plains
Computer User Support Specialists provide technical assistance to computer users; they answer questions or resolve computer problems for clients in person, or via telephone or electronically. They may also provide assistance concerning the use of computer hardware and software, including printing, installation, word processing, electronic mail, and operating systems.
Computer User Support Specialists are usually employed in these industries:
Colleges, Universities, and Professional Schools
Computer Systems Design and Related Services
Elementary and Secondary Schools
Wired and Wireless Telecommunications Carriers
Software Publishers
In 2016 there were an average of 847 Computer User Support Specialists working the South Plains. This occupation is expected to grow in the next ten years.
Computer User Support Specialists earn an average of $43,100 annually in the South Plains. Entry-level workers earn approximately $28,200 annually compared to an average of $50,600 for experience workers.
Education, Experience and Licensing
DEGREES
People in this career usually begin with some college computer-related classes or an industry-based certification and no previous work experience.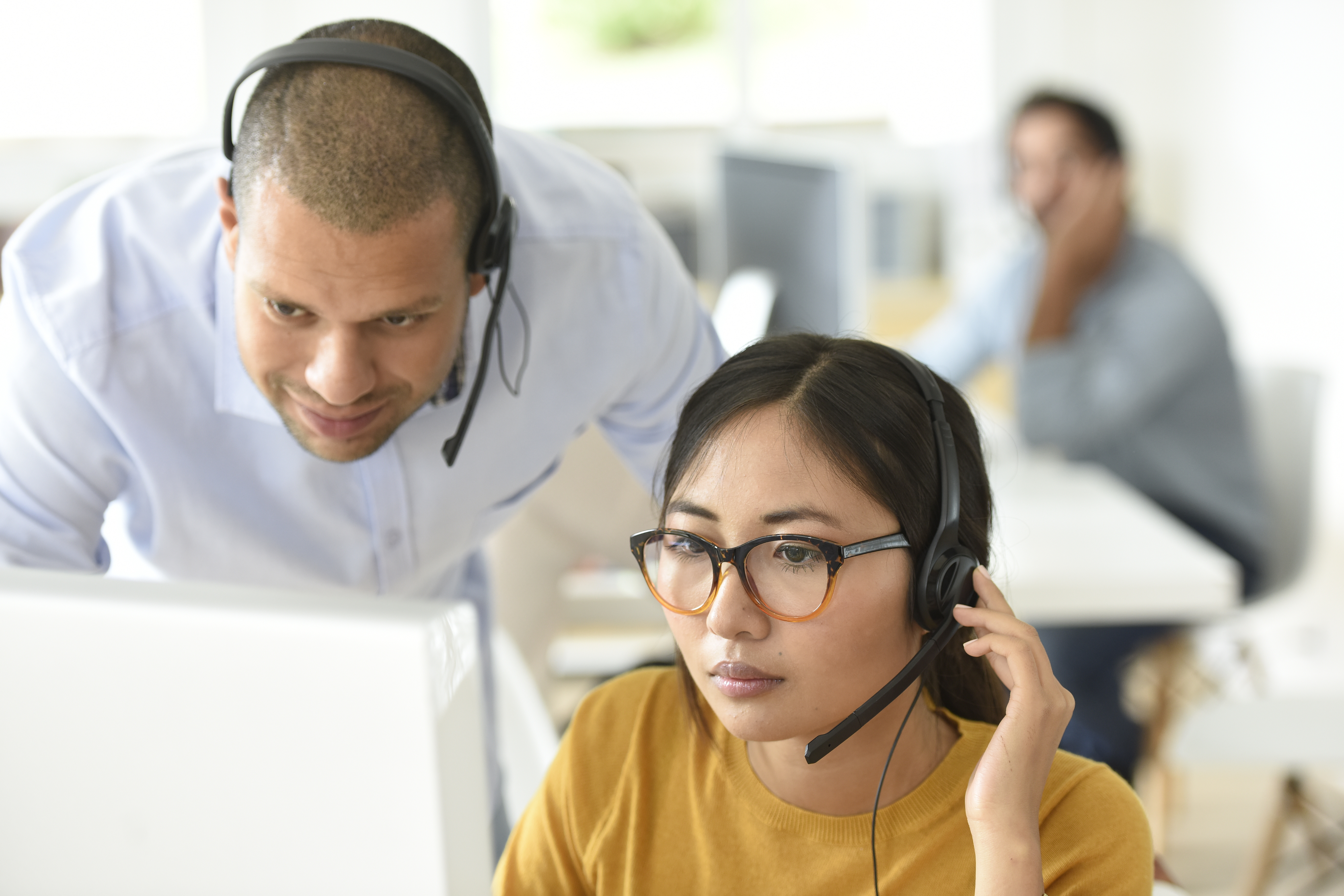 Customer-service skills. Computer support specialists must be patient and sympathetic. They often help people who are frustrated with the software or hardware they are trying to use.
Listening skills. Support workers must be able to understand the problems that their customers are describing and know when to ask questions to clarify the situation.
Problem-solving skills. Support workers must identify both simple and complex computer problems, analyze them, and solve them.
Speaking skills. Support workers must describe the solutions to computer problems in a way that a nontechnical person can understand.
Writing skills. Strong writing skills are useful for preparing instructions and email responses for employees and customers, as well as for real-time web chat interactions.
TWITTER
Twitter feed is not available at the moment.