Construction Managers
in the South Plains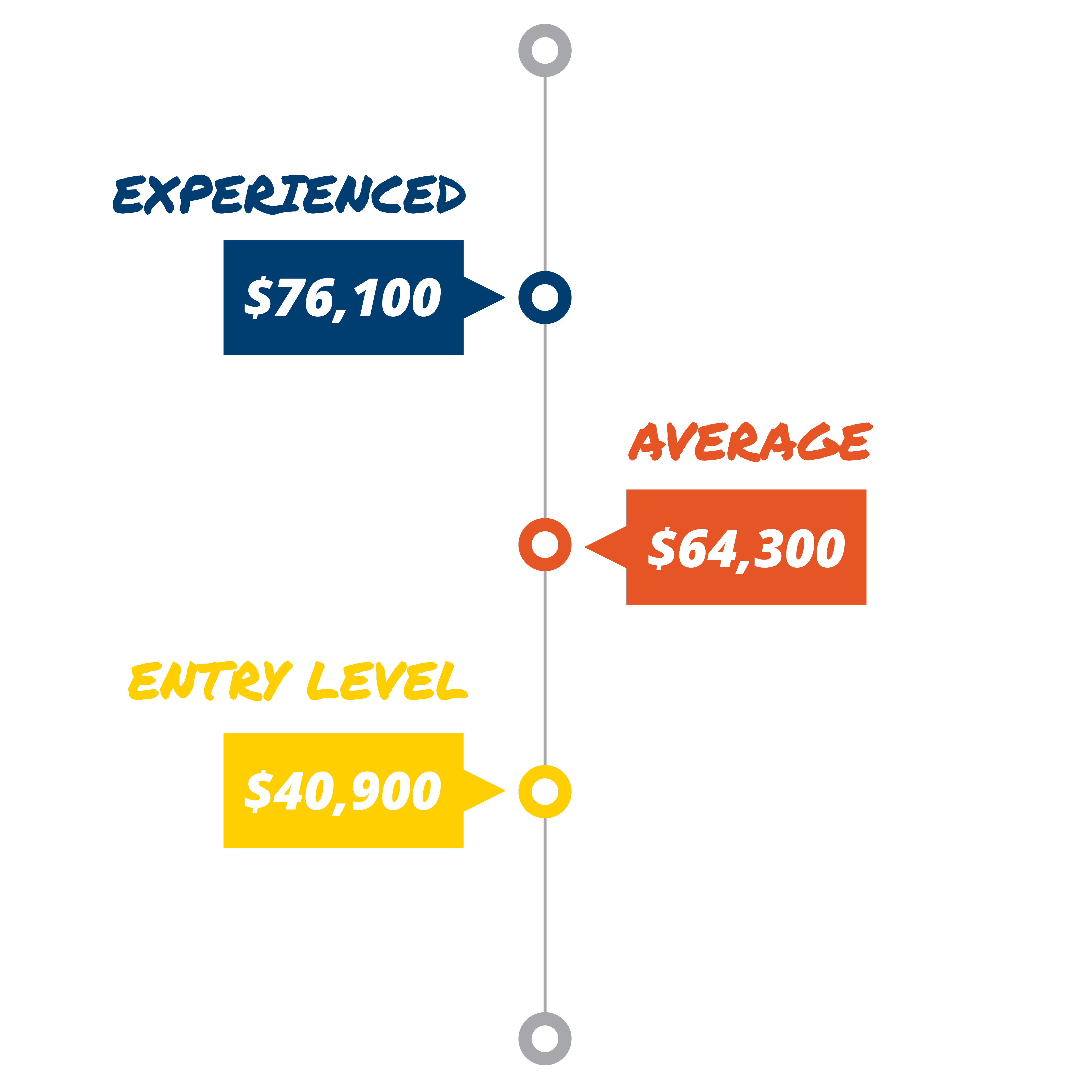 Construction Managers directly supervise and coordinate activities of construction or extraction workers.
Construction Managers in the South Plains are typically employed by these industries:
Support Activities for Mining
Nonresidential Building Construction
Building Equipment Contractors
Residential Building Construction
Highway, Street, and Bridge Construction
In 2016 there were an average of 865 Construction Managers working in the South Plains. This occupation is expected to grow by 14% in the next ten years.
Construction Managers earn an average of $64,300 annually in the South Plains. Entry level workers earn approximately $40,900, compared to an average of $76,100 for experienced workers.
Education, Experience and Licensing
DEGREES
People in this career usually begin with a high school diploma, an industry-recognized certificate or credential and at least five years of previous work experience.
PROGRAMS
Training programs for this career are coming soon to your area!
Analytical skills. Construction managers plan project strategies, handle unexpected issues and delays, and solve problems that arise over the course of the project. In addition, many managers use cost-estimating and planning software to determine costs and the materials and time required to complete projects.
Business skills. Construction managers address budget matters and coordinate and supervise workers. Choosing competent staff and establishing good working relationships with them is critical.
Customer-service skills. Construction managers are in constant contact with owners, inspectors, and the public. They must form good working relationships with these people and ensure their needs are met.
Decision making skills. Construction managers choose personnel and subcontractors for specific tasks and jobs. Often, these choices must be made quickly to meet deadlines and budgets.
Initiative. Self-employed construction managers generate their own business opportunities and must be proactive in finding new clients. They often market their services and bid on jobs, and they must also learn to perform special home improvement projects, such as installing mosaic glass tiles, sanding wood floors, and insulating homes.
Leadership skills. Construction managers must effectively delegate tasks to construction workers, subcontractors, and other lower level managers.
Speaking skills. Construction managers must give clear orders, explain complex information to construction workers and clients, and discuss technical details with other building specialists, such as architects. Self-employed construction managers must get their own projects, so the need to sell their services to potential clients is critical.
Technical skills. Construction managers must know construction methods and technologies, and must be able to interpret contracts and technical drawings.
Time-management skills. Construction managers must meet deadlines. They ensure that construction phases are completed on time so that the next phase can begin as scheduled. For instance, a building's foundation cannot be constructed until the land is completely excavated.
Writing skills.

Construction managers must write proposals, plans, and budgets, as well as document the progress of the work for clients and others involved in the building process.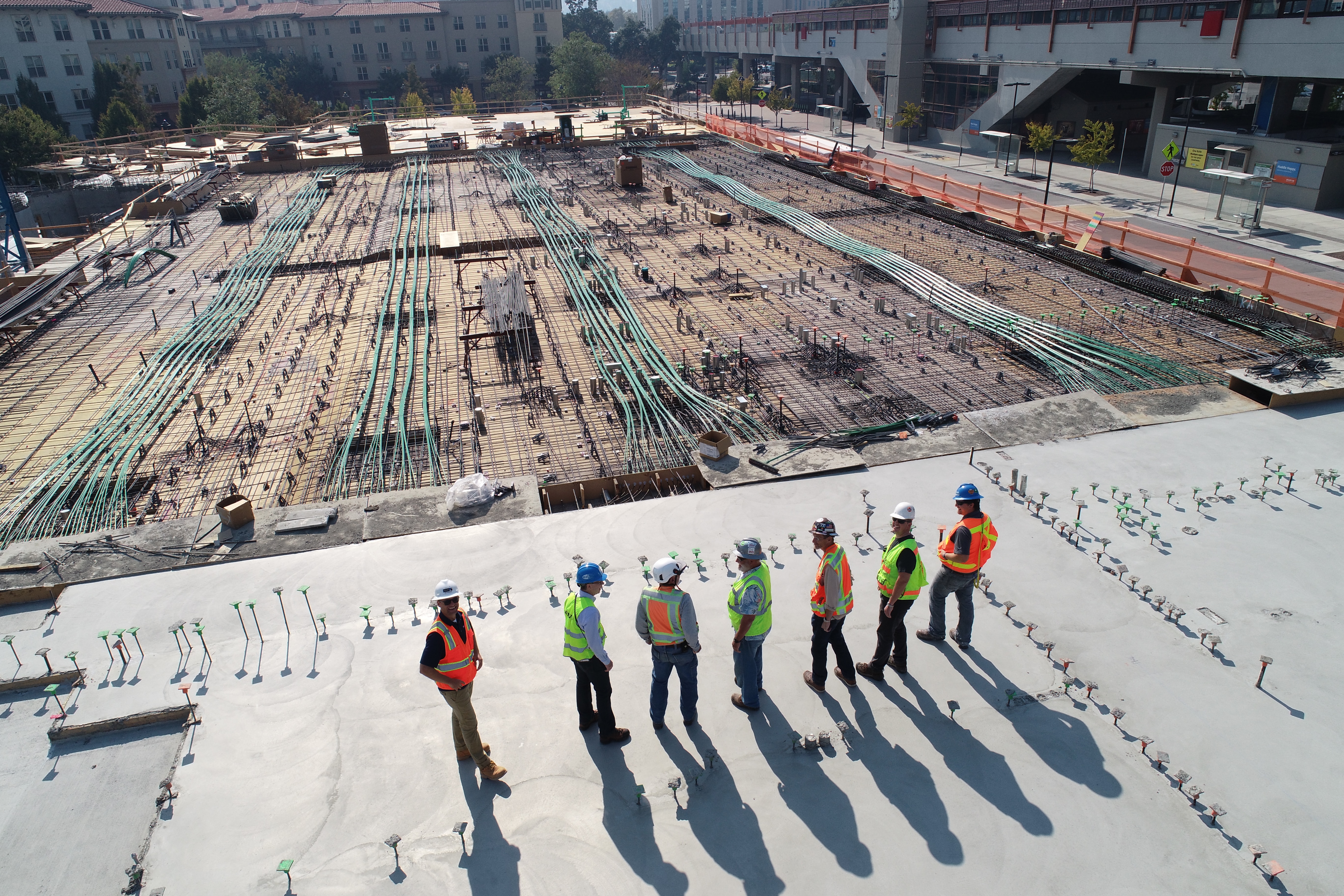 TWITTER
Twitter feed is not available at the moment.