Customer Service Representatives
CUSTOMER SERVICE REPRESENTATIVES in the South Plains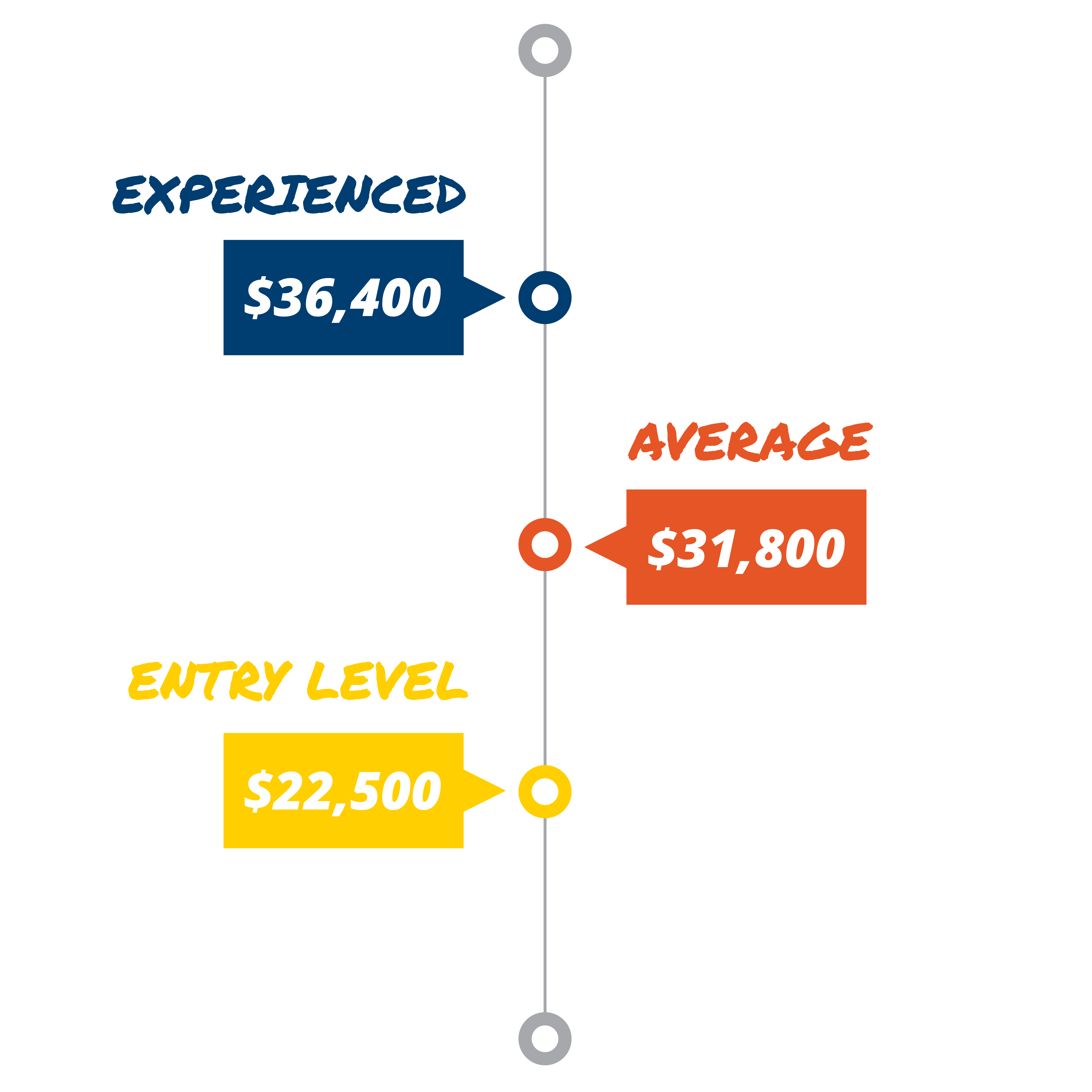 Customer Service Representatives interact with customers to provide information in response to inquiries about products and services and to handle and resolve complaints.
Customer Service Representatives in the South Plains are typically employed in these industries:
Business Support Services
Depository Credit Intermediation
Wired and Wireless Telecommunications Carriers
Agencies, Brokerages, and Other Insurance Related Activities
Grocery Stores
In 2016 there were an average of 3,098 Customer Service Representatives working in the South Plains. This occupation is expected to grow by 16.9% in the next ten years.
Customer Service Representatives earn an average of $31,800 annually in the South Plains. Entry-level workers earn approximately $22,500 compared to an average of $36,400 for experienced workers.
Education, Experience and Licensing
DEGREES
People in this career usually begin with a short-term industry-recognized certificate or credential and no previous work experience. This career typically requires short-term on the job training.
Communication skills. Customer service representatives must be able to provide clear information in writing, by phone, or in person so that customers can understand them.
Customer-service skills. Representatives help companies retain customers by answering their questions and responding to complaints in a helpful and professional manner.
Interpersonal skills. Representatives should be able to create positive interactions with customers.
Listening skills. Representatives must listen carefully and understand a customer's situation in order to assist them.
Patience. Representatives should be patient and polite, especially when interacting with dissatisfied customers.
Problem-solving skills. Representatives must determine solutions to a customer's problem. By resolving issues effectively, representatives contribute to customer loyalty and retention.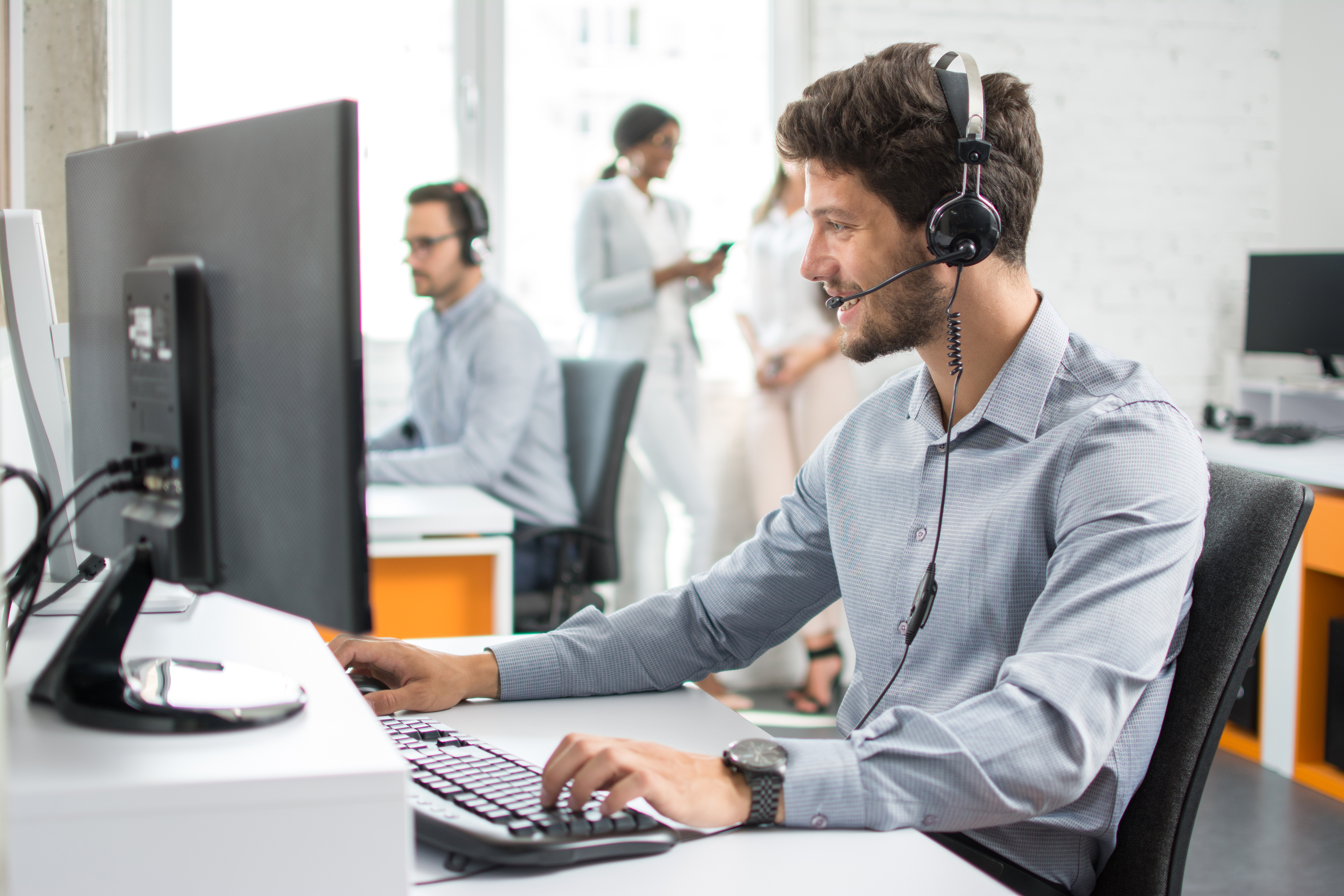 TWITTER
Twitter feed is not available at the moment.