DATABASE ADMINISTRATOR in the South Plains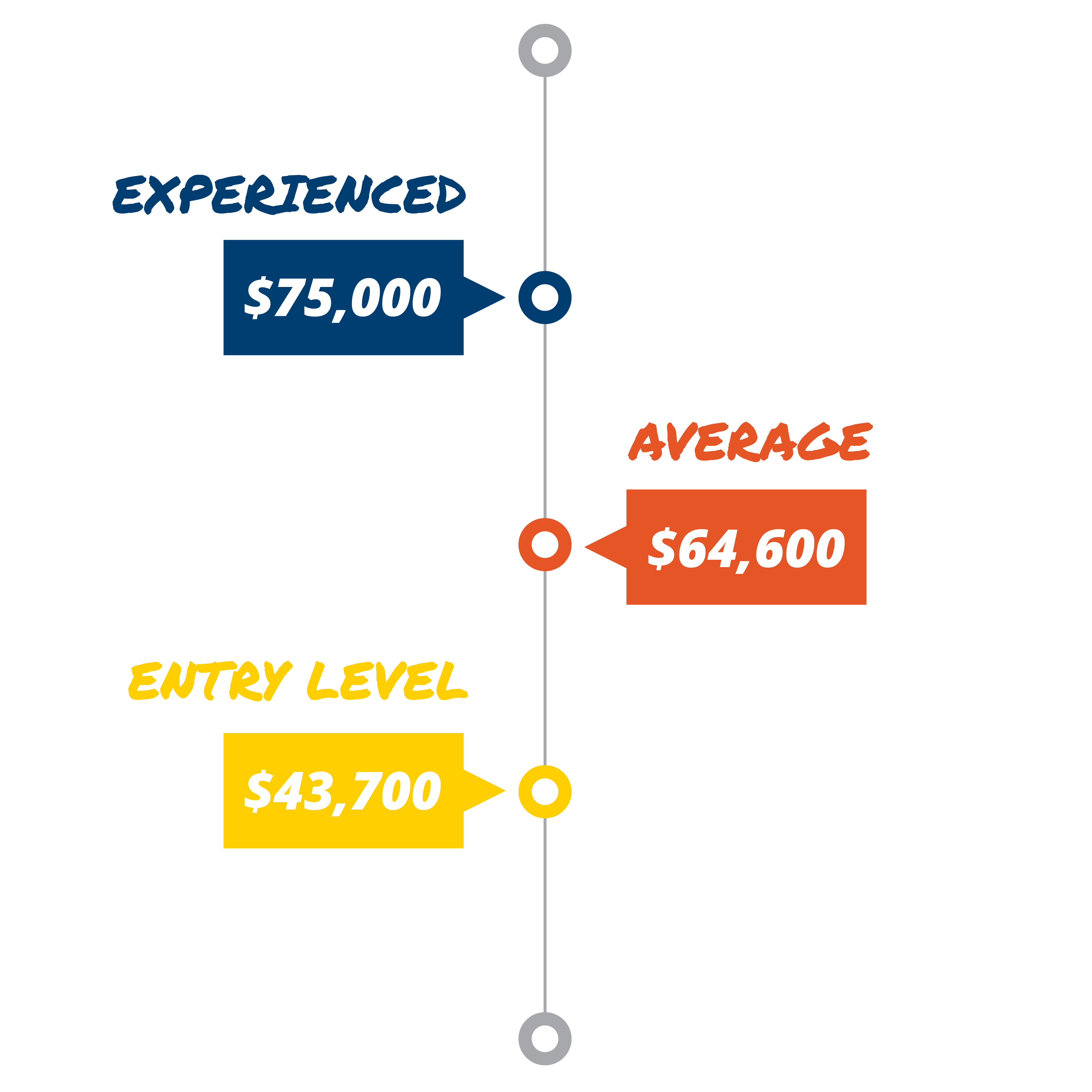 Database Administrators administer, test, and implement computer databases, applying knowledge of database management systems. They coordinate changes to computer databases. Database Administrators may also plan, coordinate, and implement security measures to safeguard computer databases.
Database Administrators in the South Plains are typically employed by these industries:
Colleges, Universities, and Professional Schools
Wired and Wireless Telecommunications Carriers
Computer Systems Design and Related Services
Depository Credit Intermediation
Management of Companies and Enterprises
In 2016 there were an average of 70 Database Administrators working in the South Plains. This occupation is expected to grow by 15.7% in the next ten years.
Database Administrators earn an average of $64,600 annually in the South Plains. Entry-level workers earn approximately $43,700 annually compared to an average of $75,000 for experienced workers.
Education, Experience and Licensing
DEGREES
People in this career usually begin with a bachelor's degree industry-recognized certificate or credential in an information or computer related subject and no previous work experience. 
PROGRAMS
There are training programs for this career near you!
Analytical skills. DBAs must monitor a database system's performance to determine when action is needed. They must evaluate complex information that comes from a variety of sources.
Communication skills. Most database administrators work on teams and need to communicate effectively with developers, managers, and other workers.
Detail oriented. Working with databases requires an understanding of complex systems, in which a minor error can cause major problems. For example, mixing up customers' credit card information can cause someone to be charged for a purchase he or she didn't make.
Problem-solving skills.

When database problems arise, administrators must troubleshoot and correct the problems.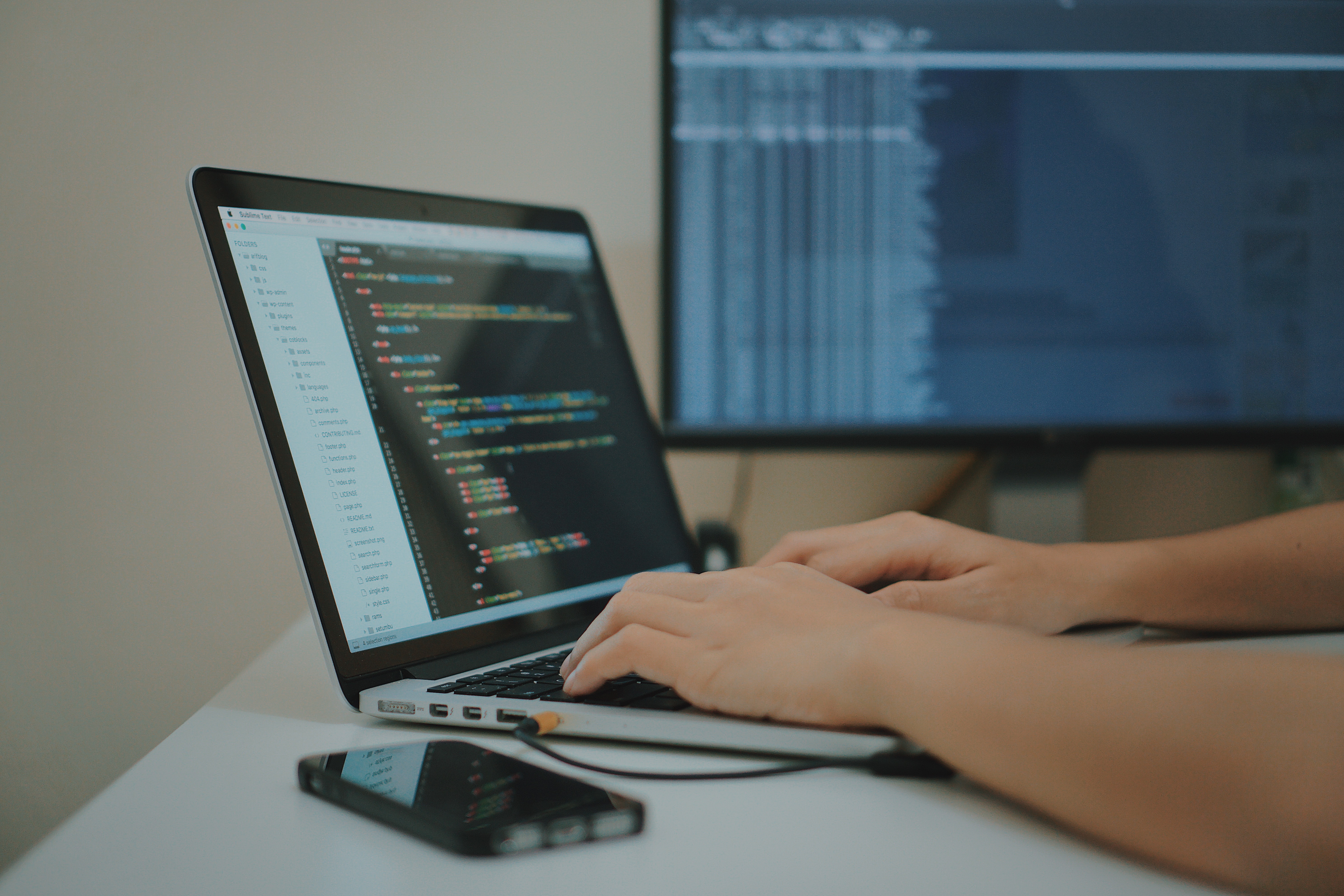 TWITTER
Twitter feed is not available at the moment.