Dental Assistants in the South Plains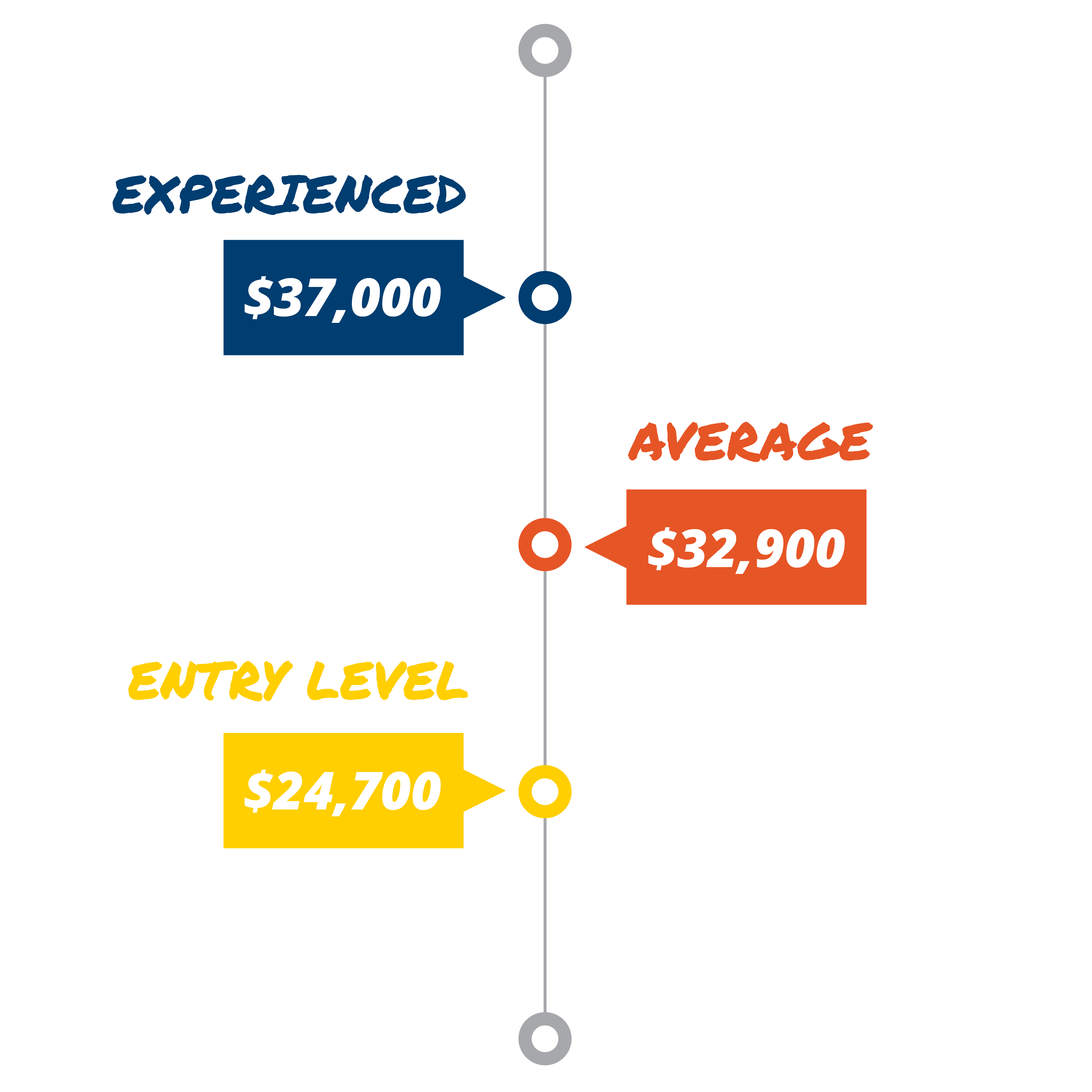 Dental Assistants assist dentists, set up equipment, prepare patients for treatment, and keep records.
Dental Assistants in the South Plains are typically employed by these industries:
Dentists
Physicians
Colleges, universities and professional schools
Outpatient care centers
Hospitals
In 2016 there were an average of 493 Dental Assistants working in the South Plains. This occupation is expected to grow by 25.4% in the next ten years.
Dental Assistants earn an average of $32,900 annually in the South Plains. Entry-level workers earn approximately $24,700 compared to an average of $37,000 for experienced workers.
Education, Experience and Licensing
DEGREES
People in this career usually begin with an industry-recognized certificate or credential and no previous work experience. This career typically requires some on the job training.
PROGRAMS
Training programs for this career are coming soon to your area!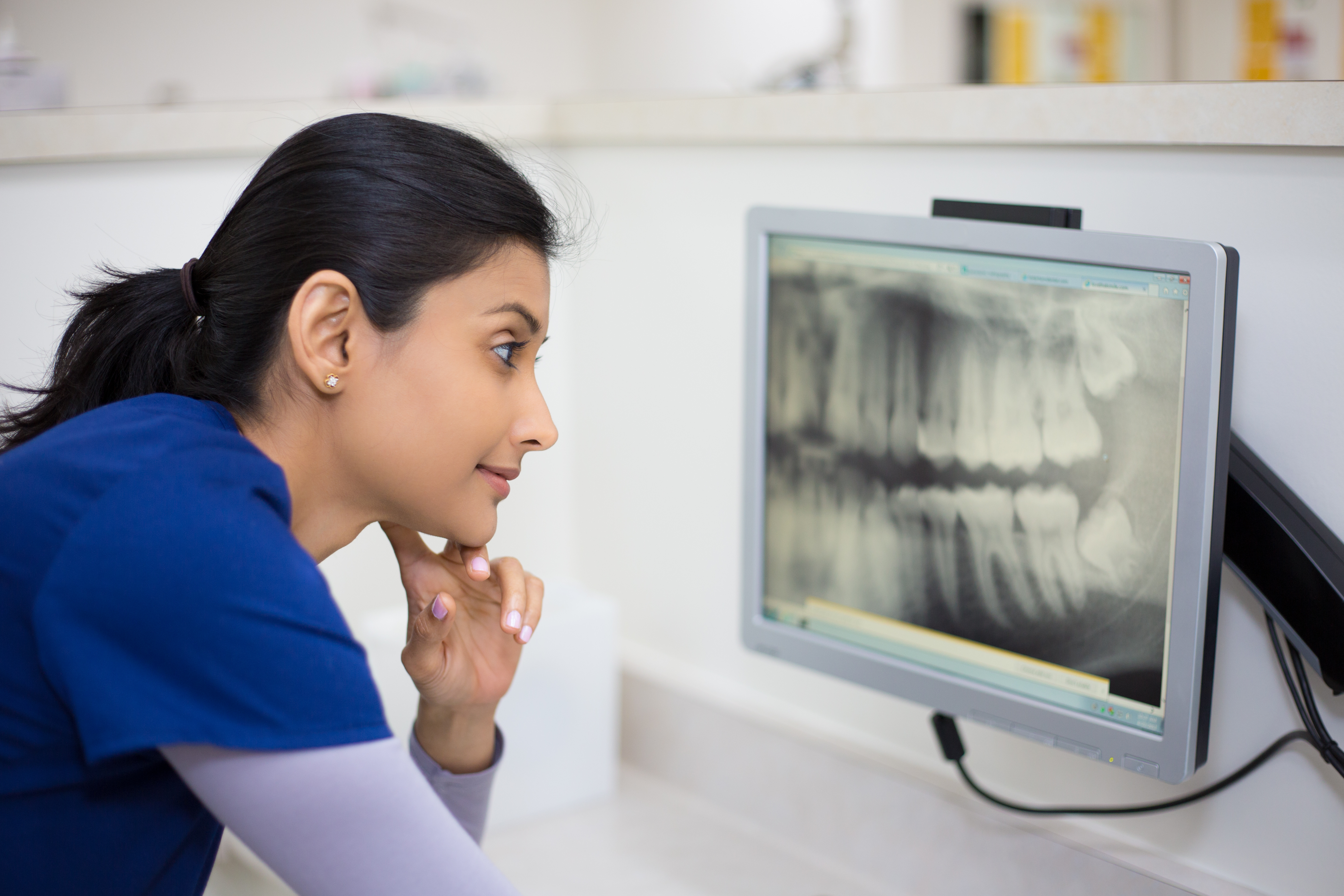 Detail oriented.

Dental assistants must follow specific rules and protocols, such as infection control procedures when helping dentists treat patients. Assistants also must be aware of what tasks they are allowed to complete in the state where they work.

Dexterity.

Dental assistants must be good at working with their hands. They generally work in tight quarters on a small part of the body, using very precise tools and instruments.

Interpersonal skills.

Dental assistants must work closely with dentists and patients. Sometimes patients are in extreme pain and/or mental distress, so the assistant should be sensitive to their emotions.

Listening skills. Dental assistants must listen to patients and other healthcare workers. They need to follow directions from a dentist or dental hygienist, so they can help treat patients and do tasks, such as taking x rays.
Organizational skills.

Dental assistants should have excellent organizational skills. They should have the correct tools in place for a dentist or dental hygienist to use when treating a patient.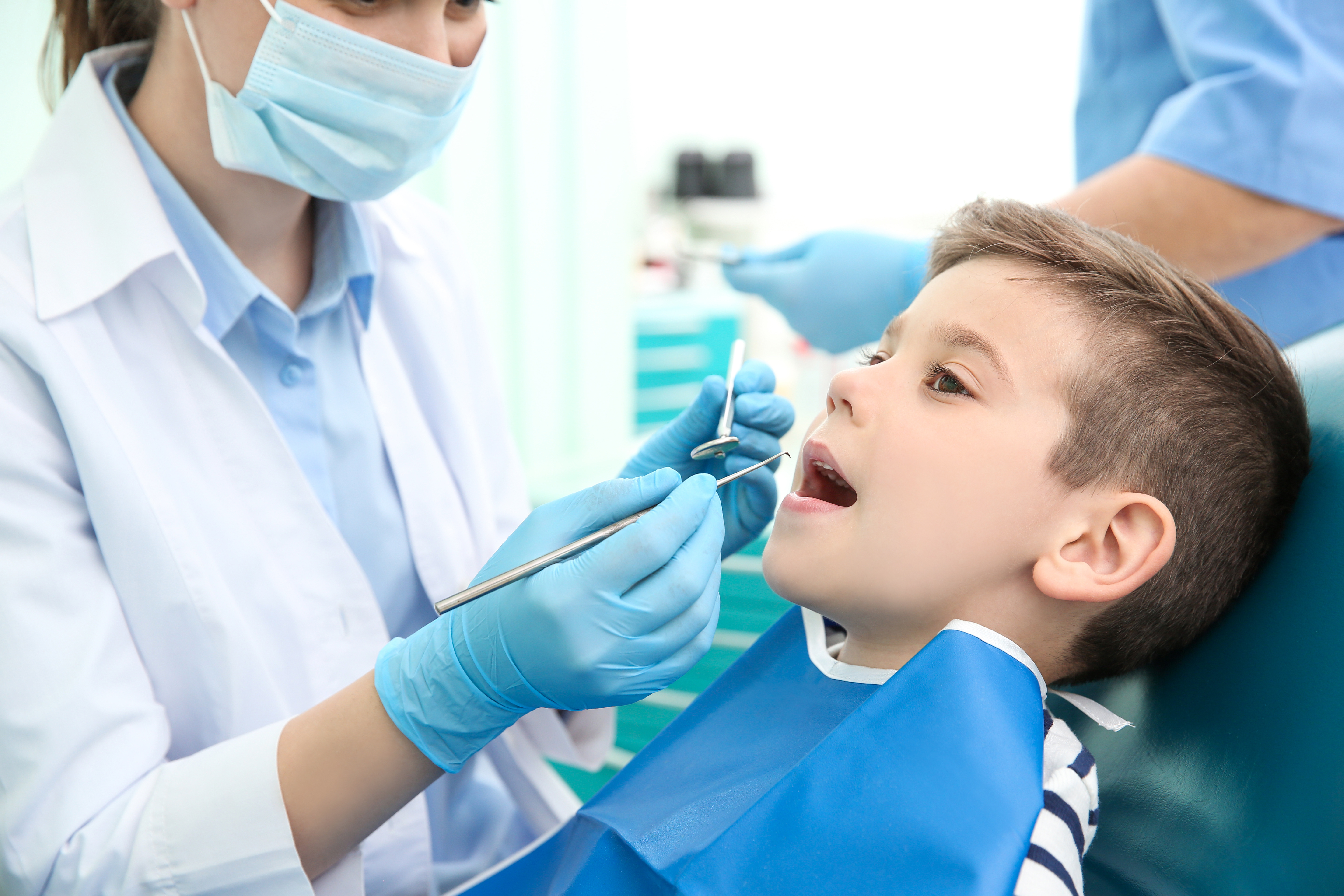 TWITTER
Twitter feed is not available at the moment.