Electricians in the South Plains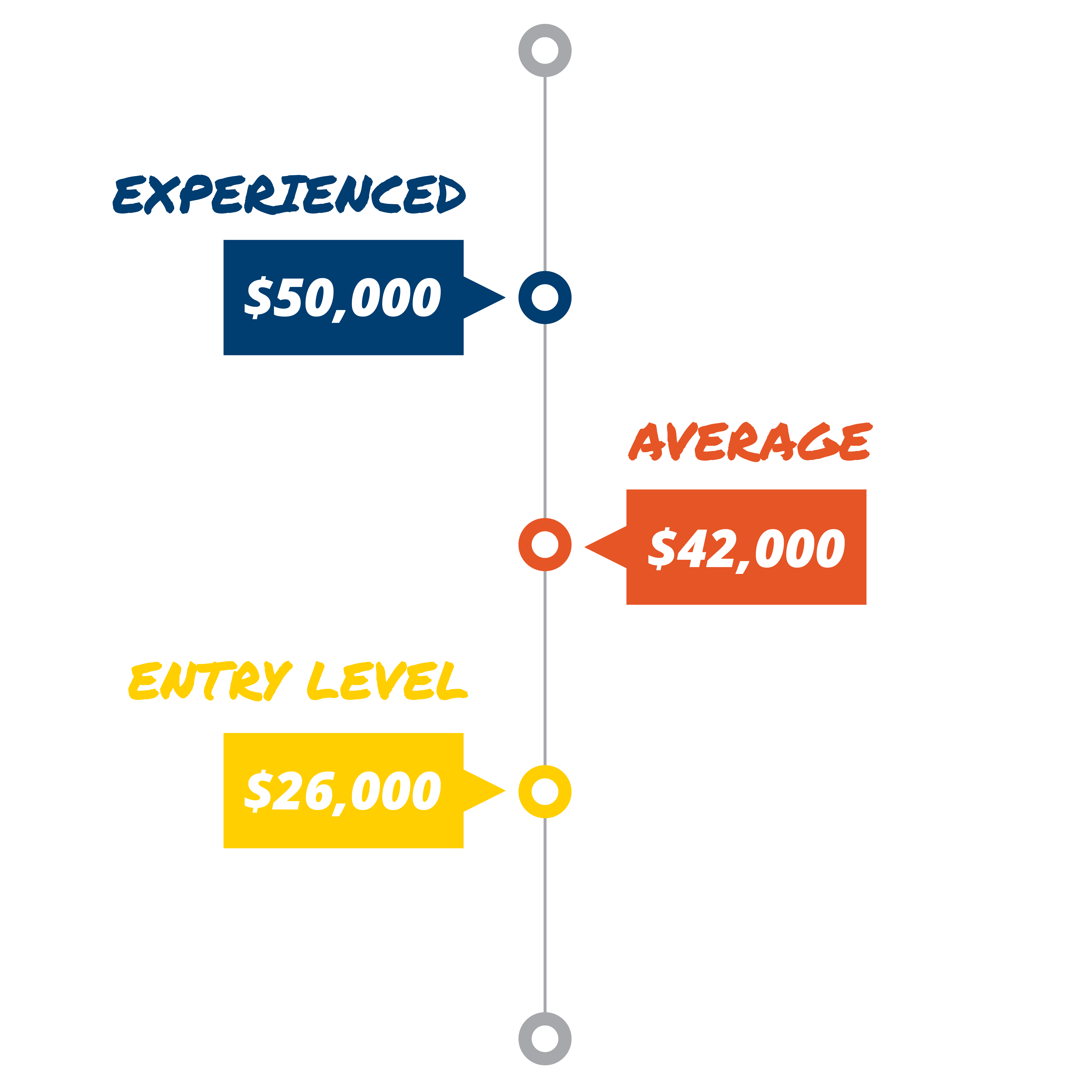 Electricians install, maintain, and repair electrical wiring, equipment, and fixtures. They ensure that work is in accordance with relevant codes. Electricians may also install or service street lights, intercom systems, or electrical control systems.
Electricians in the South Plains are typically employed by these industries:
Building Equipment Contractors
Electric Power Generation, Transmission and Distribution
Nonresidential Building Construction
Support Activities for Mining
Colleges, Universities, and Professional Schools
In 2016 there were an average of 954 Electricians working in the South Plains. This occupation is expected to grow by 12.9% in the next ten years.
Electricians earn an average of $42,000 annually in the South Plains. Entry-level workers earn approximately $26,000 compared to an average of $50,000 for experienced workers.
Education, Experience and Licensing
DEGREES
People in this career usually begin with a high school diploma and no previous work experience; they attend a technical school or enter an Apprenticeship. This career requires long-term on the job training.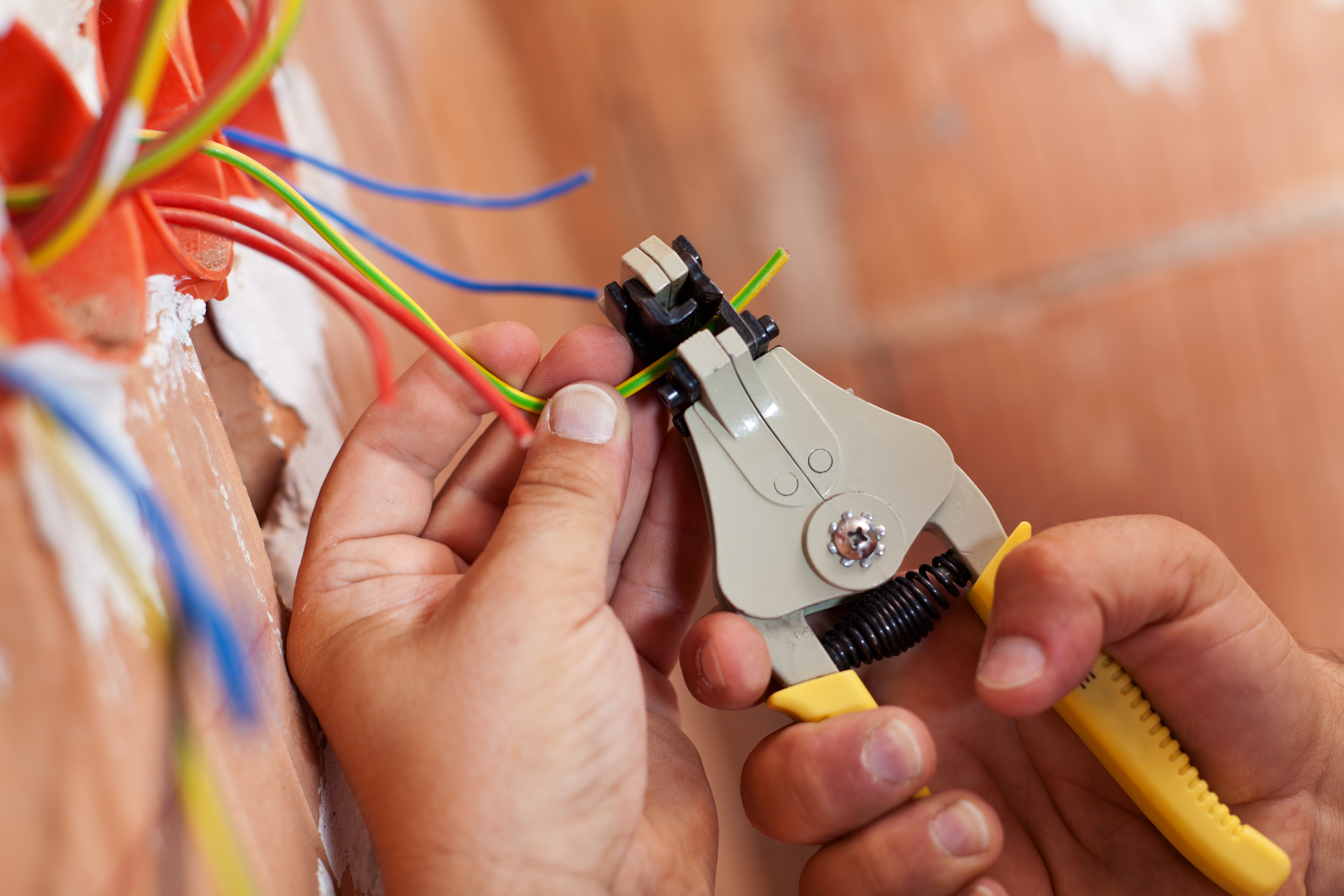 Color vision. Electricians must identify electrical wires by color.
Communication skills. Electricians work with people on a regular basis. They should be friendly and be able to address customers' questions.
Critical-thinking skills. Electricians perform tests and use the results to diagnose problems. For example, when an outlet is not working, they may use a multimeter to check the voltage, amperage, or resistance in order to determine the best course of action.
Physical stamina. Electricians often need to move around all day while running wire and connecting fixtures to the wire.
Physical strength. Electricians need to be strong enough to move heavy components, which may weigh up to 50 pounds.
Troubleshooting skills. Electricians find, diagnose, and repair problems. For example, if a motor stops working, they perform tests to determine the cause of its failure and then, depending on the results, fix or replace the motor.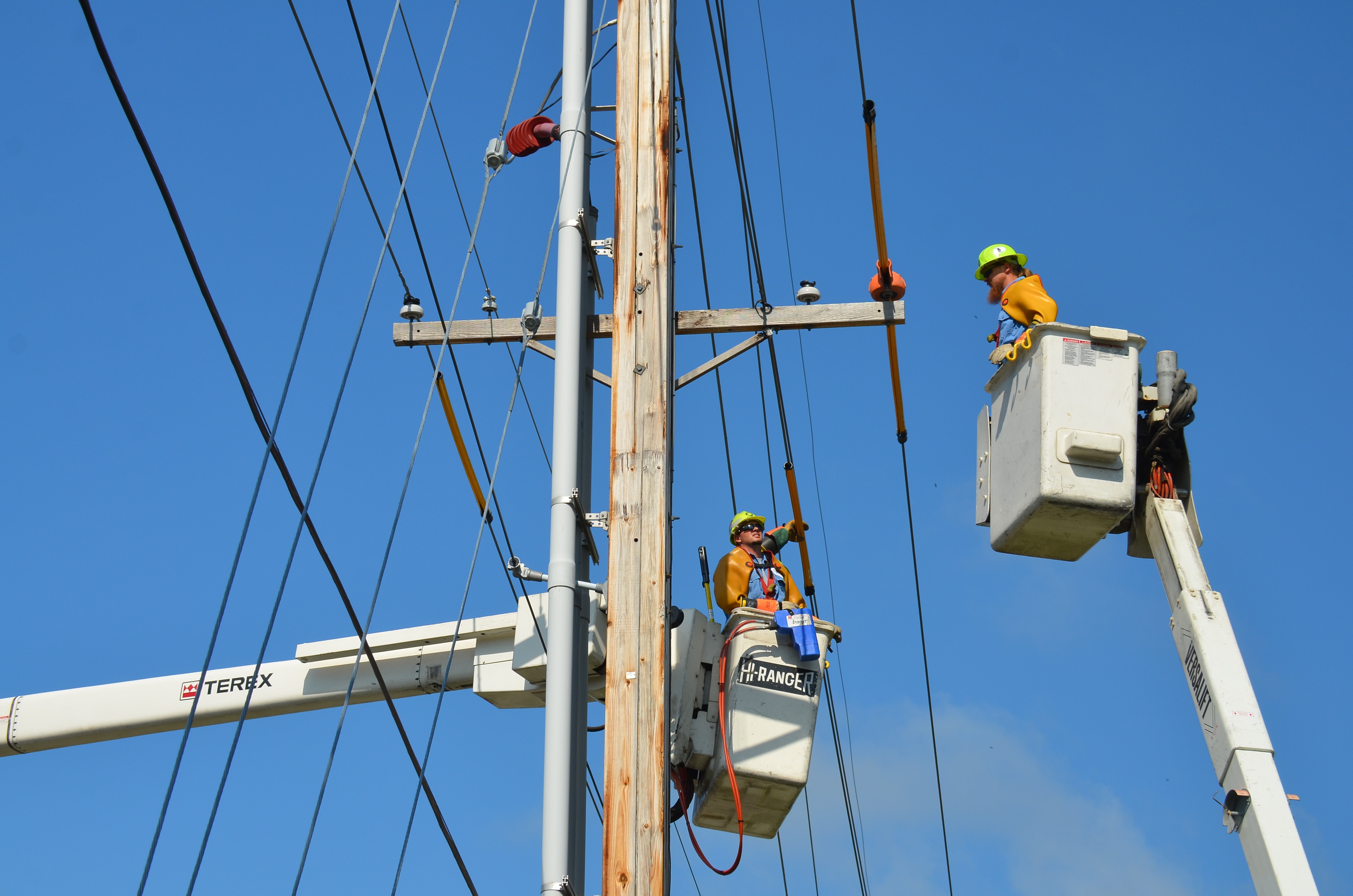 TWITTER
Twitter feed is not available at the moment.