Food Service Managers
in the South Plains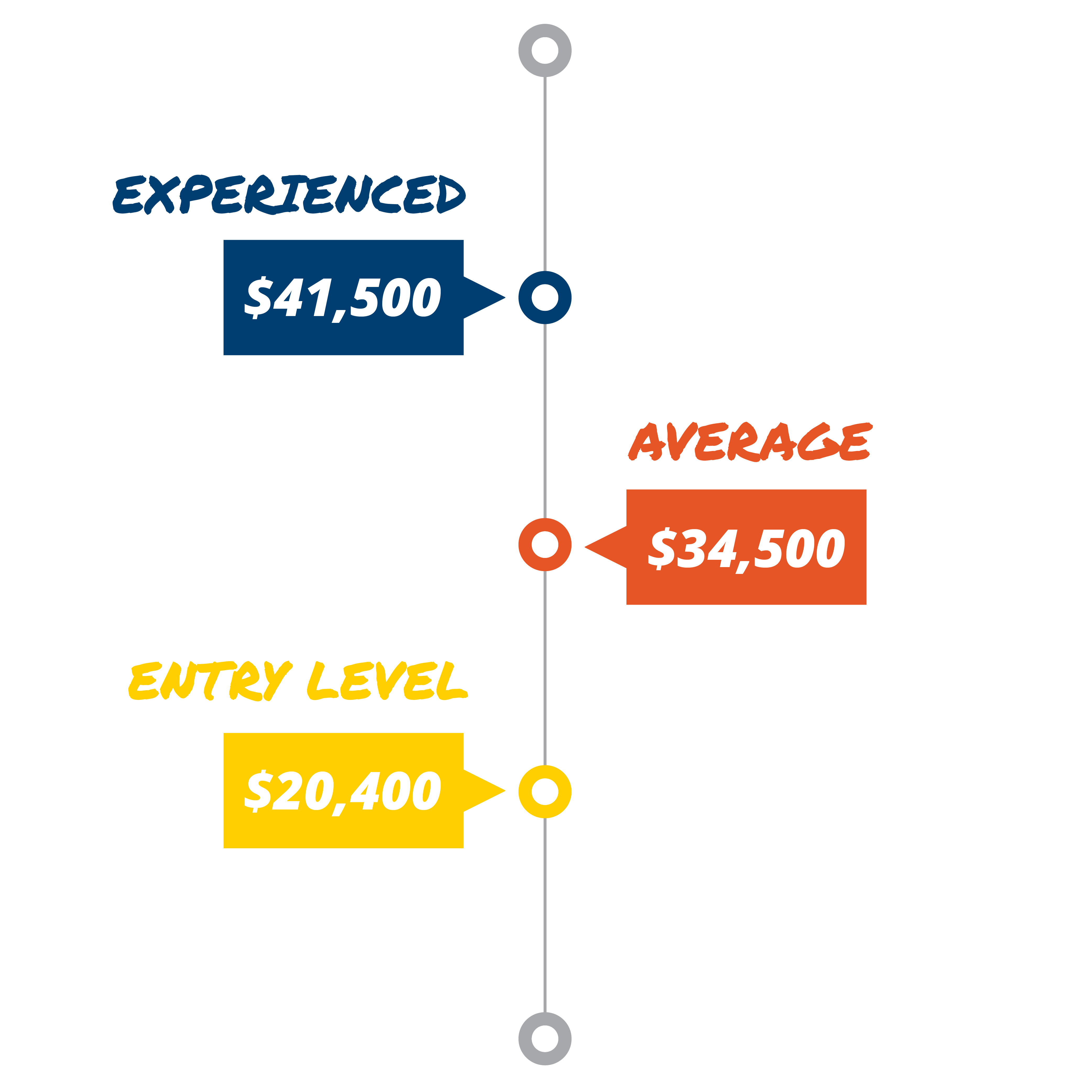 Food Service Managers directly supervise and coordinate activities of workers engaged in preparing and serving food.
Food Service Managers in the South Plains are typically employed by these industries:
Restaurants and Other Eating Places
Special Food Services
Drinking Places (Alcoholic Beverages)
Grocery Stores
Elementary and Secondary Schools
In 2016 there were 1,696 Food Service Managers working in the South Plains. This occupation is expected to grow by 13.3% in the next ten years.
Food Service Managers earn an average of $34,500 annually in the South Plains. Entry level workers earn approximately $20,400, compared to an average of $41,500 for experienced workers.
Education, Experience and Licensing
DEGREES
People in this career usually begin with a high school diploma, some college or a short-term industry-recognized certificate or credential and less than five years previous work experience.
PROGRAMS
There are training programs for this career near you!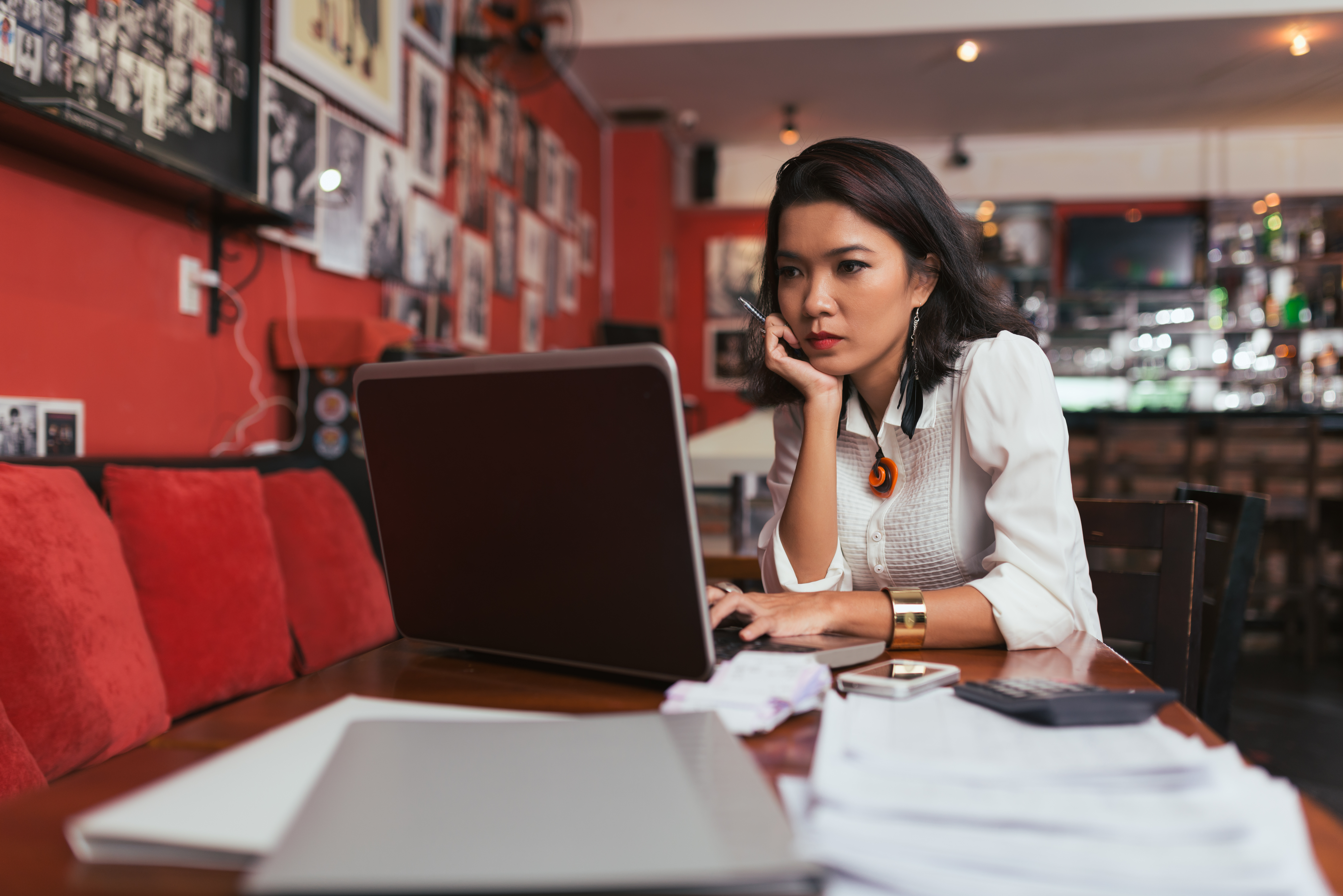 Business skills. Food service managers, especially those who run their own restaurant, must understand all aspects of the restaurant business. They should know how to budget for supplies, set prices, and manage workers to ensure that the restaurant is profitable.
Communication skills. Food service managers must give clear orders to staff and be able to communicate effectively with employees and customers.
Customer-service skills. Food service managers must be courteous and attentive when dealing with patrons. Satisfying customers' dining needs is critical to business success and ensures customer loyalty.
Detail-oriented. Managers deal with many different types of activities. They ensure that there is enough food to serve to customers, they maintain financial records, and they ensure that the food meets health and safety standards.
Problem-solving skills. Managers need to be able to resolve personnel issues and customer-related problems.
Leadership skills. Managers must establish good working relationships to maintain a productive work environment. Carrying out this task may involve motivating workers and leading by example.
Organizational skills. Foodservice managers keep track of many different schedules, budgets, and staff. Their job becomes more complex as the size of the restaurant or foodservice facility increases.
Physical stamina. Managers, especially those who run their own restaurant, often work long shifts and sometimes spend entire evenings on their feet helping to serve customers.
TWITTER
Twitter feed is not available at the moment.