Information Security Analysts
Information Security Analysts 
in the South Plains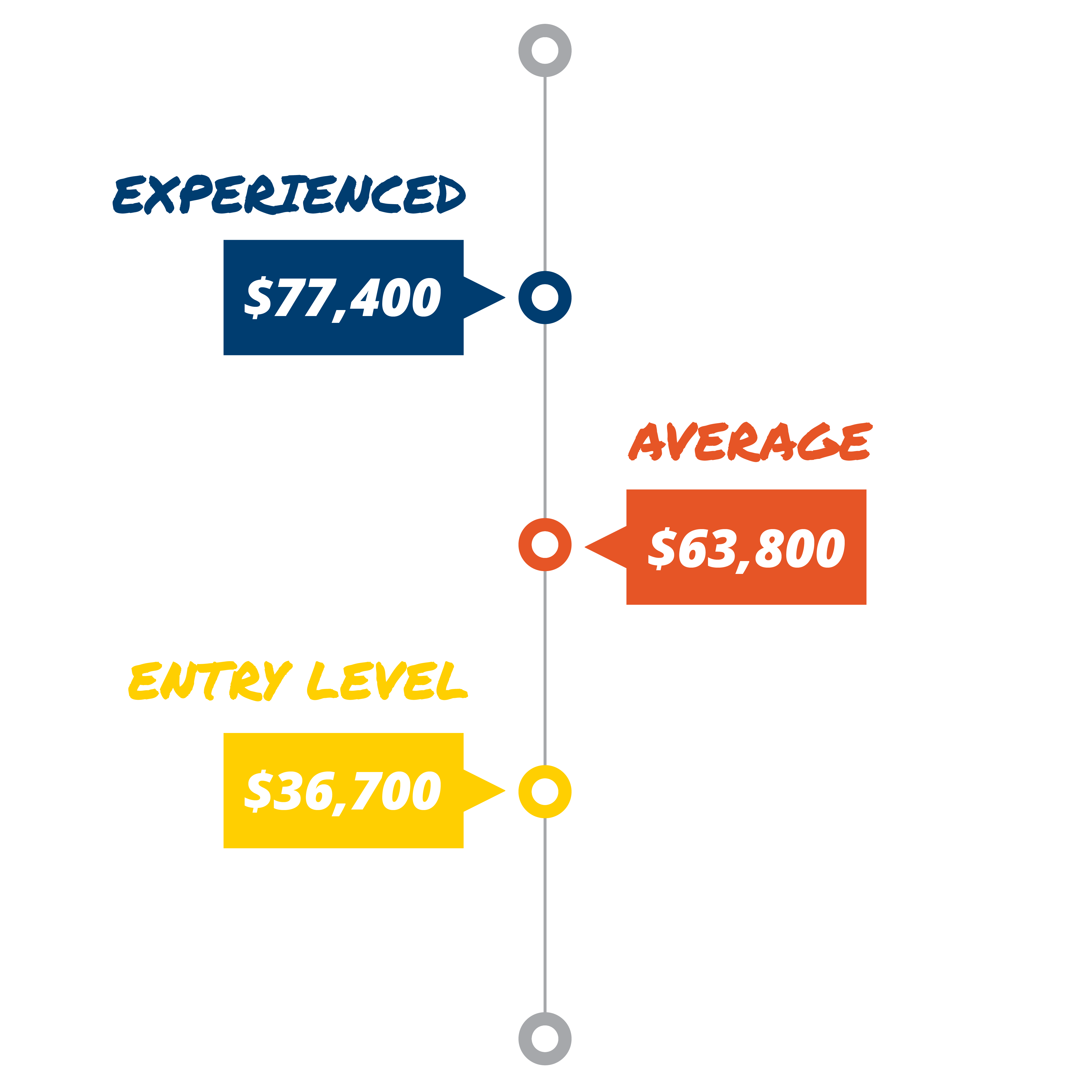 Information Security Analysts plan, implement, upgrade, or monitor security measures for the protection of computer networks and information. They ensure appropriate security controls are in place that will safeguard digital files and vital electronic infrastructure and they respond to computer security breaches and viruses.
Information Security Analysts in the South Plains are typically employed in these industries:
Depository Credit Intermediation
Computer System Design and Related Services
Management of Companies and Enterprises
Colleges, Universities, and Professional Schools
Wired and Wireless Telecommunications Carriers
In 2016 there were an average of 71 Information Security Analysts working in the South Plains. This occupation is expected to grow by 43.7% in the next ten years.
Information Security Analysts earn an average of $63,800 annually in the South Plains. Entry level workers earn approximately $36,700, compared to an average of $77,400 for experienced workers.
Education, Experience and Licensing
DEGREES
People in this career usually begin with a bachelor's degree or industry-recognized certificates or credentials and less than five years of work experience. Some employers require a master's degree in business.
PROGRAMS
There are training programs for this career near you!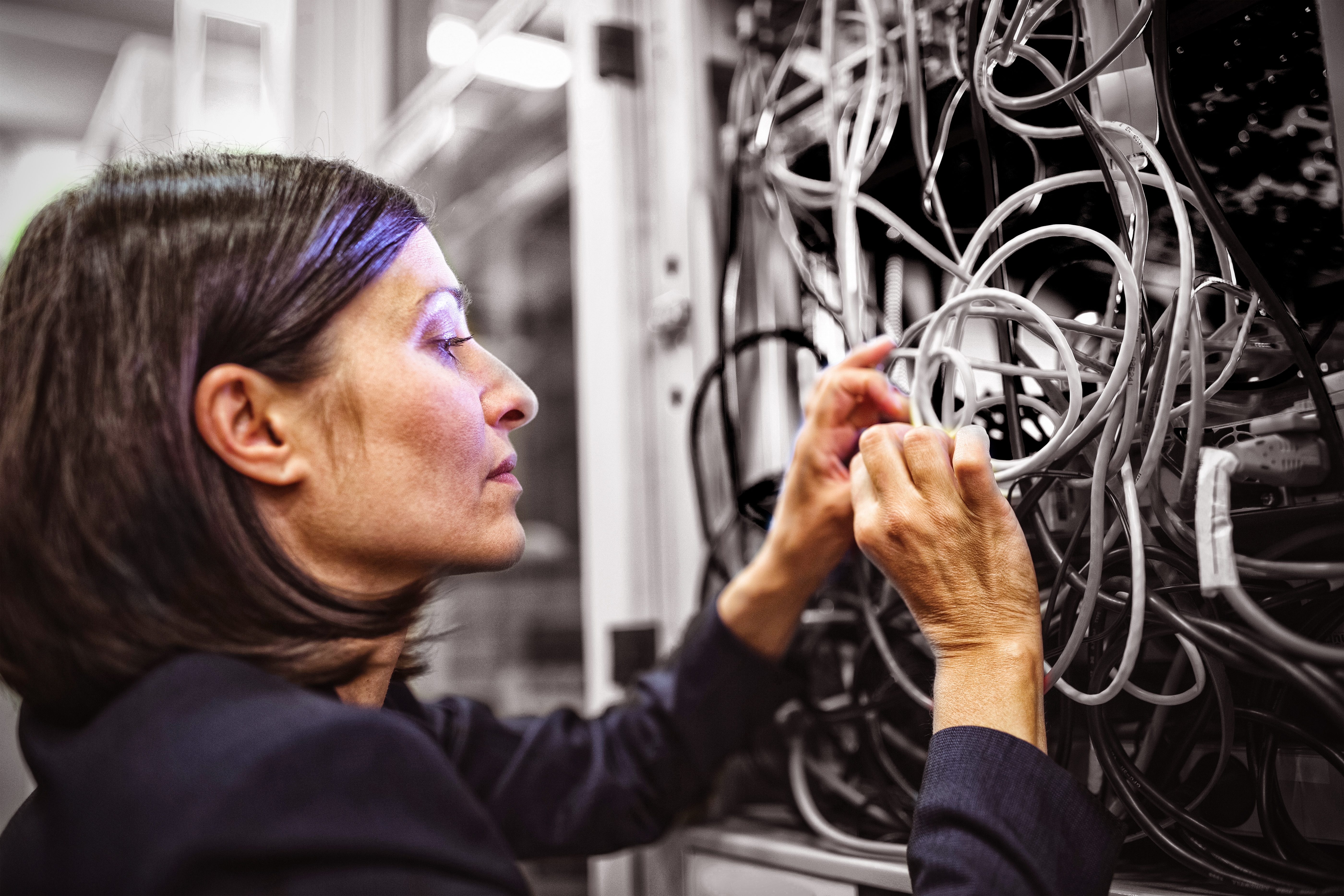 Analytical skills. Information security analysts must carefully study computer systems and networks and assess risks to determine how security policies and protocols can be improved.
Detail-oriented. Because cyberattacks can be difficult to detect, information security analysts must pay careful attention to computer systems and watch for minor changes in performance.
Ingenuity. Information security analysts must anticipate information security risks and implement new ways to protect their organizations' computer systems and networks.
Problem-solving skills. Information security analysts must respond to security alerts and uncover and fix flaws in computer systems and networks.
TWITTER
Twitter feed is not available at the moment.