Licensed Practical and Licensed Vocational Nurses
Licensed Practical and Licensed Vocational Nurses
 in the South Plains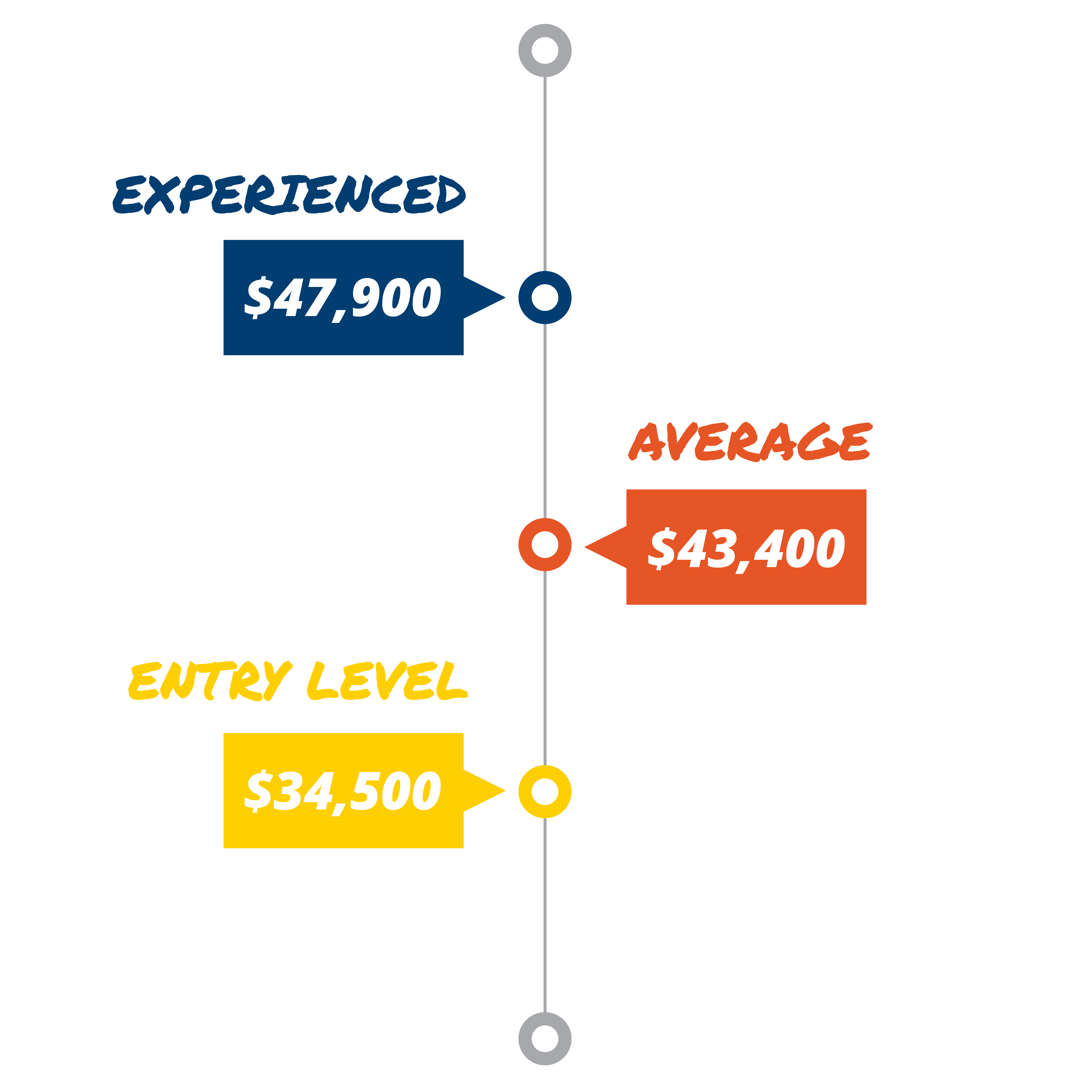 Licensed Practical and Licensed Vocational Nurses care for ill, injured, or convalescing patients or persons with disabilities in hospitals, nursing homes, clinics, private homes, group homes, and similar institutions. They may work under the supervision of a registered nurse. This occupation requires licensing.
Licensed Practical and Licensed Vocational Nurses in the South Plains are typically employed by these industries:
Nursing Care Facilities (Skilled Nursing Facilities)
Home Health Care Services
General Medical and Surgical Hospitals
Offices of Physicians
Continuing Care Retirement Communities and Assisted Living Facilities for the Elderly
In 2016 there were an average of 2,098 Licensed Practical and Licensed Vocational Nurses working in the South Plains. This occupation is expected to grow by 16.7% in the next ten years.
Licensed Practical and Licensed Vocational Nurses earn an average of $43,400 annually in the South Plains. Entry level workers earn approximately $34,500, compared to an average of $47,900 for experienced workers.
Education, Experience and Licensing
DEGREES
People in this career usually begin with a state-approved training program and no previous work experience. Persons entering this career must also pass a state exam and be licensed.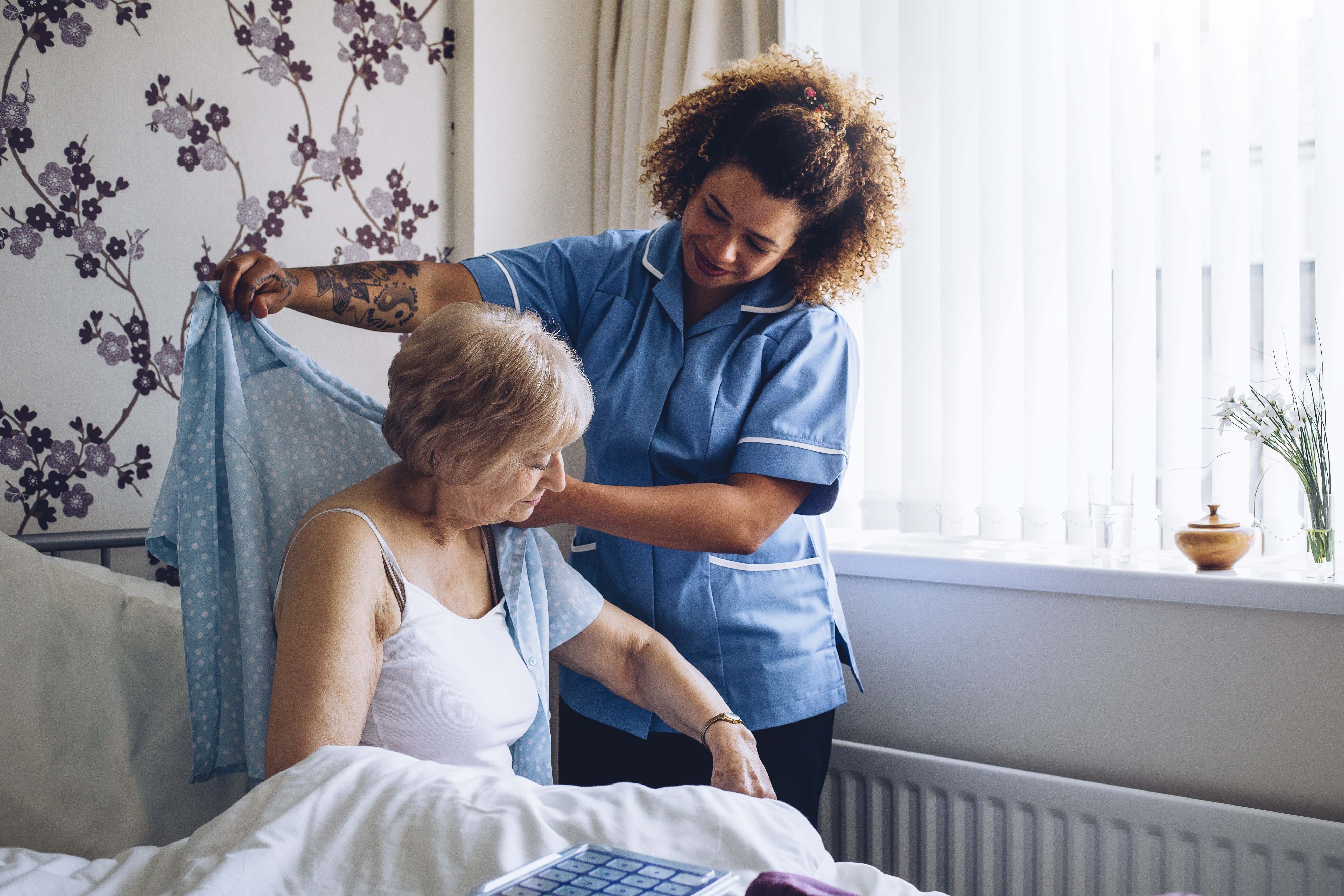 Compassion. Licensed practical and licensed vocational nurses must be empathetic and caring toward the people they serve.
Detail oriented. LPNs and LVNs need to be responsible and detail-oriented, because they must make sure that patients get the correct care at the right time.
Interpersonal skills. Interacting with patients and other healthcare providers is a big part of their jobs, so LPNs and LVNs need good interpersonal skills.
Patience. Dealing with sick and injured people may be stressful. LPNs and LVNs should be patient, so they can cope with any stress that stems from providing care to these patients.
Physical stamina. LPNs and LVNs should be comfortable performing physical tasks, such as bending over patients for a long time. 
Speaking skills. It is important that LPNs and LVNs communicate effectively. For example, they may need to relay information about a patient's current condition to a registered nurse.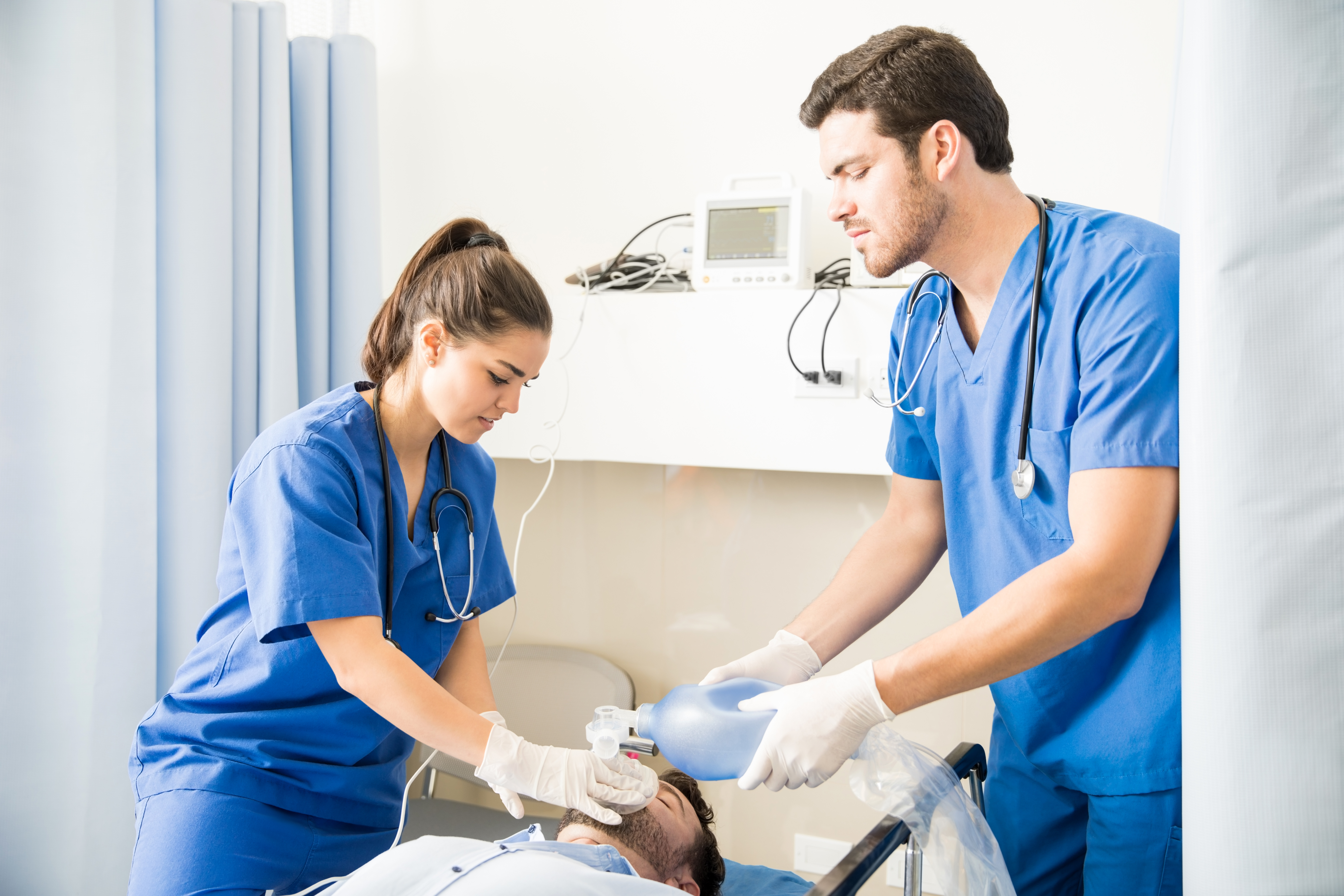 TWITTER
Twitter feed is not available at the moment.