Medical Assistants 
in the South Plains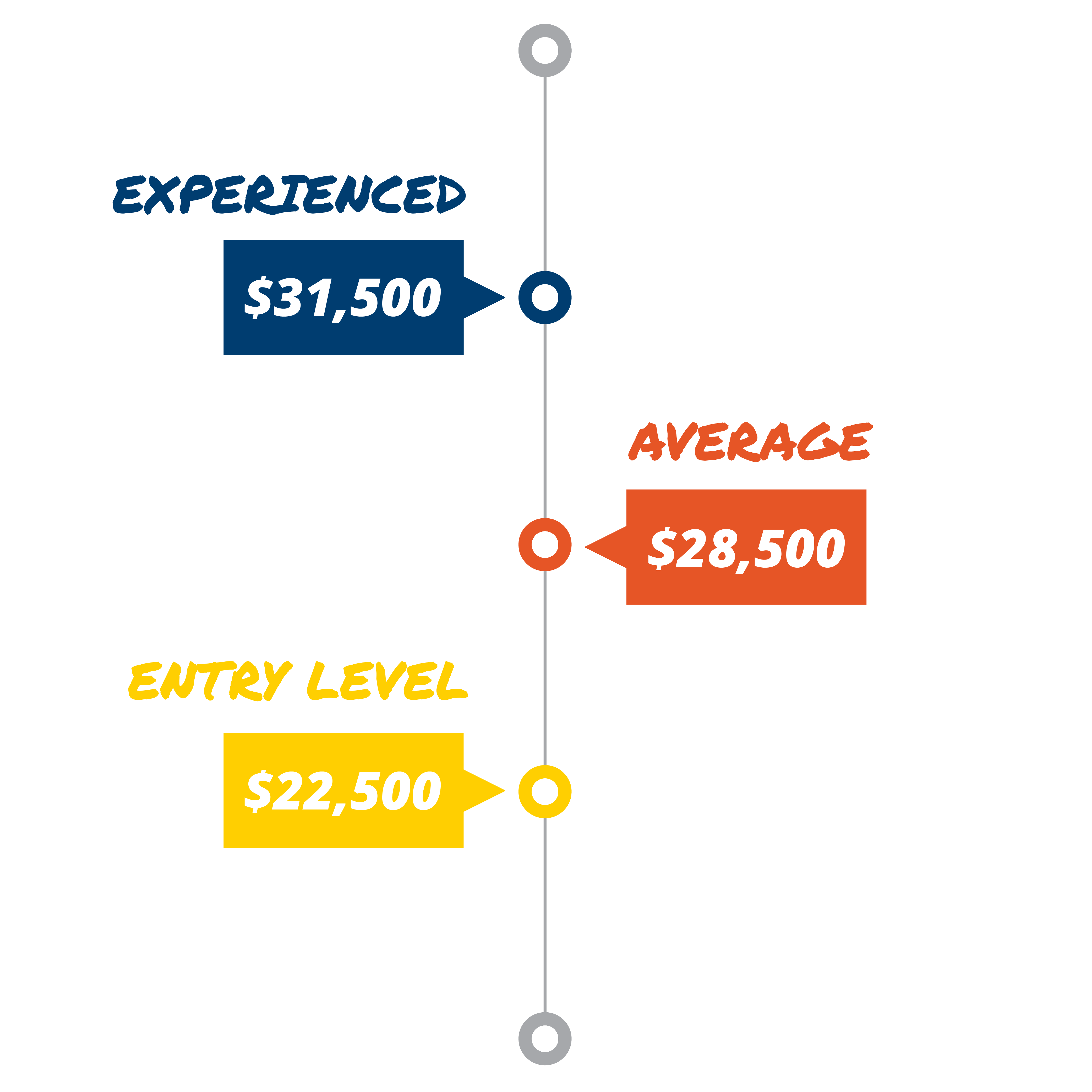 Medical Assistants perform administrative and certain clinical duties under the direction of a physician. Administrative duties may include scheduling appointments, maintaining medical records, billing, and coding information for insurance purposes. Clinical duties may include taking and recording vital signs and medical histories, preparing patients for examination, drawing blood, and administering medications as directed by physician.
Medical Assistants in the South Plains are typically employed by these industries:
Doctors' offices
Hospitals
Outpatient care centers
Other health practioners' offices
Retirement and assisted living facilities
In 2016 there were an average of 783 Medical Assistants working in the South Plains. This occupation is expected to grow by 26.4% in the next ten years.
Medical Assistants earn an average of $28,500 annually in the South Plains. Entry level workers earn approximately $22,500 compared to an average of $31,500 for experienced workers.
Education, Experience and Licensing
DEGREES
People in this career usually begin with some college or an industry-recognized certificate or credential and no previous work experience.
PROGRAMS
Training programs for this career are coming soon to your area!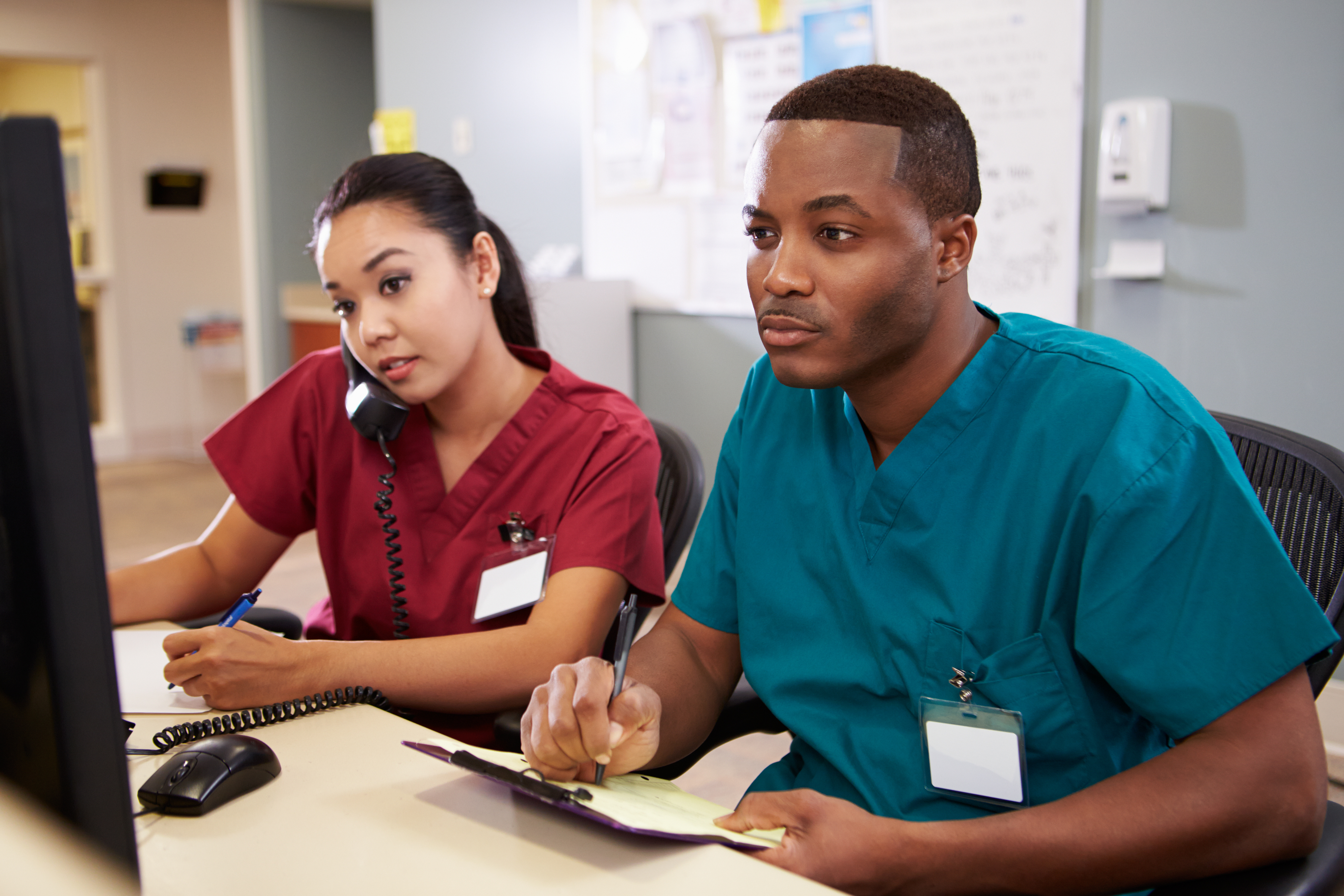 Analytical skills. Medical assistants must be able to understand and follow medical charts and diagnoses. They may be required to code a patient's medical records for billing purposes.
Detail-oriented. Medical assistants need to be precise when taking vital signs or recording patient information. Physicians and insurance companies rely on accurate records.
Interpersonal skills. Medical assistants need to be able to discuss patient information with other medical personnel, such as physicians. They often interact with patients who may be in pain or in distress, so they need to be able to act in a calm and professional manner.
Technical skills. Medical assistants should be able to use basic clinical instruments so they can take a patient's vital signs, such as heart rate and blood pressure.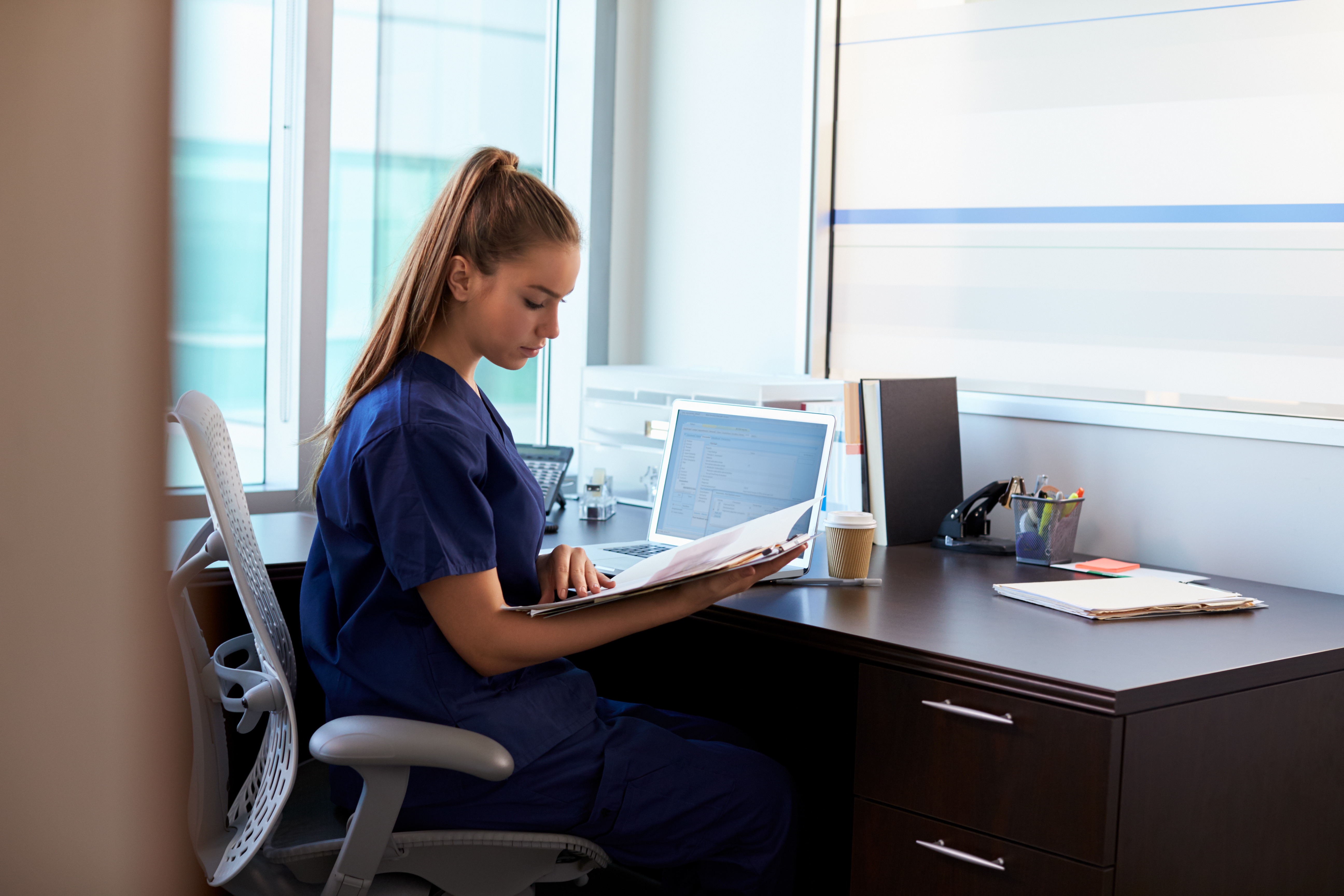 TWITTER
Twitter feed is not available at the moment.