Pharmacy Technicians
 in the South Plains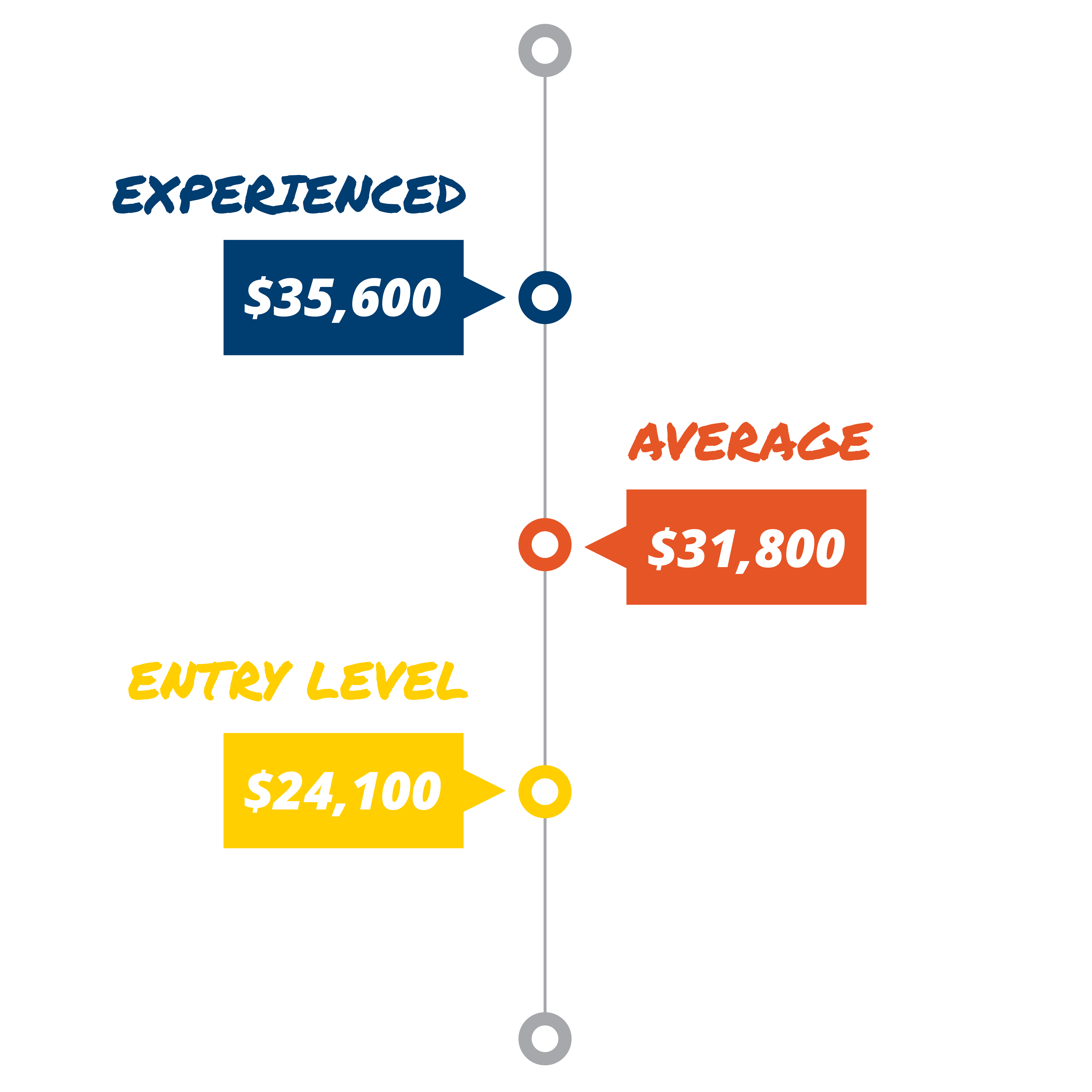 Pharmacy Technicians prepare medications under the direction of a pharmacist. They may measure, mix, count out, label, and record amounts and dosages of medications according to prescription orders.
Pharmacy Technicians in the South Plains are typically employed by these industries:
Health and Personal Care Stores
General Medical and Surgical Hospitals
Grocery Stores
General Merchandise Stores, including Warehouse Clubs and Supercenters
Department Stores
In 2016 there were an average of 488 Pharmacy Technicians working in the South Plains. This occupation is expected to grow by 18.4% in the next ten years.
Pharmacy Technicians earn an average of $31,800 annually in the South Plains. Entry level workers earn approximately $24,100 compared to an average of $35,600 for experienced workers.
Education, Experience and Licensing
DEGREES
People in this career usually begin with a high school diploma and an industry-recognized certificate or credential and no previous work experience. This career typically requires moderate-term on the job training.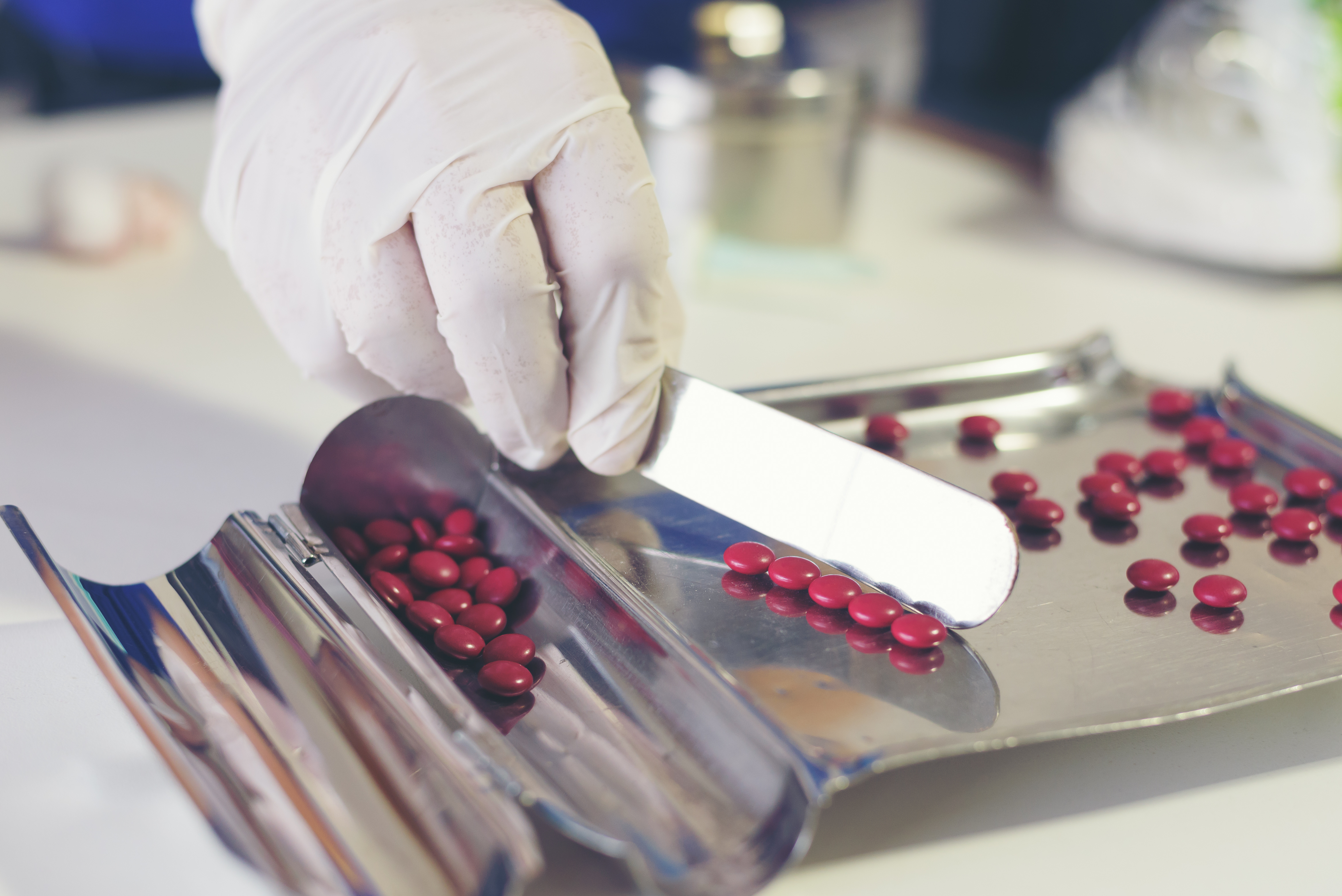 Customer-service skills. Pharmacy technicians spend much of their time interacting with customers, so being helpful and polite is required of pharmacy technicians in a retail setting.
Detail-oriented. Serious health problems can result from mistakes in filling prescriptions. Although the pharmacist is responsible for ensuring the safety of all medications dispensed, pharmacy technicians should pay attention to detail so that complications are avoided.
Listening skills. Pharmacy technicians must communicate clearly with pharmacists and doctors when taking prescription orders. When speaking with customers, technicians must listen carefully to understand customers' needs and determine if they need to speak with a pharmacist.
Math skills. Pharmacy technicians need to have an understanding of the math concepts used in pharmacies when counting pills and compounding medications.
Organizational skills. Working as a pharmacy technician involves balancing a variety of responsibilities. Pharmacy technicians need good organizational skills to complete the work delegated by pharmacists while at the same time providing service to customers or patients.
TWITTER
Twitter feed is not available at the moment.