Registered Nurses
 in the South Plains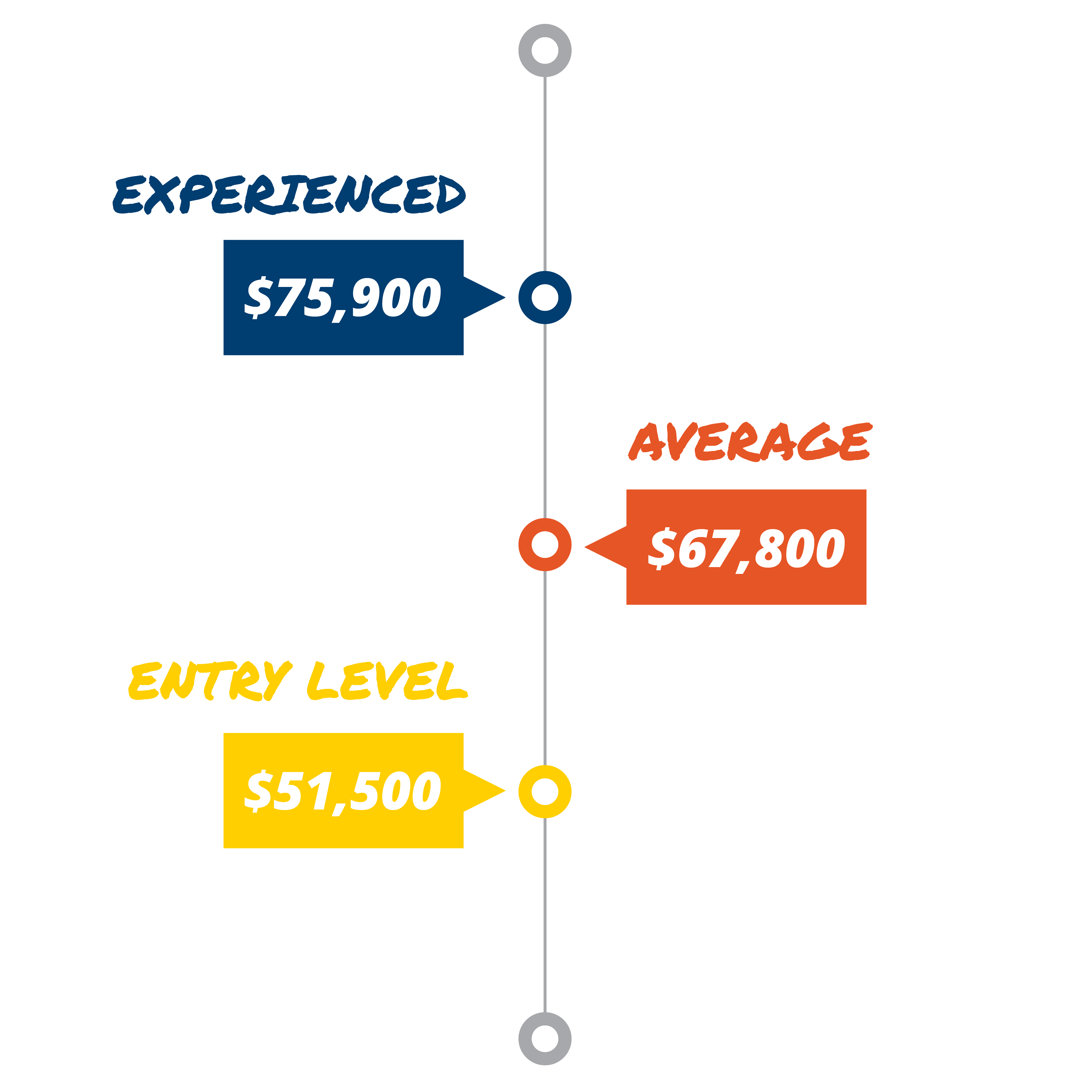 Registered Nurses assess patient health problems and needs, develop and implement nursing care plans, and maintain medical records. They also administer nursing care to ill, injured, convalescent, or disabled patients. Registered Nurses may advise patients on health maintenance and disease prevention or provide case management. Licensing or registration is required for this occupation.
Registered Nurses in the South Plains are typically employed by these industries:
General Medical and Surgical Hospitals
Home Health Care Services
Offices of Physicians
Outpatient Care Centers
Nursing Care Facilities
In 2016 there were an average of 4,231 Registered Nurses working in the South Plains. This occupation is expected to grow in the next ten years.
Registered Nurses earn an average of $67,800 annually in the South Plains. Entry level workers earn approximately $51,500 compared to an average of $75,900 for experienced workers.
Education, Experience and Licensing
DEGREES
People in this career usually begin with a bachelor's degree and previous work experience. This career also requires the state examination and licensing
PROGRAMS
There are training programs for this career near you!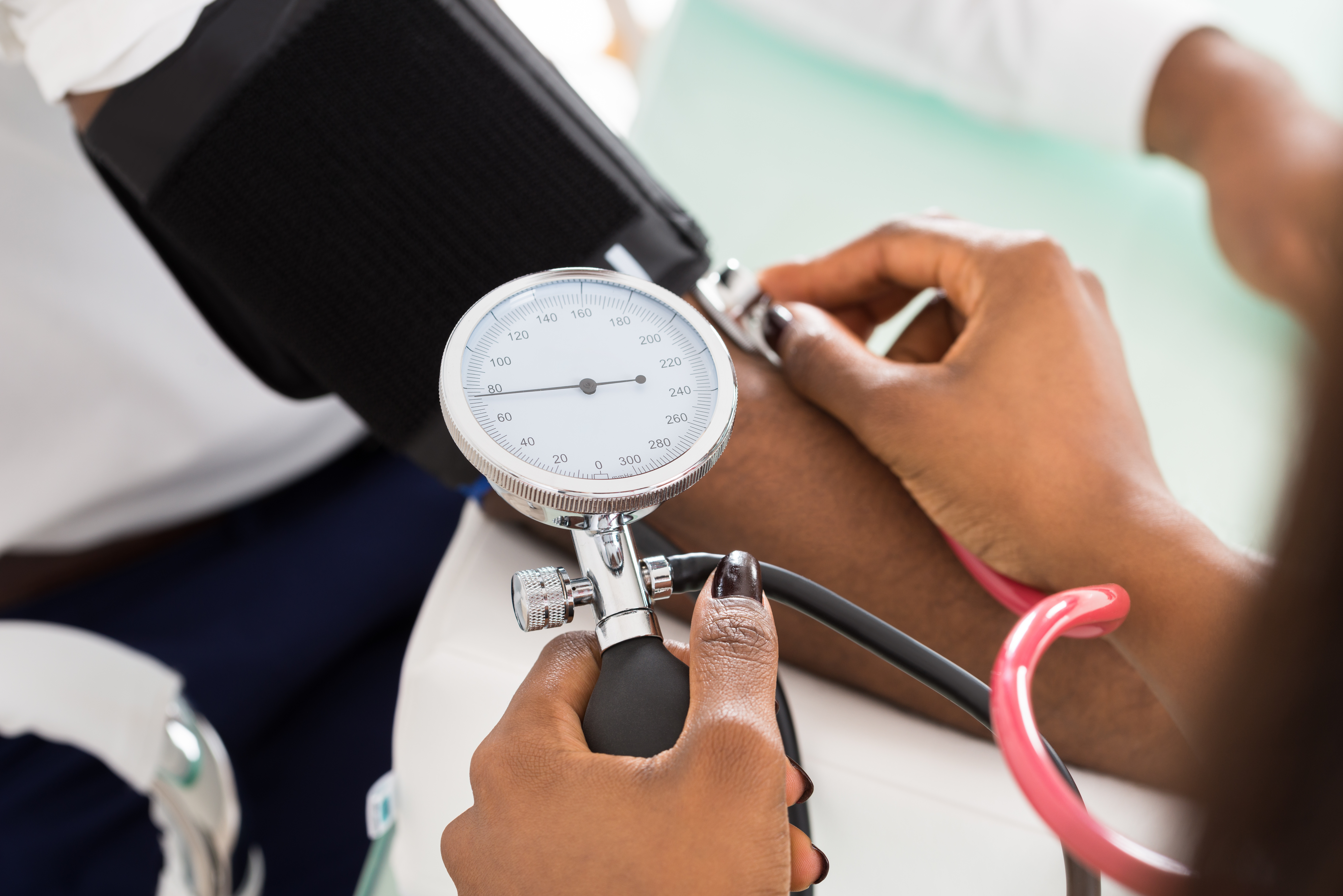 Critical-thinking skills. Registered nurses must assess changes in the health status of patients, such as determining when to take corrective action and when to make referrals.
Communication skills. Registered nurses must be able to communicate effectively with patients in order to understand their concerns and assess their health conditions. Nurses need to clearly explain instructions, such as how to take medication. They must work in teams with other health professionals and communicate the patients' needs.
Compassion. Registered nurses should be caring and empathetic when looking after patients.
Detail-oriented. Registered nurses must be responsible and detail-oriented because they must make sure that patients get the correct treatments and medicines at the right time.
Emotional stability. Registered nurses need emotional resilience and the ability to manage their emotions to cope with human suffering, emergencies, and other stresses.
Organizational skills. Nurses often work with multiple patients with various health needs. Organizational skills are critical to ensure that each patient is given appropriate care.
Physical stamina. Nurses should be comfortable performing physical tasks, such as moving patients. They may be on their feet for most of their shift.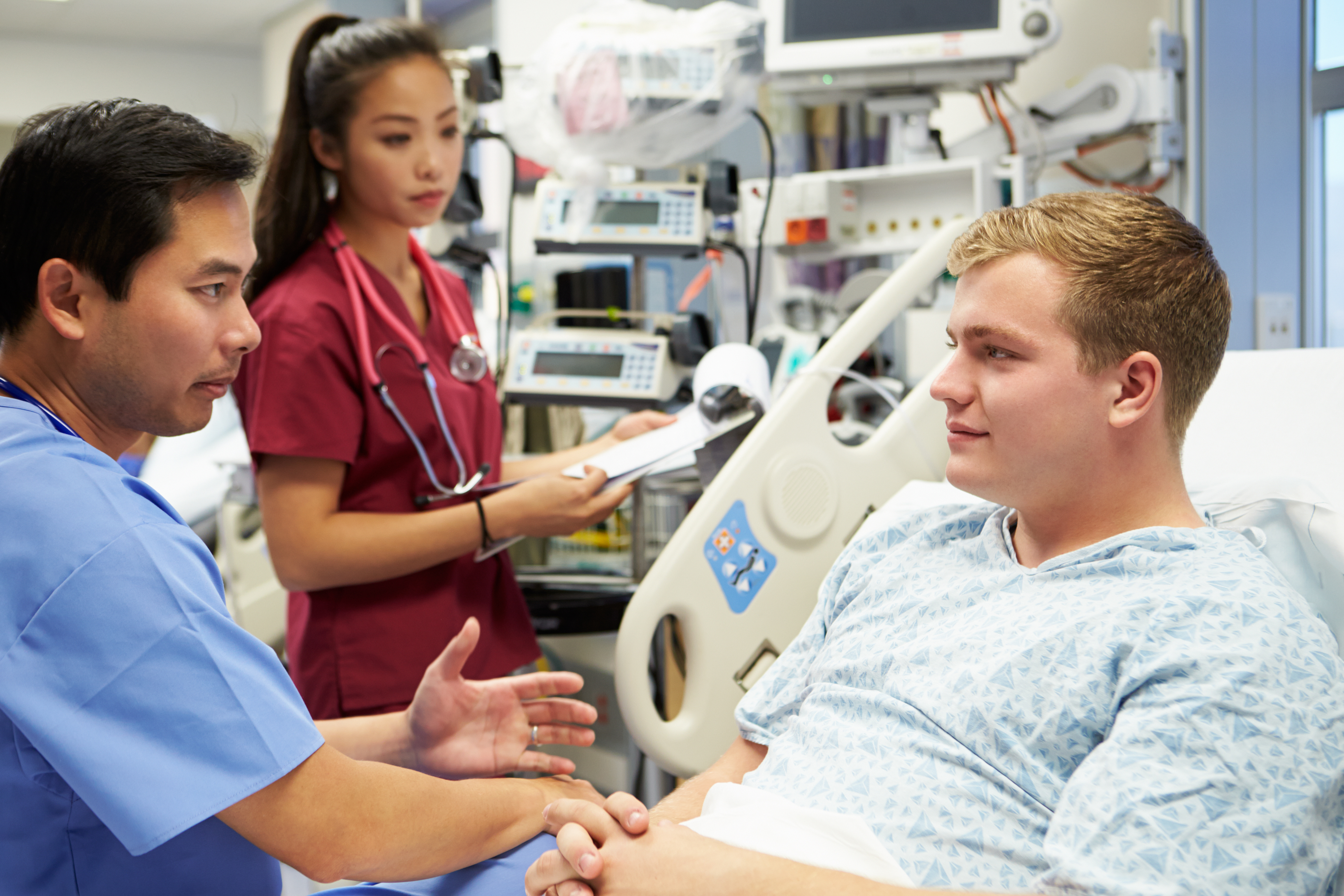 TWITTER
Twitter feed is not available at the moment.