Respiratory Therapists
 in the South Plains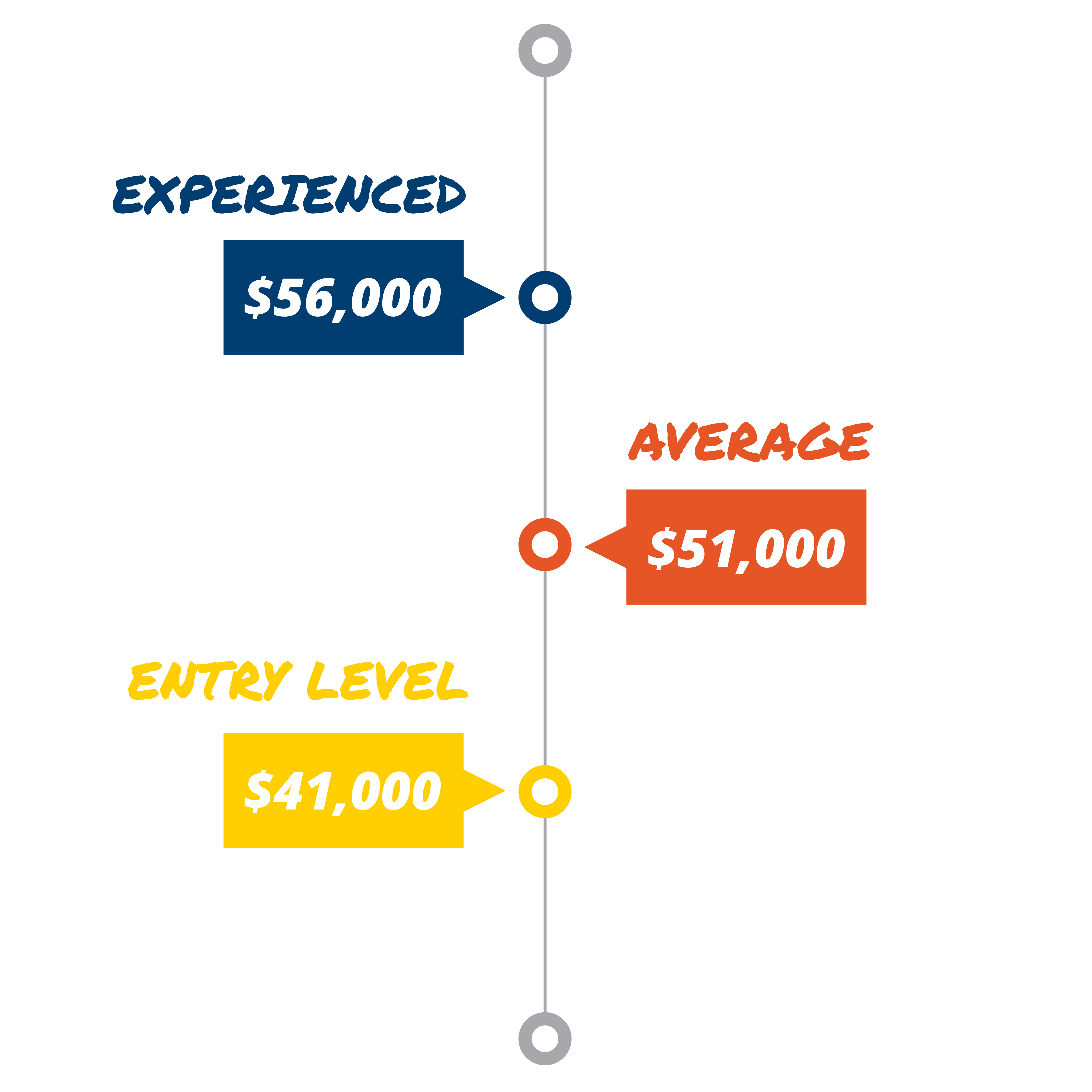 Respiratory Therapists assess, treat, and care for patients with breathing disorders; they assume primary responsibility for all respiratory care modalities, including the supervision of respiratory therapy technicians. These therapists also initiate and conduct therapeutic procedures; maintain patient records; and select, assemble, check, and operate equipment.
Respiratory Therapists in the South Plains are typically employed by these industries:
Hospitals
Specialty hospitals

Nursing care facilities

Home health care services

Physicians' offices
In 2016 there were an average of 213 Respiratory Therapists working in the South Plains. This occupation is expected to grow by 21.1% in the next ten years.
Respiratory Therapists earn an average of $51,000 annually in the South Plains. Entry level workers earn approximately $41,000 compared to an average of $56,000 for experienced workers.
Education, Experience and Licensing
DEGREES
People in this career usually begin with an associate's degree and no previous work experience.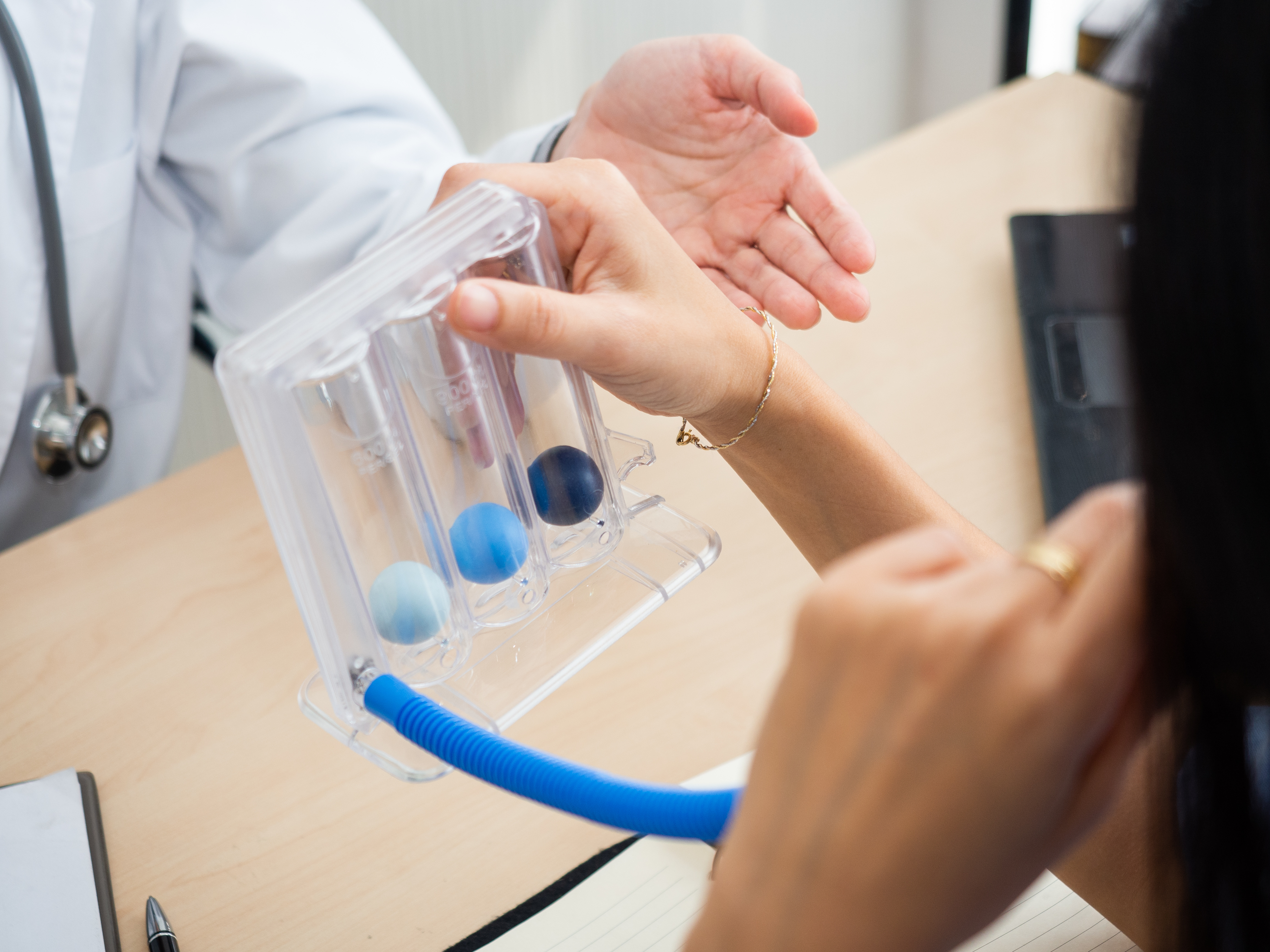 Compassion. Respiratory therapists should be able to provide emotional support to patients undergoing treatment and be sympathetic to their needs.
Detail oriented. Respiratory therapists must be detail oriented to ensure that patients are receiving the appropriate treatments and medications in a timely manner. They must also monitor and record various pieces of information related to patient care.
Interpersonal skills. Respiratory therapists interact with patients and often work as part of a team. They must be able to follow instructions from a supervising physician.
Patience. Respiratory therapists may work for long periods with patients who need special attention.
Problem-solving skills. Respiratory therapists need strong problem-solving skills. They must evaluate patients' symptoms, consult with other healthcare professionals, and recommend and administer the appropriate treatments.
Science and math skills. Respiratory therapists must understand anatomy, physiology, and other sciences and be able to calculate the right dose of a patient's medicine.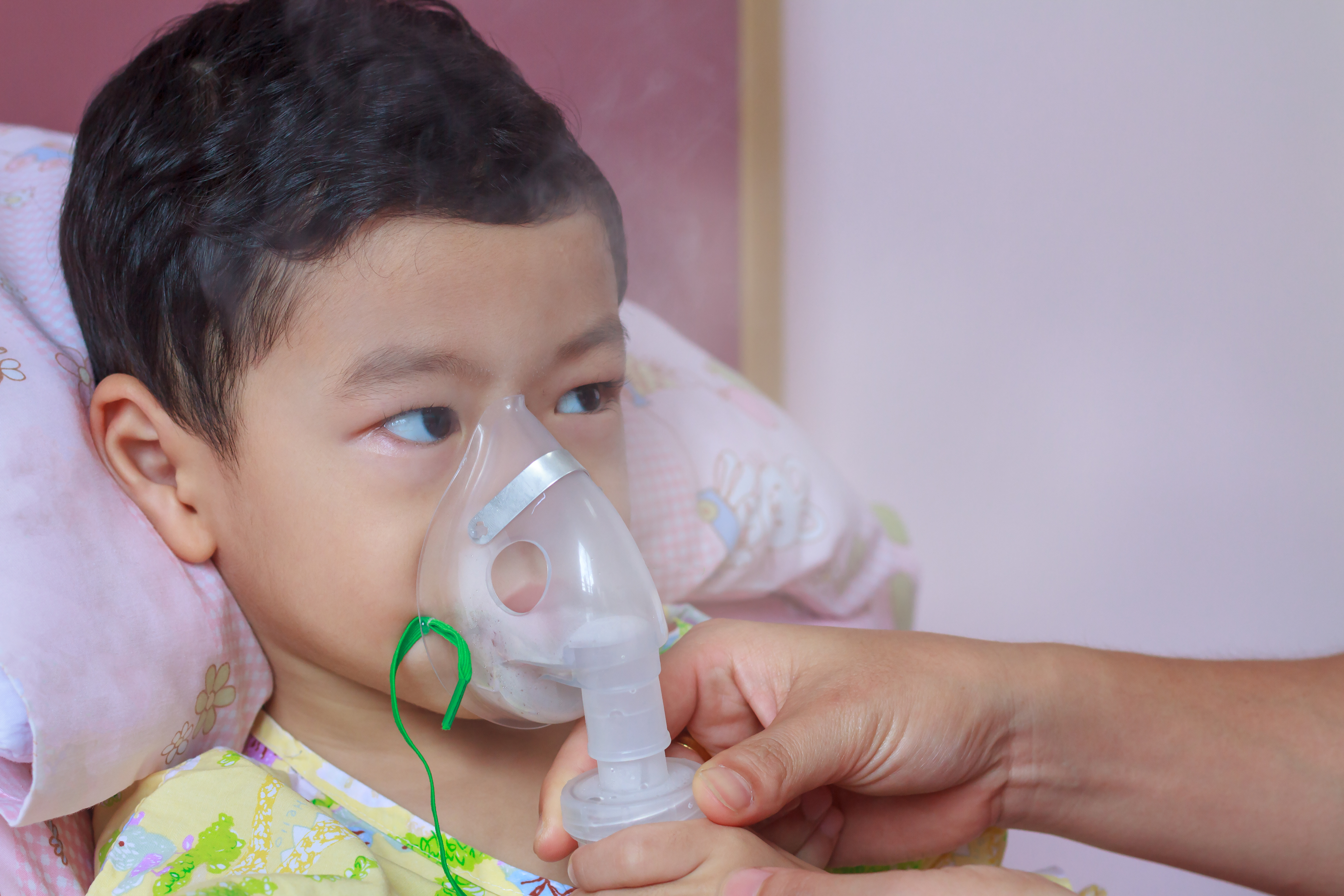 TWITTER
Twitter feed is not available at the moment.