Software Developers
 in the South Plains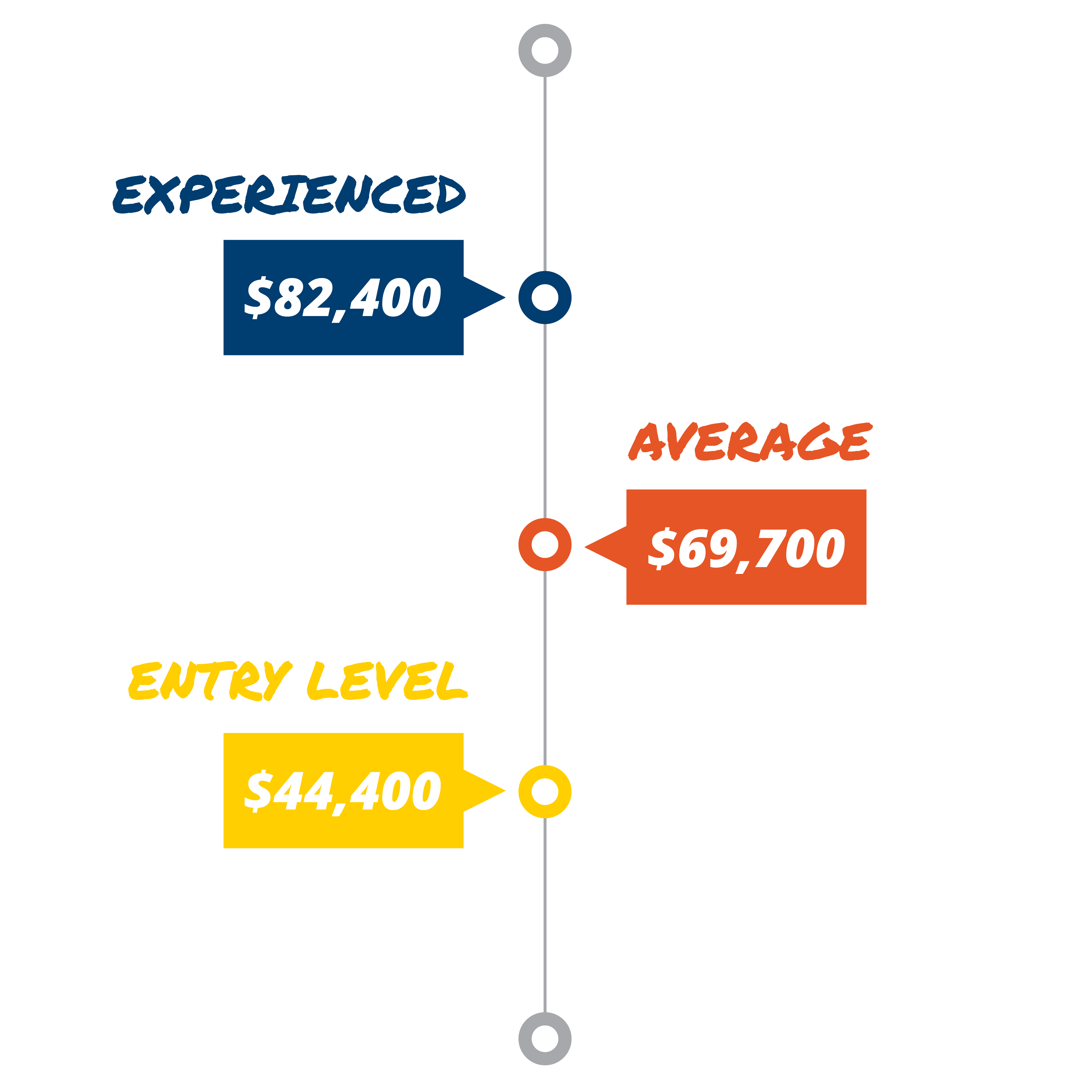 Software Developers develop, create, and modify general computer software or specialized utility programs. They analyze user needs and develop software solutions. They also design software or customize software for client use with the aim of optimizing operational efficiency. Software Developers may analyze and design databases, working individually or coordinating database development as part of a team, as well as supervise computer programmers.
Software Developers in the South Plains are typically employed by these industries:
Computer Systems Design and Related Services
Software Publishers
Depository Credit Intermediation
Colleges, Universities, and Professional Schools
Wired and Wireless Telecommunications Carriers
In 2016 there was an average of 286 Software Developers working in the South Plains. This occupation is expected to grow by 34.6% in the next ten years.
Software Developers earn an average of $69,700 annually in the South Plains. Entry level workers earn approximately $44,400 compared to an average of $82,400 for experienced workers.
Education, Experience and Licensing
DEGREES
People in this career usually begin with a bachelor's degree or industry-recognized certificates or credentials and no previous work experience. 
PROGRAMS
There are training programs for this career near you!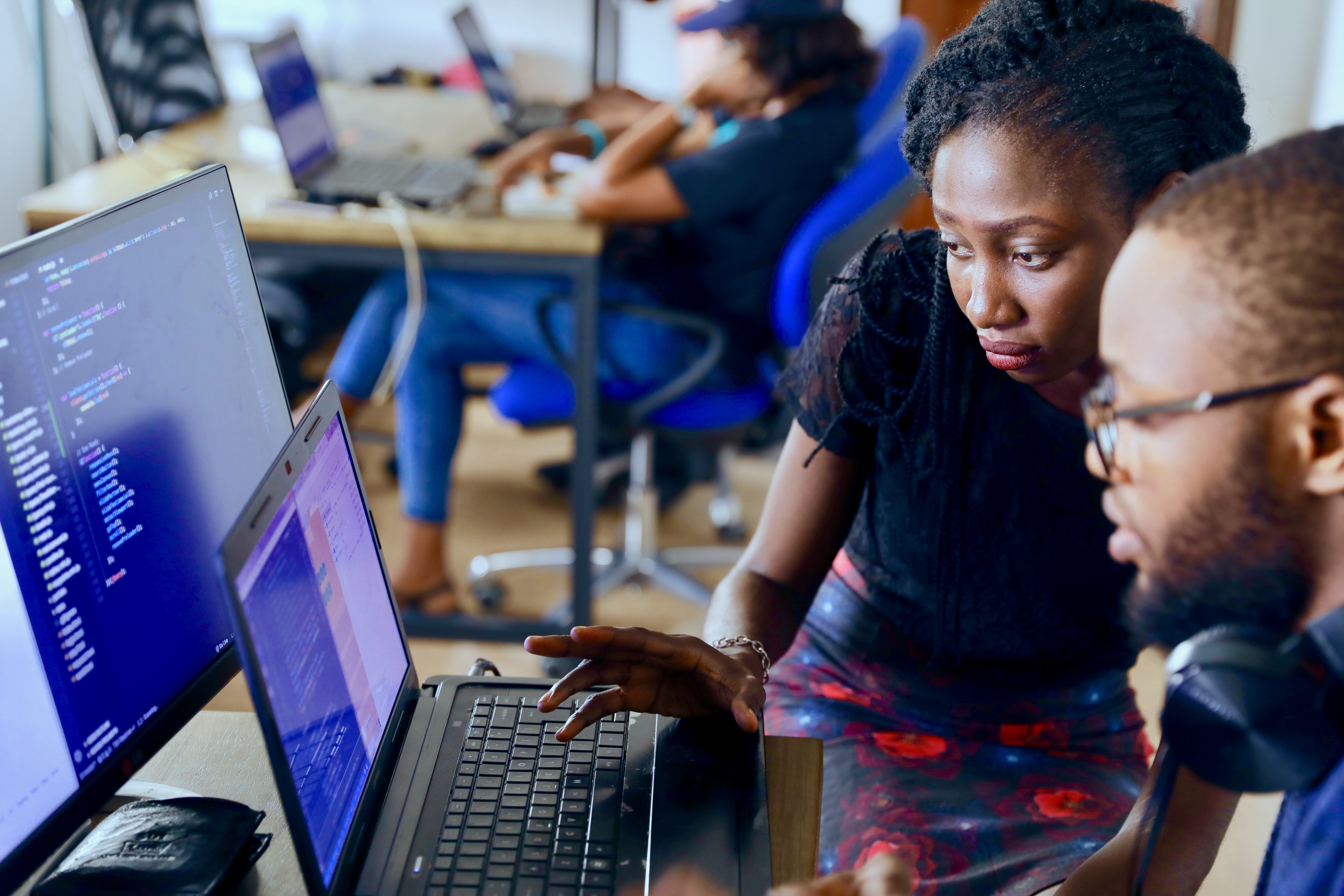 Analytical skills. Developers must analyze users' needs and then design software to meet those needs.
Communication skills. Developers must be able to give clear instructions to others working on a project. They must also explain to their customers how the software works and answer any questions that arise.
Creativity. Developers are the creative minds behind new computer software.
Detail oriented. Developers often work on many parts of an application or system at the same time and must therefore be able to concentrate and pay attention to detail.
Interpersonal skills. Software developers must be able to work well with others who contribute to designing, developing, and programming successful software.
Problem-solving skills. Because developers are in charge of software from beginning to end, they must be able to solve problems that arise throughout the design process.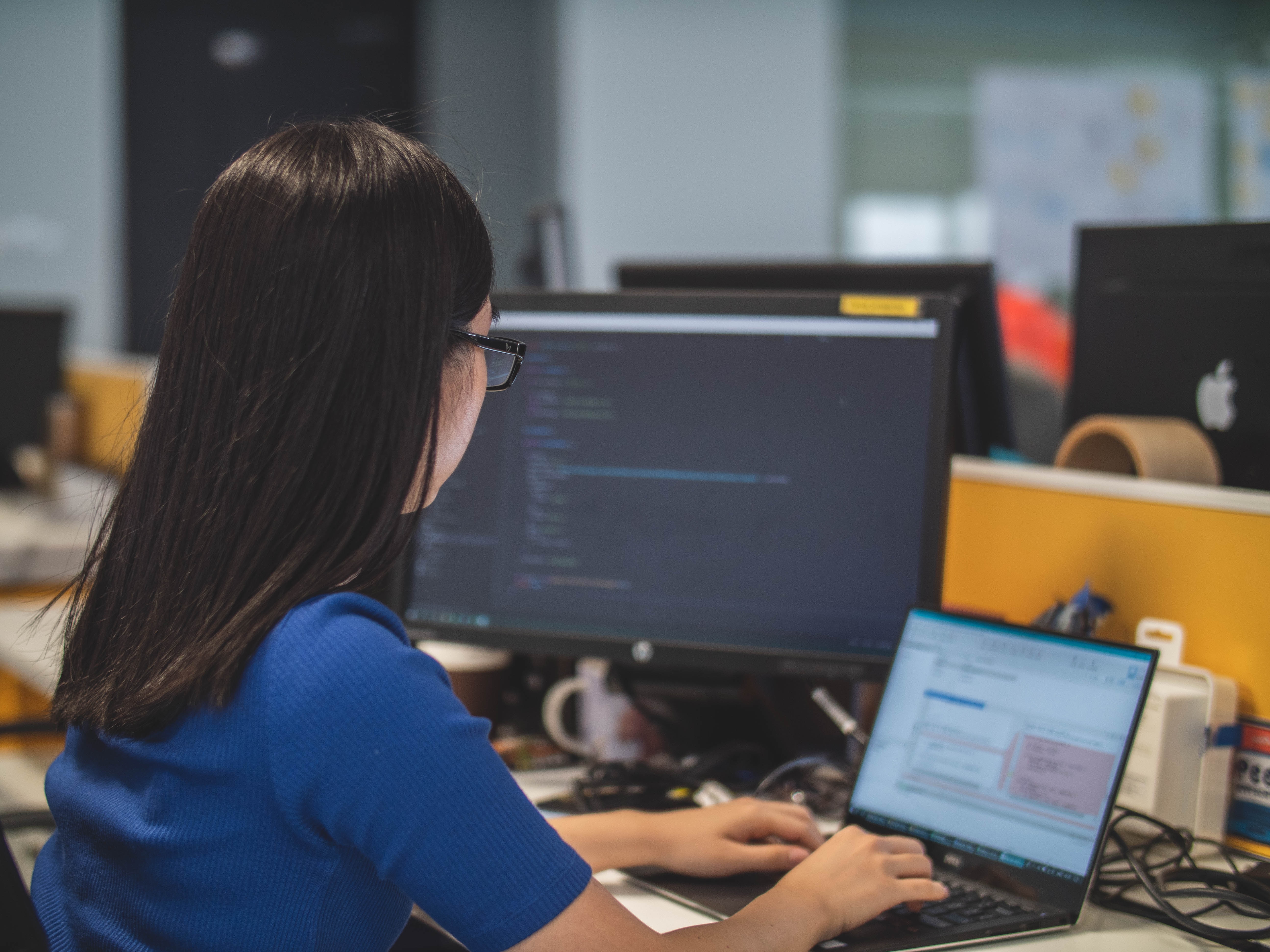 TWITTER
Twitter feed is not available at the moment.