WEB DEVELOPERS
 in the South Plains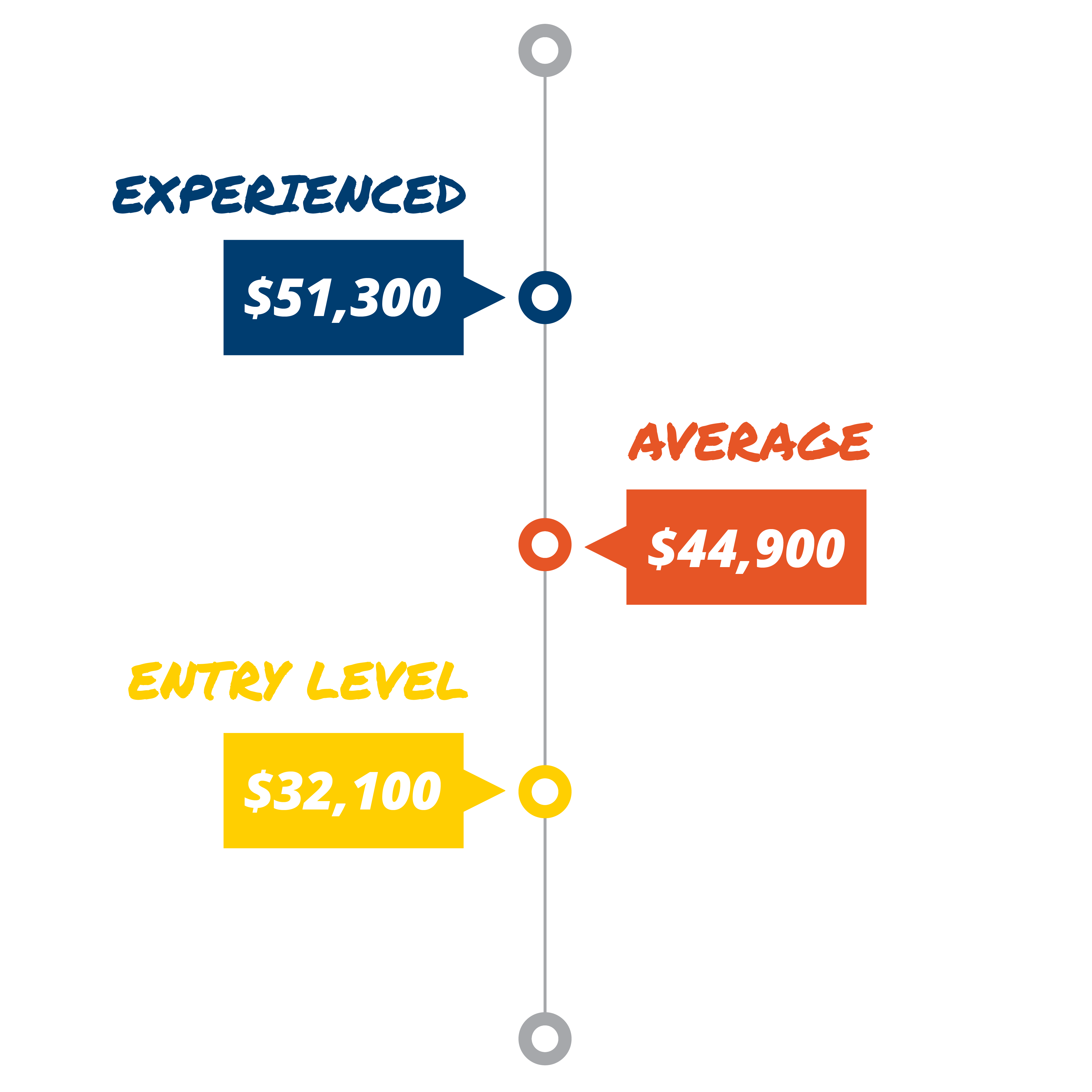 Web Developers design, create, and modify Web sites. They analyze user needs to implement Web site content, graphics, performance, and capacity. Web Developers may integrate Web sites with other computer applications. They may also convert written, graphic, audio, and video components to compatible Web formats by using software designed to facilitate the creation of Web and multimedia content.
Web Developers in the South Plains are typically employed by these industries:
Computer Systems Design and Related Services
Colleges, Universities, and Professional Schools
Other Information Services
Electronic Shopping and Mail-Order Houses
Religious Organizations
In 2016 there were an average of 10,128 Web Developers working in Texas. This occupation is expected to grow by 19.5% in the next ten years.
Web Developers earn an average of $44,900 annually in the South Plains. Entry level workers earn approximately $32,100 compared to an average of $51,300 for experienced workers.
Education, Experience and Licensing
DEGREES
People in this career usually begin with an associate's degree or industry-recognized certificate or credential and no previous work experience.
PROGRAMS
There are training programs for this career near you!
Concentration. Web developers must sit at a computer and write detailed code for long periods.
Creativity. Web developers often are involved in designing the appearance of a website and must make sure that it is appealing as well as functional.
Customer-service skills. Webmasters have to respond politely and correctly to user questions and requests.
Detail-oriented. Web developers need to have an eye for detail because a minor error in coding could cause an entire webpage to stop working.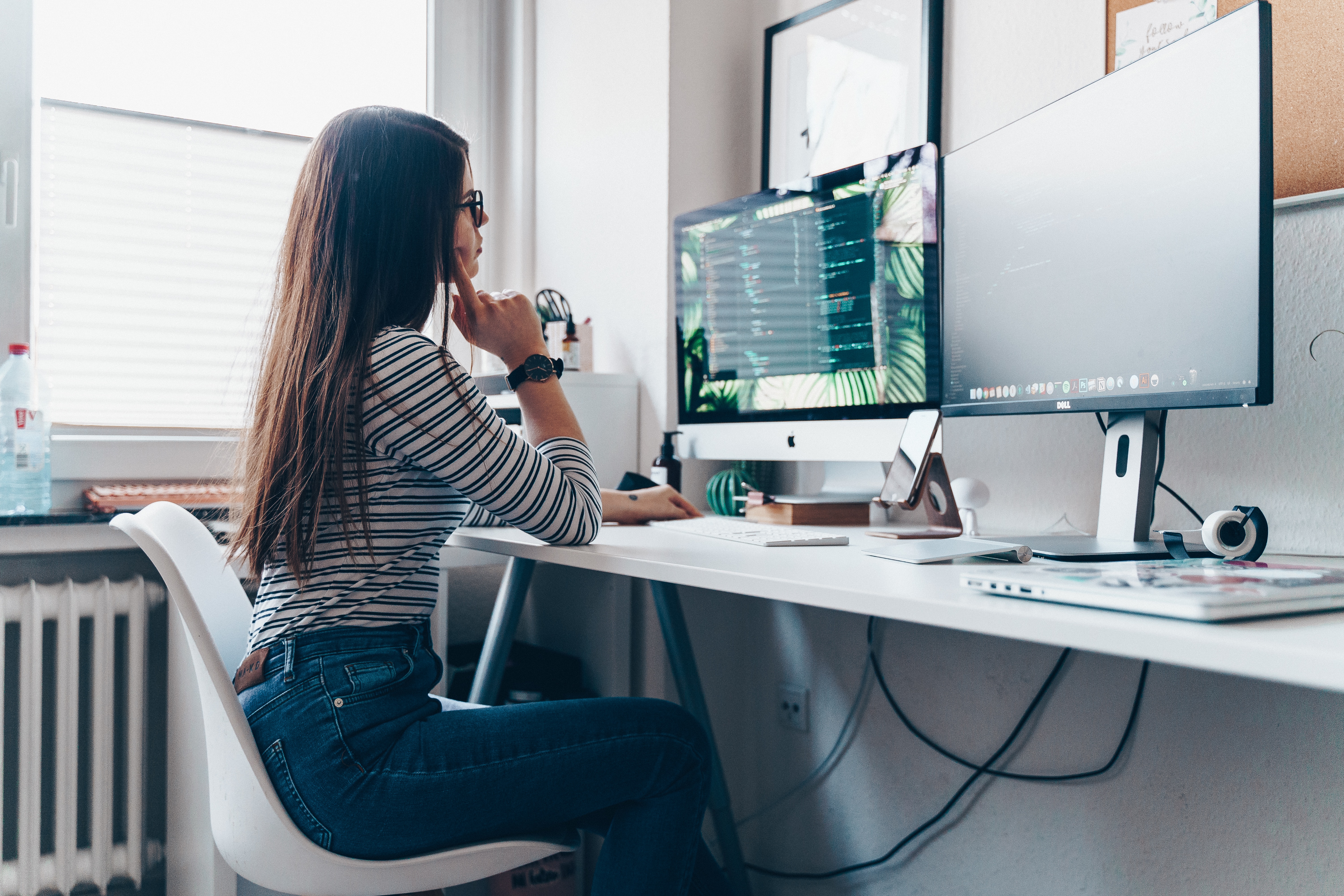 TWITTER
Twitter feed is not available at the moment.