Wind Turbine Service Technicians
Wind Turbine Service Technicians in the South Plains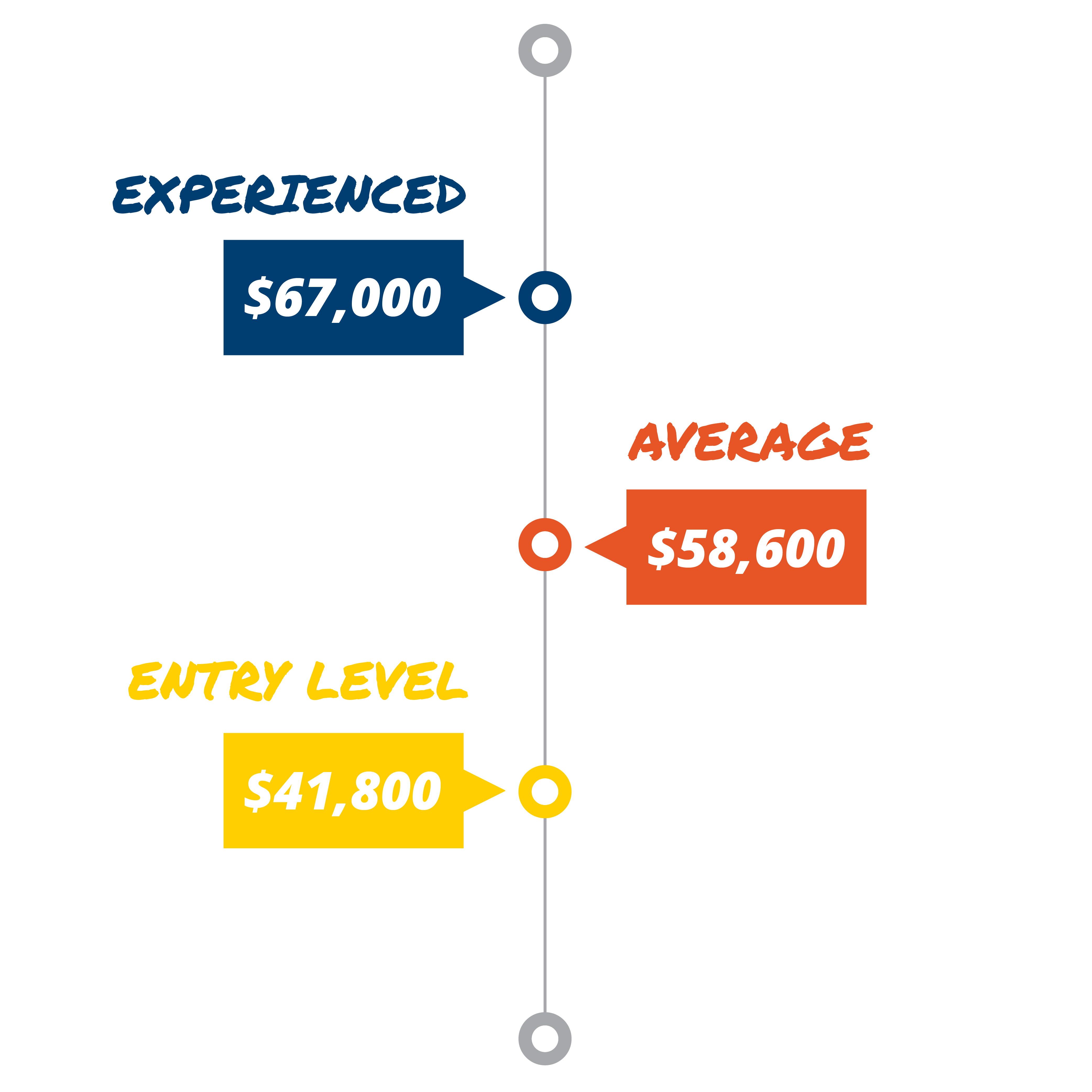 Wind Turbine Service Technicians inspect, diagnose, adjust, or repair wind turbines. They perform maintenance on wind turbine equipment including resolving electrical, mechanical, and hydraulic malfunctions. Wind Turbine Service Technicians are typically employed in these industries:
Commercial and Industrial Machinery and Equipment (except Automotive and Electronic) Repair and Maintenance
Electric Power Generation, Transmission and Distribution
Utility System Construction
Management, Scientific, and Technical Consulting Services
In 2016 there were an average of 1,651 Wind Turbine Service Technicians employed in Texas. This occupation is expected to grow by 1,795 jobs in the next ten years, a growth of 108.7%.
Wind Turbine Service Technicians earn an average of $58,600 in Texas. Entry level workers earn approximately $41,800 compared to an average of $67,000 for experienced workers
Education, Experience and Licensing
DEGREES
People in this career field typically start with a high school diploma and are not required to present a college degree.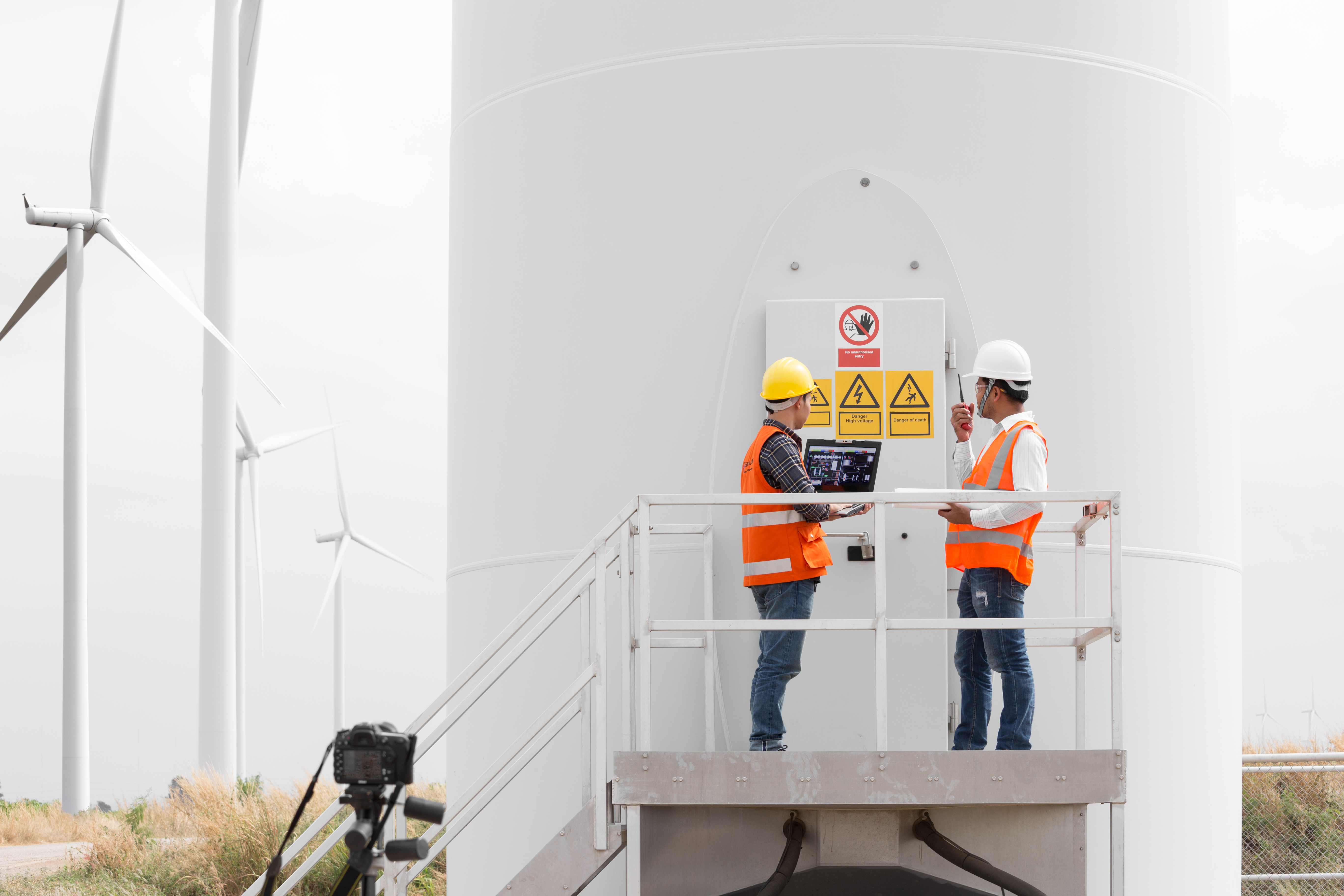 Communication skills. Windtechs rely on proper communication with their coworkers in order to perform their duties safely and effectively.
Detail oriented. Windtechs must maintain records of all of the services they perform. Turbine maintenance requires precise measurements, a strict order of operations, and numerous safety procedures.
Mechanical skills. Windtechs must understand and be able to maintain and repair all mechanical, hydraulic, braking, and electrical systems of a turbine.
Physical stamina. Windtechs must be able to climb to the tops of turbines, often with tools and equipment. Some tower ladders may be 260 feet high or taller.
Physical strength. Windtechs must lift heavy equipment, parts, and tools, some of which weigh in excess of 50 pounds.
Troubleshooting skills. Windtechs must diagnose and repair problems. When a turbine performs abnormally, technicians must determine the cause and make the necessary repairs.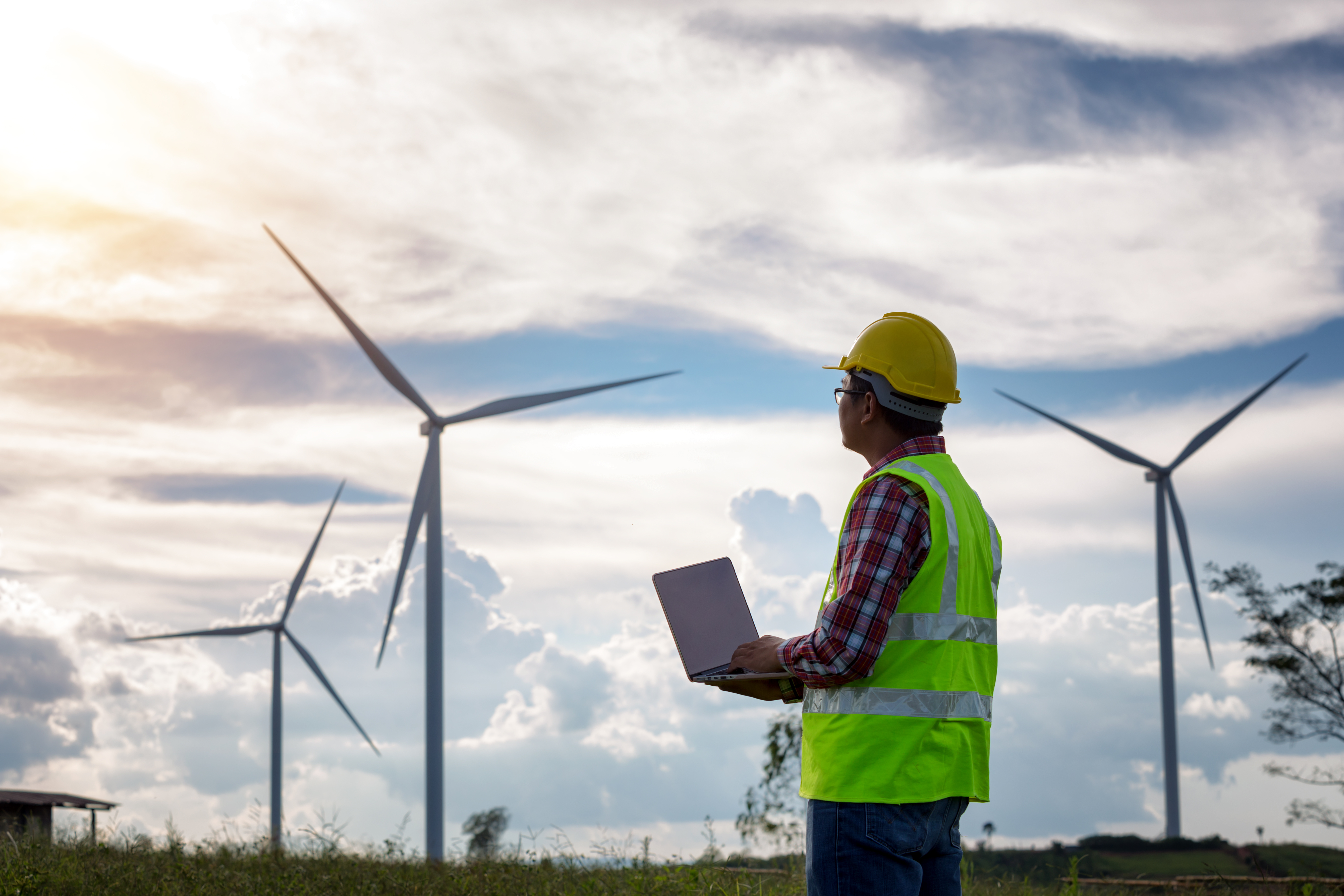 TWITTER
Twitter feed is not available at the moment.