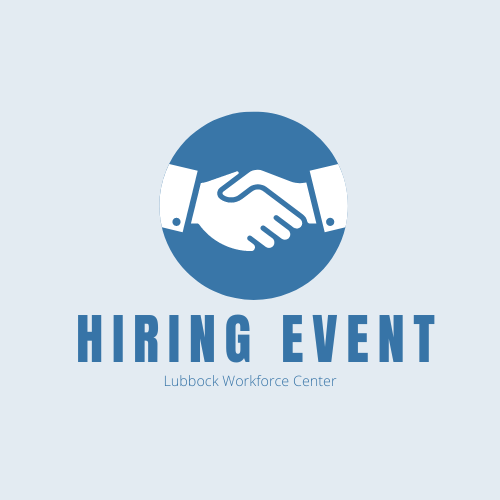 Baylor Scott & White Health Hiring Event
Baylor Scott & White Health will have a Hiring Event on Thursday, December 15 from 9am to 4pm in our Lubbock Workforce Center. Representatives will be on site to speak with interested applicants and answer any questions you may have!
Visit www.workintexas.com and search job order #15713660 for more information.
They are hiring for MSC Remote Customer Advocate 1 in Lubbock.
Salary $15.00 – $18.00 per hour (DOE) depending on experience
Benefits Package Medical, Dental, and More
Summary:
Hiring Full-Time Remote Customer Service Advocate 1, under general supervision, communicates to Members and Providers policy and procedures and services of the Health Plan (Plan, and handles any complaints concerning the Plan by the membership. This position works on the Members' behalf to resolve any issues and concerns by going the extra mile, when needed.
Essential Functions:
Serves as a primary contact for benefits, claims status and simple drug inquiries for Individual Plans with working knowledge of other products, based on first contact resolution guidelines.
Verifies demographic information on all inquiries and updates the Plan system.
Assists Members with concerns and actively works toward a resolution before the concern escalates to a complaint.
Accesses appropriate sources to obtain benefit information requested by Member and Providers.
Acts as liaison between Members, Providers and billing offices, with follow through to resolve issues.
Work Schedule:
Monday – Friday
8:00 am – 5:00 pm
Workforce Solutions South Plains Development Board is an equal opportunity employer/ program. Program auxiliary aids and services available upon request to individuals with disabilities. Relay Texas: 711 (voice); 800-735-2989 (TDD); or Relay Texas Spanish 800-662-4954