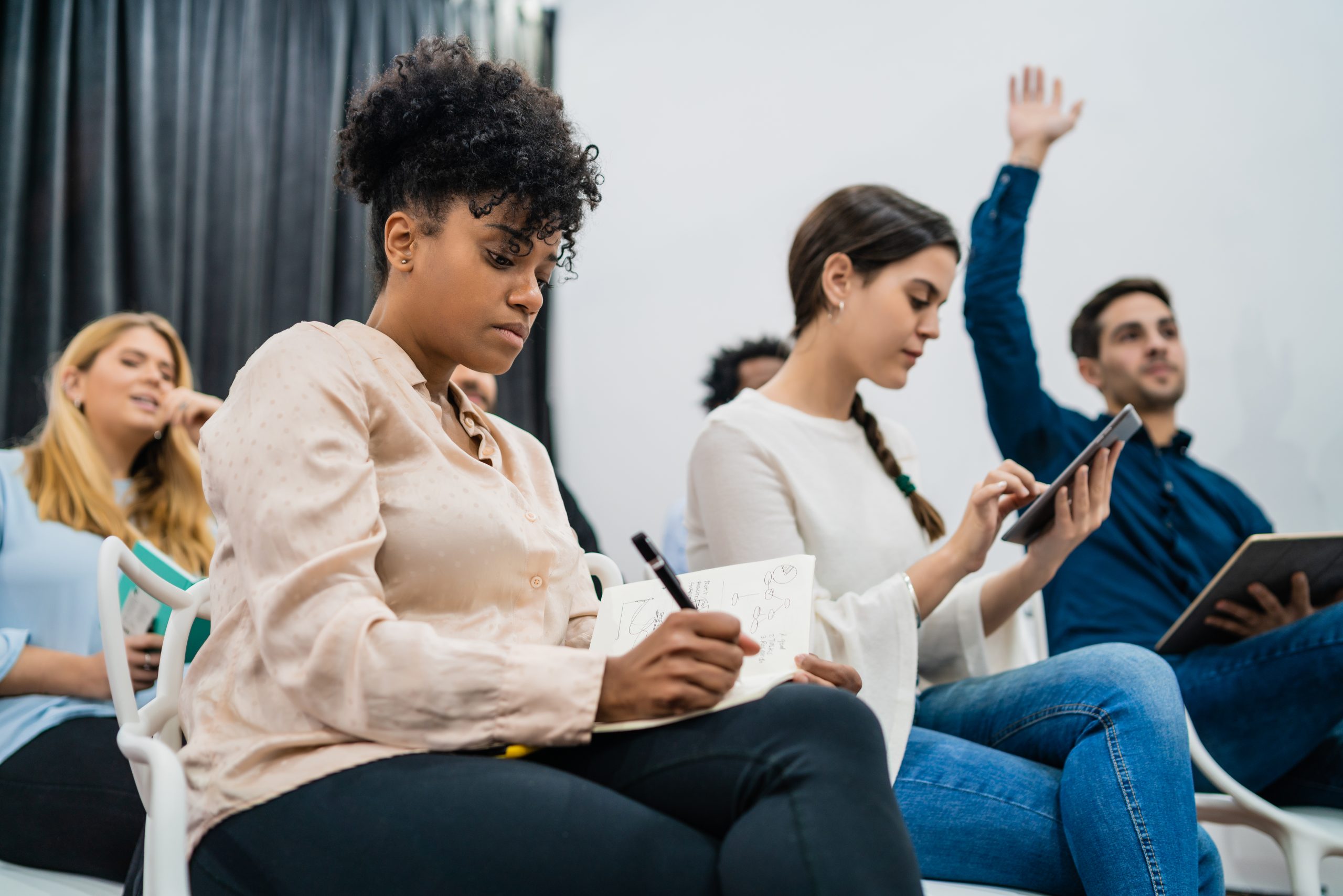 Job Readiness Workshop
Job Readiness
Workshop to sharpen an individual's job skills for a better career. Depending on the field you are seeking, certain employment skills will stand out more to some employers than others. However, overall, what are employers looking for in an ideal candidate? Let us start out by helping you take an inventory of job skills you already have. Open to all job seekers and professionals.
To attend virtually, please go to https://www.zoomgov.com and enter the meeting ID as shown below.
Wednesdays — 9am to 11am
Zoom Meeting 160 774 8440
Join us for any of our weekly workshops, which are free and open to the public.  You can either attend in-person at 2002 West Loop 289 Ste. 117, Lubbock, TX 79407 or virtually by going to
https://www.zoomgov.com 
and enter the meeting ID associated with the workshop of your choice.
For any questions call Stephanie Ramirez, Facilitator at (806) 765-5038 ext. 2112