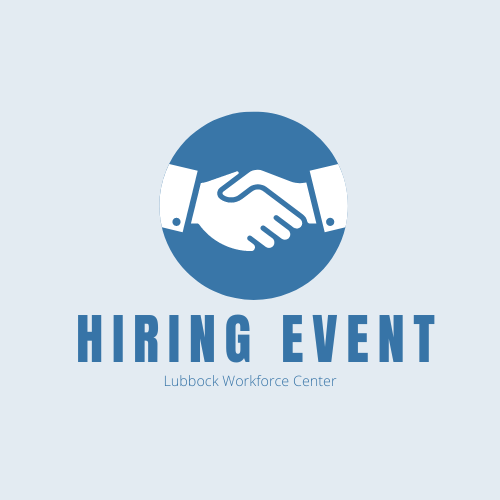 Panhandle Community Services Hiring Event
Panhandle Community Services will have a Hiring Event on Thursday November 17th, 2022, From 2:30pm to 5:00pm.
Job Order #15644337 on www.workintexas.com
Family Development Specialist – Lubbock
Salary $17.36 per hour
Summary:
The Family Development Specialist provides case management support to families receiving services within the Family Development program and is primarily responsible for providing families with assistance and resources. The Family Development Specialist is also responsible for acting as an advocate for families receiving assistance within the program, and for assisting program personnel with administrative duties.
This position will serve the following counties:
Bailey, Lamb, Hale, Floyd, Motely, Hockley, Lubbock, Crosby, Dickens, King, Yoakum, Terry, Lynn, and Garza.
Essential Functions:
• Works with families receiving PCS services within the Family Services program on a long-term basis to help them set and reach goals that include self-sufficiency and stable housing
• Meets with families and gathers necessary documentation for ongoing participation in PCS programs; determines client eligibility
• Provides case management to families and general advocacy including providing referrals for other services and resources as needed; works to identify possible client needs and resources (ex: utility assistance, educational advocacy, counseling, job searching, etc.)
• Assist families in maintain housing and/or transitioning to permanent housing via mortgage assistance
• Processes mortgage and utility assistance requests
• Regularly meets with families via telephone check in calls and in-person office and home visits; conducts relevant inspections, assessments, planning, etc.
• Performs other essential duties as directed.
Education Requirements:
A Bachelor's degree in Social Work or related field or equivalent required.
Workforce Solutions South Plains Development Board is an equal opportunity employer/ program. Program auxiliary aids and services available upon request to individuals with disabilities. Relay Texas: 711 (voice); 800-735-2989 (TDD); or Relay Texas Spanish 800-662-4954.